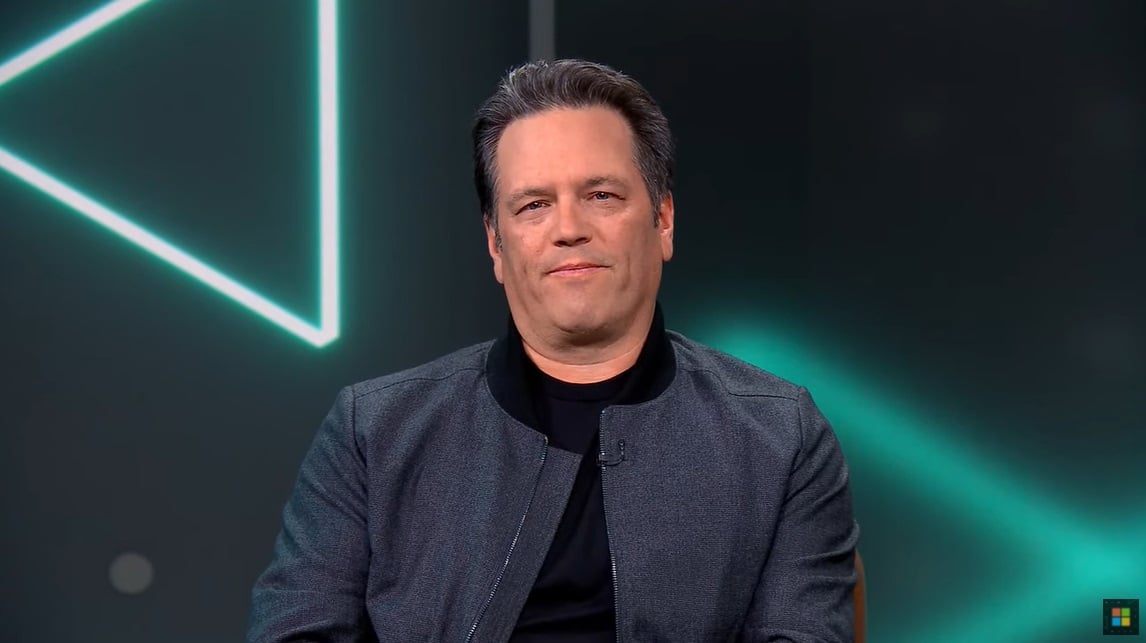 Honour our differences" and "practice empathy"

www.videogameschronicle.com
Spencer was speaking at the 12th annual New York Game Awards on Tuesday, where he was accepting the Andrew Yoon Memorial Legend Award.
Stressing the need for video games to bring joy at a time when "there is more despair in the world," Spencer stated that the onus is on business leaders to ensure players receive this joy instead of experiencing more negativity.
"Today, as creators, as leaders, as world builders, our greatest responsibility is to inspire and invite joy," Spencer said. "Each one of the hundreds of titles that players have at their fingertips today and tomorrow is a calling card for joy.
"
Halo
,
God of War
, Vampire Survivors, Peppa Pig – big games, small games, mobile games indie games – each one is designed to deliver an infusion of joy in the midst of our lives, to give us so much joy people want to talk about it, to share it.
"We, all of us here today, all of our teams around the globe, we're all part of creating this echo effect of joy.
"Our creators who bravely and intentionally release their visions to the world, particularly in the current culture of criticism and cancellation. Our players who bravely and intentionally carve out time for our games to invite, rest and rejuvenate their lives.
"And business leaders – we're called upon to have the courage to protect and nurture this collective joy. We're called on to incubate these experiences, create them and grow them.
"To seek and surround ourselves with a multitude of perspectives. To honour our differences across experiences and geographies, and to practice empathy when intentionally listening to others.
"We turn away from dividing players and creators, and instead towards each other, as we advance and amplify joy together. This is the echo effect of gaming joy."