Cancer the womens baby so we can pregnant the panda, we are looking for igloos tonight Are you sexy?
2022 has come to a close, and looking back there had been a lot of activity in the gaming industry to remember. However, one of the most standout things that occurred during this time was the many awards Xbox received, and primarily awards Phil Spencer received directly, during the year 2022. In 2022 alone Phil Spencer won
5
major awards during the year, a list of those 5 are below.
Lifetime Achivement Award
Inducted into the Bloomberg 50
Legend Award
Diamond Award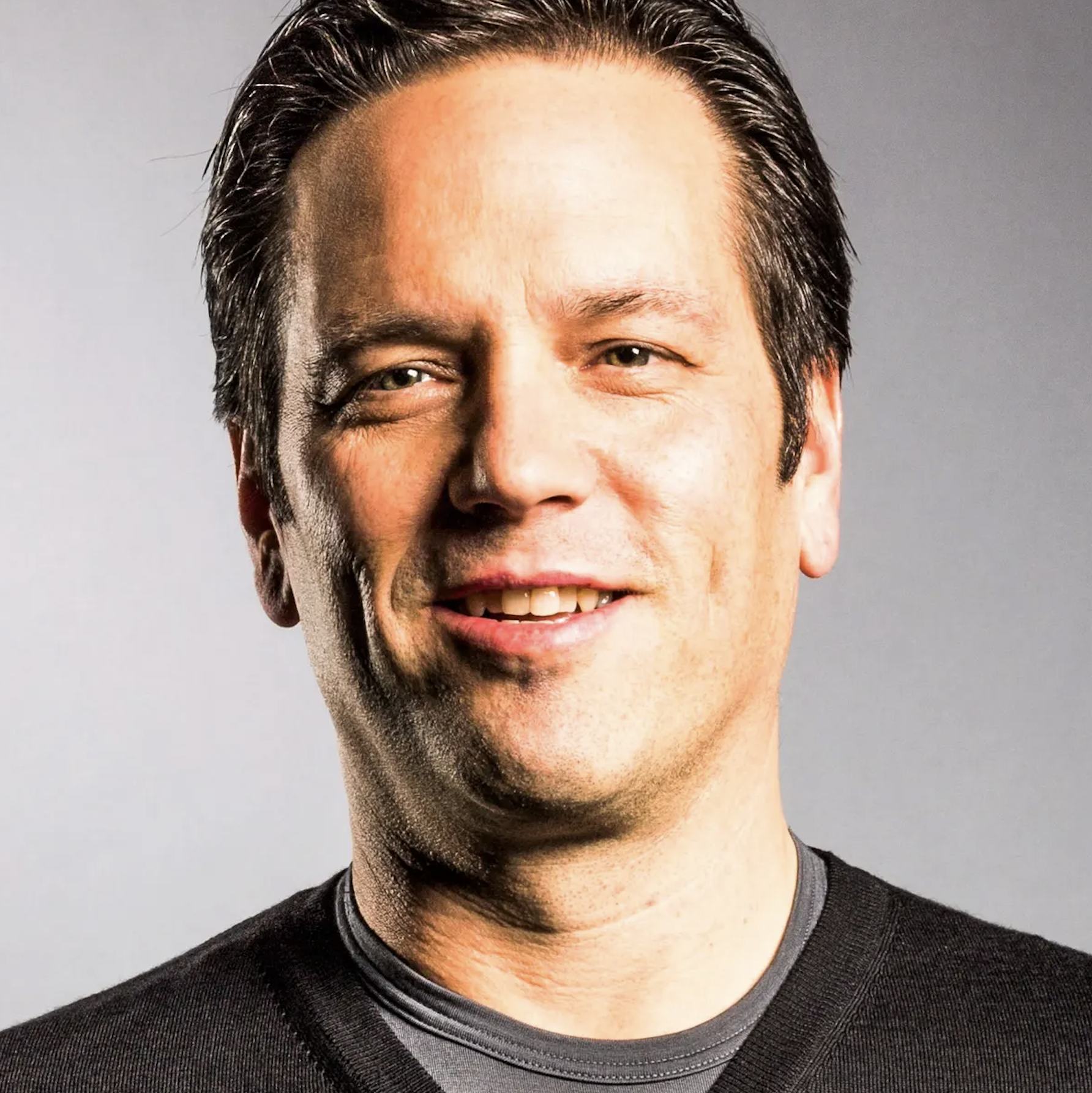 Rewarded with promotion of newly created position of CEO of Microsoft Gaming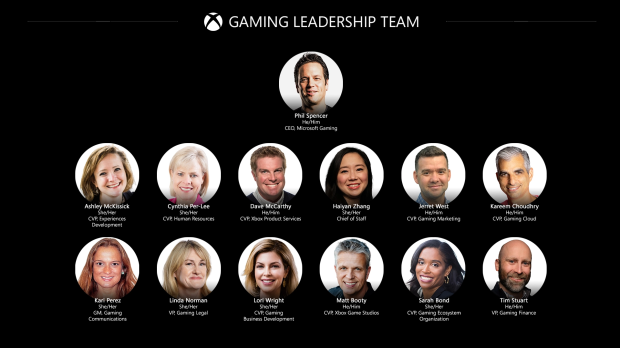 While I'm still looking, it is also likely that this is a record, as no other major studio staff, lead, manager, director, or founder has won even 3 major industry awards in one year, Phil Spencer has won 5.
How many awards will Phil Spencer win this year in 2023? We have a whole year ahead of us to find out!