Jul 24, 2011
4,071
7,117
1,030
OKAY? It does nothing to clarify if games will or will not be on other platforms.
Considering MS legally don't own Zenimax yet, this is about as close as you'll get to a straight "nope, our IPs aren't coming to PS5."
How about another quote where Phil firmly shuts the door?
Awesome story trailer, I bet it will be interesting game.
www.neogaf.com
""In terms of where games will show up, our commitment is that our games will show up on Game Pass, PC, console and xCloud. In terms of other platforms we'll take it on a case by case basis but as the Xbox community, what they should feel is a huge investment in the experience they're going to have in the Xbox ecosystem, and
we want the Xbox ecosystem to be
the absolute best place to play
and we think
game availability is absolutely part of that.
"
Or how about the founder of Bethesda when asked if the IPs would now be exclusive?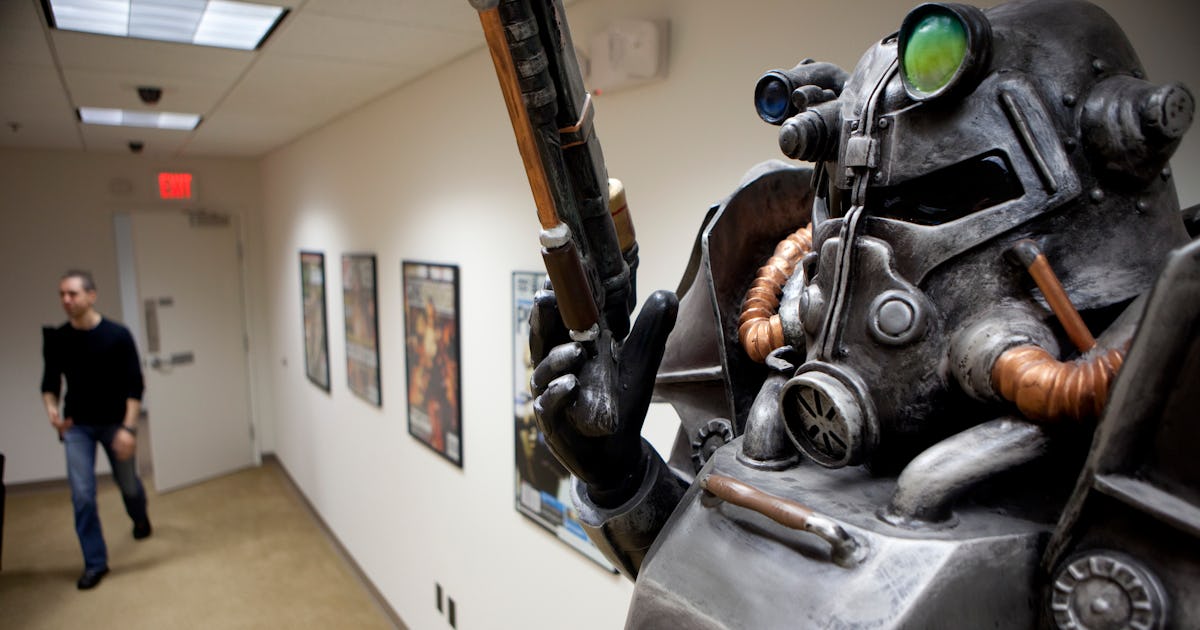 "What Microsoft owns, Sony cannot get," Bethesda founder Christopher Weaver tells Inverse.
www.inverse.com
"I do not think it is any accident that this announcement occurred so close to Sony's PS5 announcement. There are only a limited number of proven creators of AAA.
What Microsoft owns, Sony cannot get.
"
It's absolutely black and white at this point.
Last edited: