Dec 1, 2014
31,393
39,512
1,415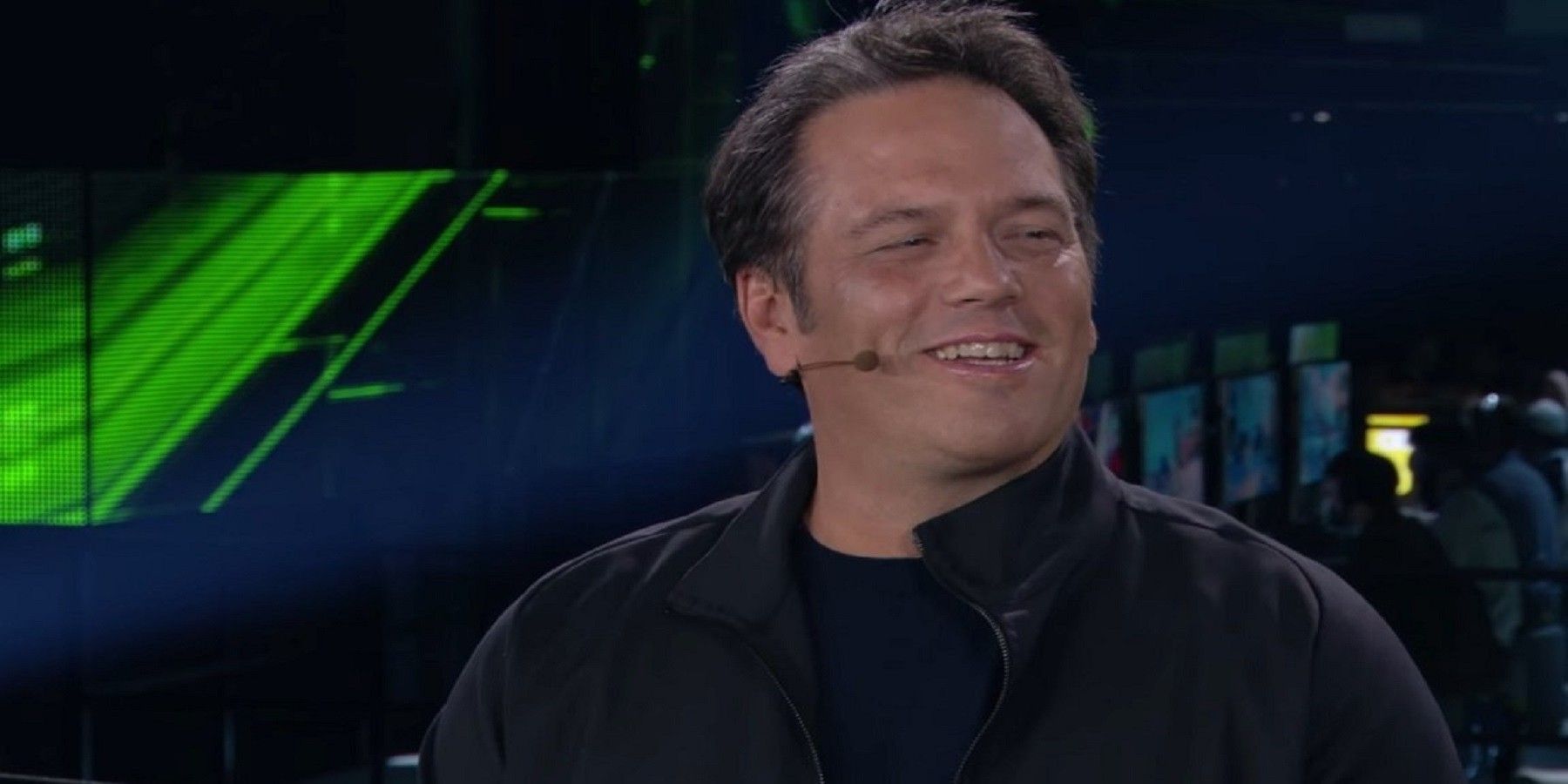 Executive vice-president of gaming at Microsoft Phil Spencer comments on whether or not Xbox will be delving into NFT games in the future.
gamerant.com
Stephen Totilo from Axios recently unveiled Spencer's comments about how
Xbox
intends to handle NFT games now that they're emerging in the industry. Spencer didn't deny that Xbox was looking into NFT games, but said that implementing them into the Microsoft store may feel exploitative. Spencer also confirmed that anything Xbox sees as exploitative for fans isn't welcome on its storefronts or platforms.
Although Phil Spencer didn't firmly decline to Xbox delving into NFTs, apparently it's something that Xbox has looked at and doesn't see a reason to get into it too early. Spencer suggested that Xbox is more interested in entertaining its player base than getting into the NFT boom too soon. "I don't think it necessitates that every NFT game is exploitive," stated Phil Spencer. "And I can understand that early on you see a lot of things that probably are not things you want to have in your store."
According to Phil Spencer, the gaming industry is still in its journey to discovering the true potential of NFTs, and developers are still figuring out how to properly implement them into games.
Last edited: