While we cannot verify the footage itself, Gematsu understands that a Persona 3 remake has been in development at ATLUS for several years. Again, the authenticity of the footage itself is unclear, but Gematsu understands that a Persona 3 remake is planned at the very least.
The reel is reportedly from 2021, showcasing in-development footage of the two alleged unannounced titles, as well as the currently available Sonic Frontiers. The "Caterpillar" enemy showcased in the footage has a different move set in the final game, but the footage matches with concept artwork from the Sonic Frontiers Digital Art Book.
The Jet Set Radio footage is in line with alleged artwork of a new Jet Set Radio reportedly leaked through a SEGA survey back in 2022. Back in April 2022, Bloomberg reported that SEGA was developing "big-budget" reboots of its Jet Set Radio and Crazy Taxi franchises.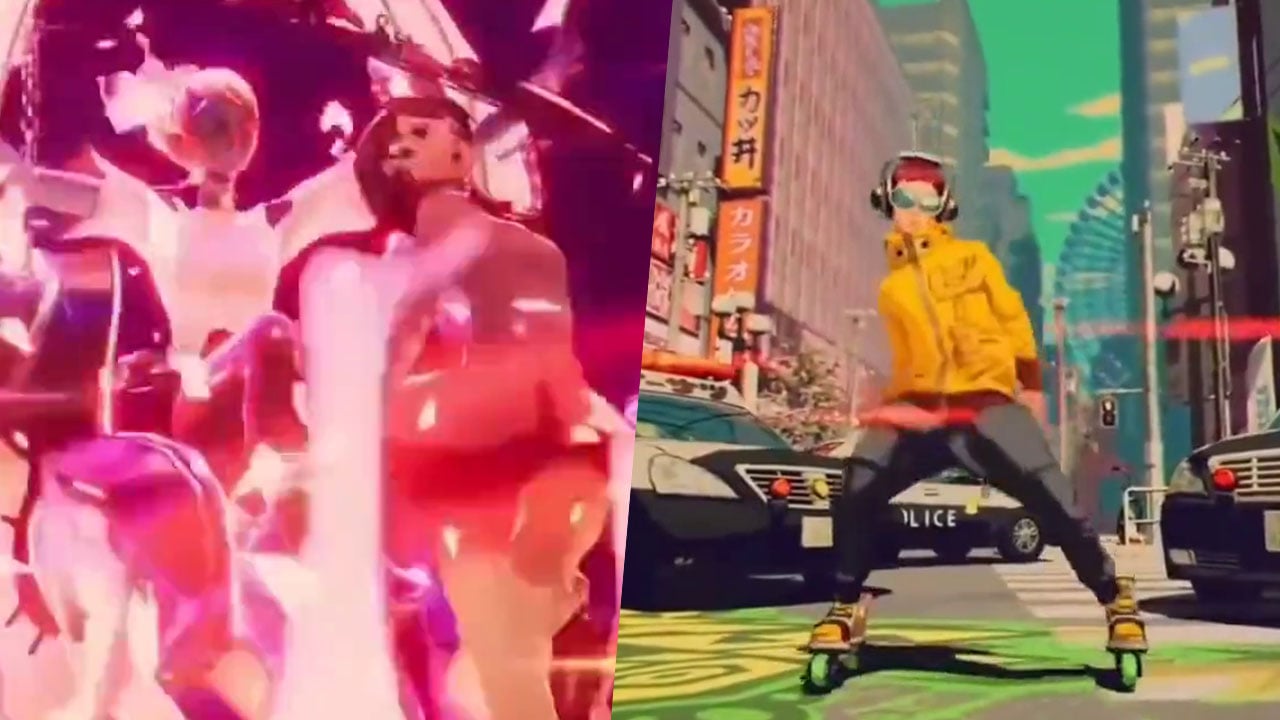 A video reel showcasing what appears to be work-in-progress footage of a Persona 3 remake and a new Jet Set Radio title surfaced online this morning.

www.gematsu.com