Nov 5, 2016
24,112
47,962
1,215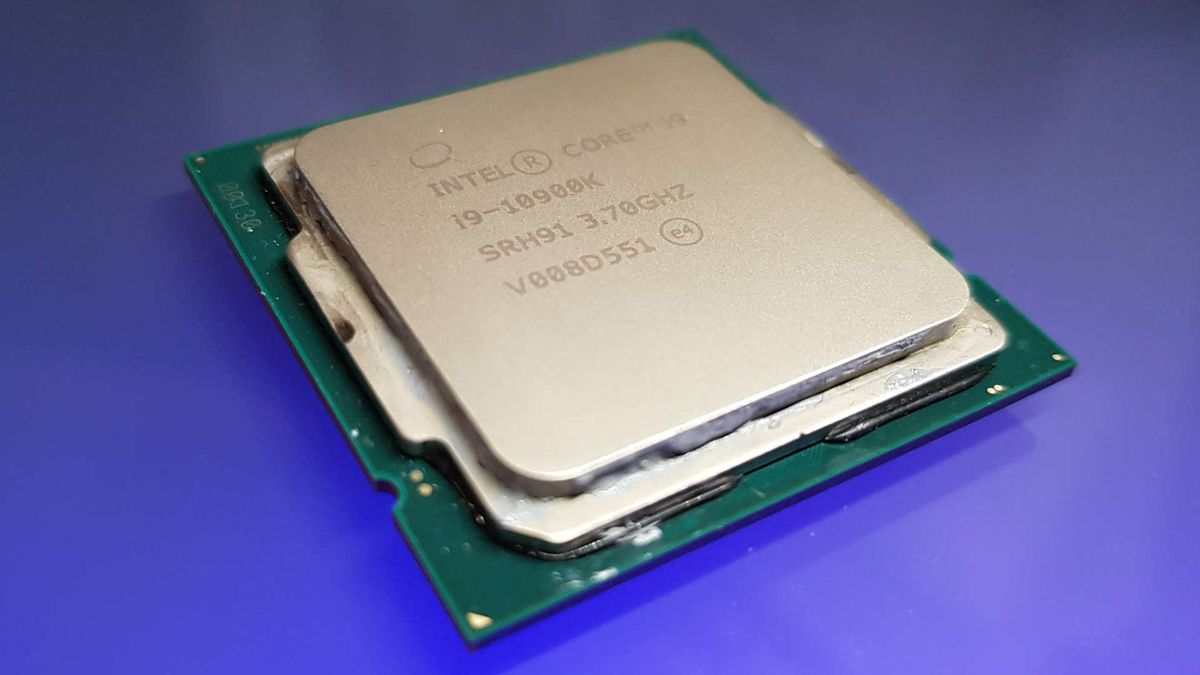 The i9 10900K is the flagship CPU of the Comet Lake lineup and the fastest gaming CPU... but is that enough?
www.pcgamer.com
Review from Dave James of PC Gamer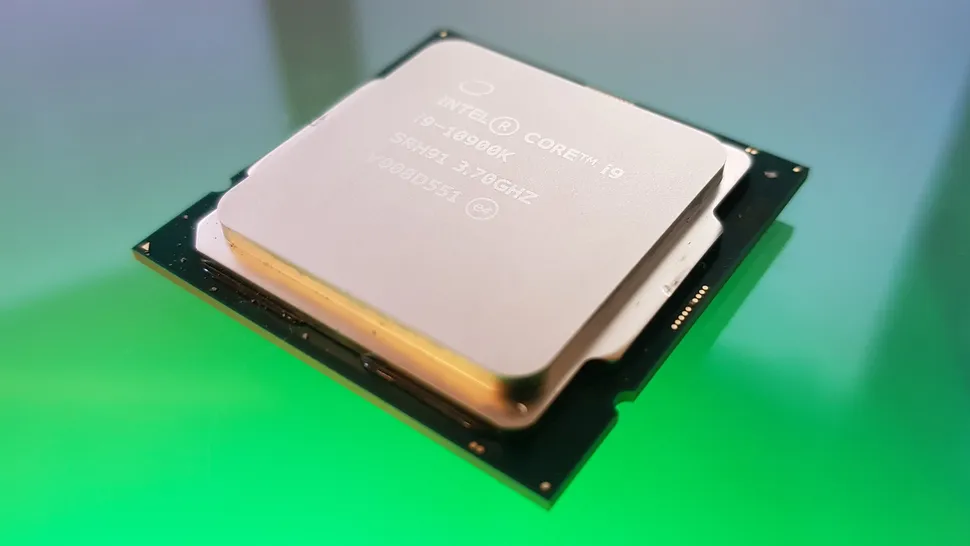 The i9 10900K is the flagship CPU of the Comet Lake lineup and the fastest gaming CPU... but is that enough?
FOR

Fastest gaming performance
Overclocking potential

AGAINST

GPU has far greater impact on fps
Top performance requires power
But that 125W figure is only part of the story. Thanks to all Intel's Boost-y shenanigans there are multiple different power limits, of which 125W is only the first. When it was being really pushed in my test system the 10900K was drawing almost 200W into the package itself. For short term turbo performance the chip can draw up to 250W of power in order to hit its peak frequencies.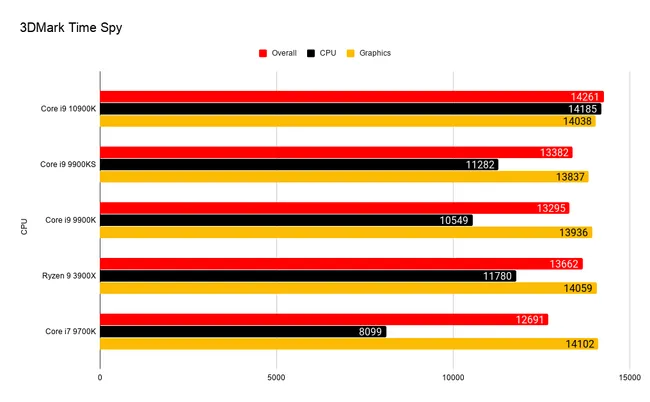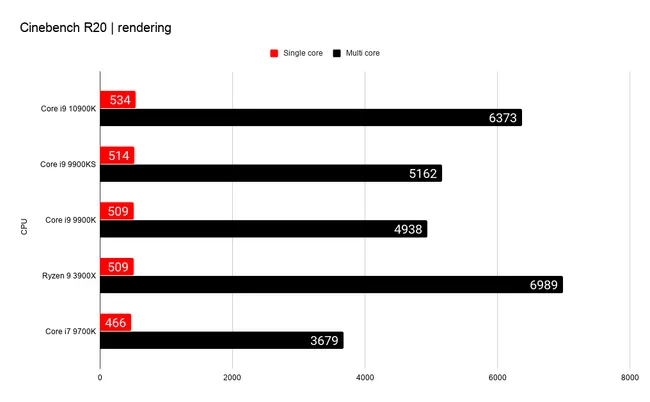 Verdict -
Whether through brute force, industrial design, or liberal power management, it has created a CPU that can blaze past anything AMD can offer in terms of pure clock speed

But, as with the 9900K, does having the fastest gaming processor really matter? With the graphics card doing most of the heavy lifting, at the sort of higher resolutions enthusiast gamers are going to be playing at, beyond a certain level the impact of the processor is pretty negligible.

Which all means you're only going to prioritise the 10900K as your CPU of choice as a gamer if you can't stand in good conscience buying a slice of silicon that isn't objectively the fastest, even if in reality it makes next to no difference. That's for the discerning DIY builder anyways,

With the AMD Zen 3 Ryzen 4000 CPUs set to arrive before the end of the year, the Ryzen 3000 chips are seeing some hefty discounts, and that means you can bag a 12-core Ryzen 9 3900X for $410 right now. If you're looking at the potential multi-threaded performance a 10-core Intel chip can offer, a 12-core processor that's some $120 cheaper will surely be turning your head.

Compared with an old $989 Skylake 14nm 10-core chip, the Core i9 7900X, the difference is stark. At stock settings the 10900K absolutely smashes it on all counts and even clock-for-clock, with both running at 4GHz, the Comet Lake CPU is quicker, runs at half the temperature, and consumes 60W less juice at peak.


Three years after the 7900X topped the Intel CPU lists it has released a faster processor, on a new mainstream platform, for half price.
Last edited: