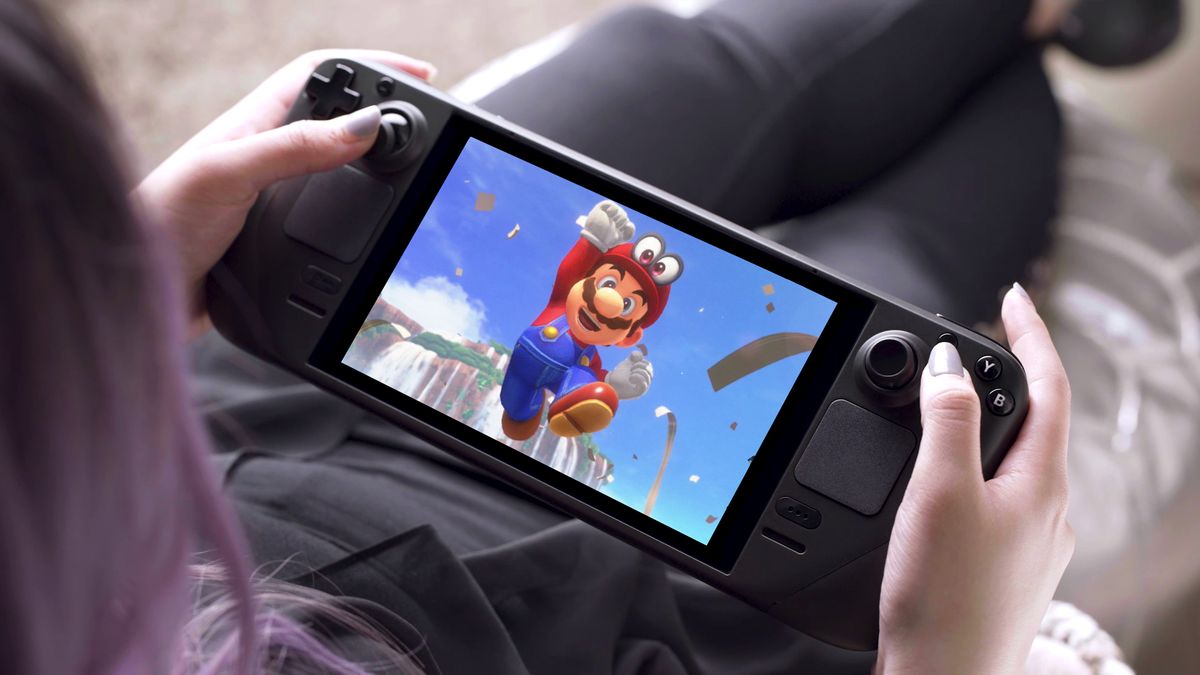 The Steam Deck is poised to be a great emulation device—even for Nintendo Switch games.
www.pcgamer.com
"Everyone I know has relatively high hopes for the Steam Deck right now," says JMC4789, a contributor to GameCube/Wii emulator Dolphin. JMC4789 is optimistic about how well Dolphin could run on the Steam Deck—and so are the developers of Yuzu, the leading Nintendo Switch emulator.

"We believe that the hardware should likely be capable enough to run some games pretty well right out of the box, and potentially run Yuzu very well with optimizations to the emulator," the developers say in a joint statement to PC Gamer."
Personally I plan to mostly use it for native PC games, but I might dabble in some PS2 and GC games...But it is good news that emulator devs are already excited about this handheld.
Last edited: