What's This All About?
New map!
Climb aboard the Onion King's bus and follow the famous Trail Mix Trail to new kitchens!
12 levels!
Play a whole host of new kitchens with up to three of your friends, from tall tree tops to rushing rivers!
Chefs!
Four new chefs are ready to take on the great outdoors and show off their al fresco cooking skills!
Recipes!
Two brand new recipes to perfect!
Mechanics!
Campfire Cook Off introduces some new mechanics that will put even the best chefs to the test.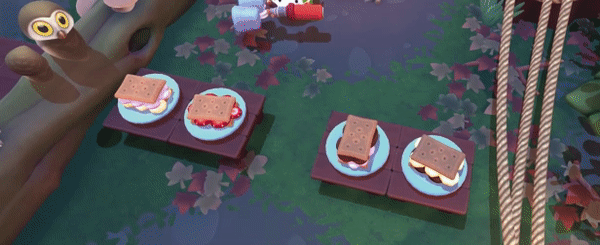 Where Can I Get It?
Steam
Playstation 4
https://store.playstation.com/en-us/product/UP4064-CUSA10940_00-OVERCOOKED200003
Xbox One
https://www.microsoft.com/en-us/p/overcooked-2-campfire-cook-off/br2ktxx7qqq9
Switch
https://www.nintendo.com/games/detail/overcooked-2-switch/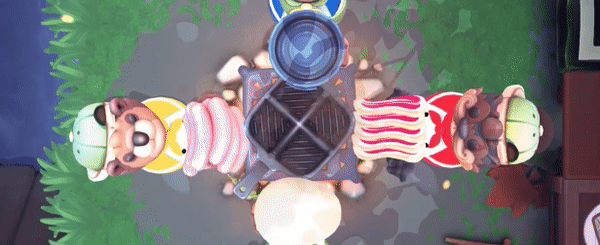 How Much Does It Cost?
The DLC by itself is $5.99. A bargain!
It's also available as part of the newly announced Overcooked 2 Season Pass, which is $19.99 and includes two more expansions in the future.