Nov 21, 2014
20,416
35,343
1,420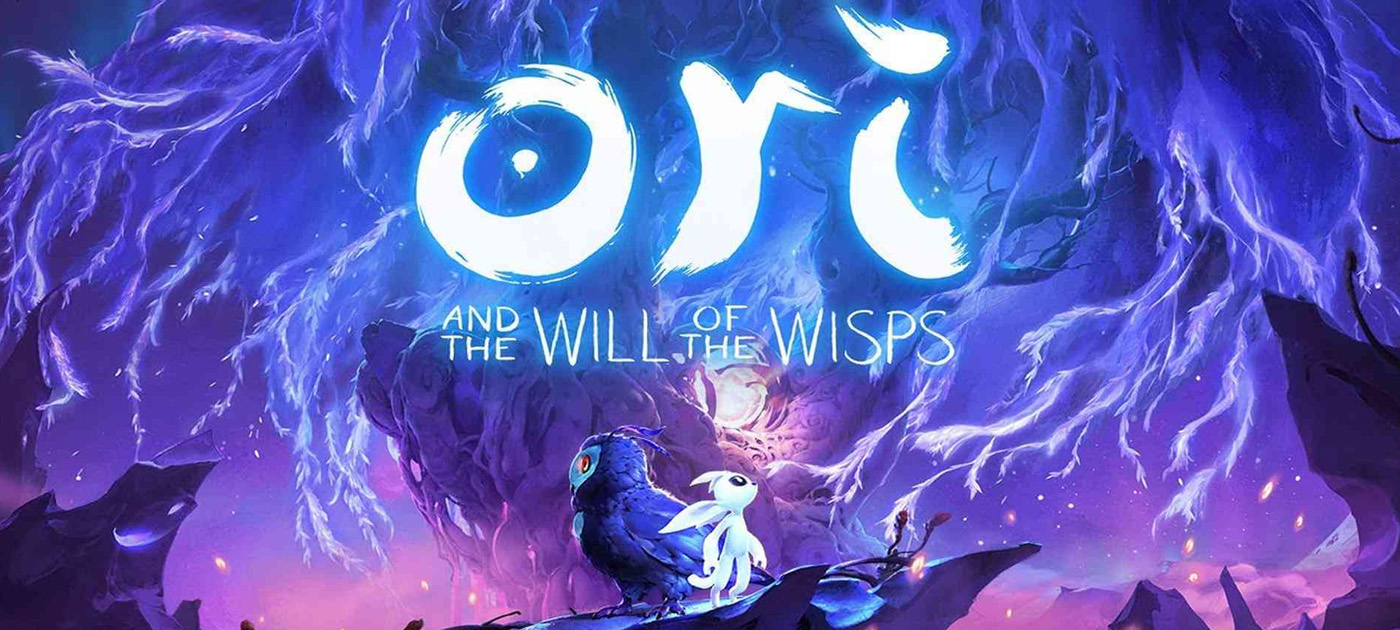 IGN: 9/10
Ori and the Will of the Wisps is an excellent return to this bright and beautiful open-world platformer, with an affecting story to bolster the white-knuckle challenge.
Game Informer: 9.5/10
Better than its predecessor and a little longer, Will of the Wisps pounds out excitement at every turn
Destructoid: 9.5/10
With the need to go bigger, Ori and the Will of the Wisps loses some of the simplicity and innocence of the original game, but it steps up in turn with bite and refinement. It's the perfect companion to Ori and the Blind Forest, and is an early defining moment of the decade to come.
Gamesradar+: 4.5/5
A gorgeous, tear-jerking platformer which improves on absolutely everything in the first game and ranks among the finest Metroidvanias available today.
God is a Geek: 9/10
Ori and the Will of the Wisps is a fantastic sequel. It builds on the original with a few new ideas to deliver a complete experience.
ACG (@Karak): Buy
GamingBolt: 10/10
With Ori and the Will of the Wisps, Moon Studios have realized the full potential of their debut title, and entered the upper echelons of Metroidvania history.
Press Start: 9/10
While Ori and the Will of the Wisps is a sequel that'll challenge your resolve and temper your spirit at times, its final act will fill your heart and have it bursting with joie de vivre.
EGM: 4/5
Ori and the Will of the Wisps does everything that a good sequel is supposed to do. It refines The Blind Forest's mechanics, expands on the world, and throws in a whole bunch of new moves and concepts. But in an era that's rich with "emotional platformers," Will of the Wisps doesn't do anything to make itself stand out. It's a fine, if not forgettable, experience.
PC Gamer: 81/100
It's inconsistent and sometimes annoying, but ultimately a charming, challenging, heart-string-pulling fable.
VGC: 5/5
A gorgeous platformer that builds on the original without ruining what made it so special. If you have Game Pass, there's no reason not to play this.
OpenCritic:
MetaCritic:
Last edited: