Dec 1, 2014
27,413
29,525
1,335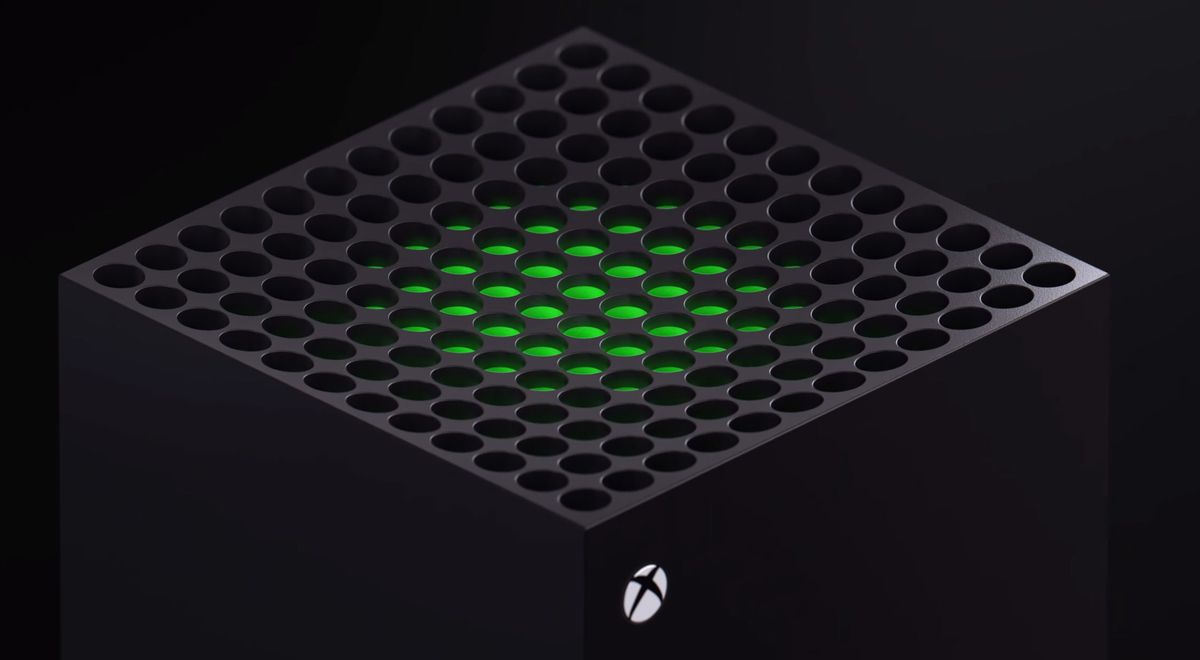 Microsoft confirmed the GPU inside the Xbox Series X is based on AMD's RDNA 2 architecture with 12 TFLOPs of performance.
www.pcgamer.com
At 12 TFLOPs, the GPU inside the Xbox Series X is a tad faster than Nvidia's
GeForce RTX 2080 Super
, and just a bit behind a
2080 Ti
, currently the
best graphics card
for gaming.
Here's a rundown of graphics cards from both AMD and Nvidia in terms of TFLOPs:
GeForce RTX 2080 Ti (Turing TU102)—13.45 TFLOPs
Radeon RX Vega 64 (Vega 10)—12.66 TFLOPs
Xbox Series X (Navi - RDNA 2)—12 TFLOPs
GeForce RTX 2080 Super (Turing TU104)—11.15 TFLOPs
Radeon RX Vega 56 (Vega 10)—10.54 TFLOPs
GeForce RTX 2080 (Turing TU104)—10.07 TFLOPs
Radeon RX 5700 XT (Navi 10)—9.754 TFLOPs
There are different ways of looking at this. Analyzing just the raw FP32 numbers, the Xbox Series X offers up around 20 percent more graphics power than AMD's
Radeon RX 5700 XT
. It's also nipping at the heels of the 2080 Ti by 1.45 TFLOPs. Other factors dictate performance too, however, such as the underlying architecture, memory configuration, and so forth.
There probably will not be a direct equivalent on the PC. However, it's a safe assumption that we will see both slower and faster variants in graphics card form. Given what Microsoft has just revealed, there is every reason to believe that upcoming Navi cards will be equal to and potentially faster than Nvidia's current top offering in the consumer space. At least until Nvidia rolls out its next-gen cards as well (Ampere).
Last edited: