Dec 30, 2018
4,045
4,629
610
37
Ok. But temper expectations on raytracing on pc? I don't follow him . Raytracing is quite phenomal on it from a couple of years.
This are the actual words:
When WIRED read
PC Gamer
's headline to Spencer, he said he thought it was "probably right." "When I think about games where ray-tracing has had a dramatic impact on my experience as a player," he says, "it's kind of spotty."
This is the pc gamer article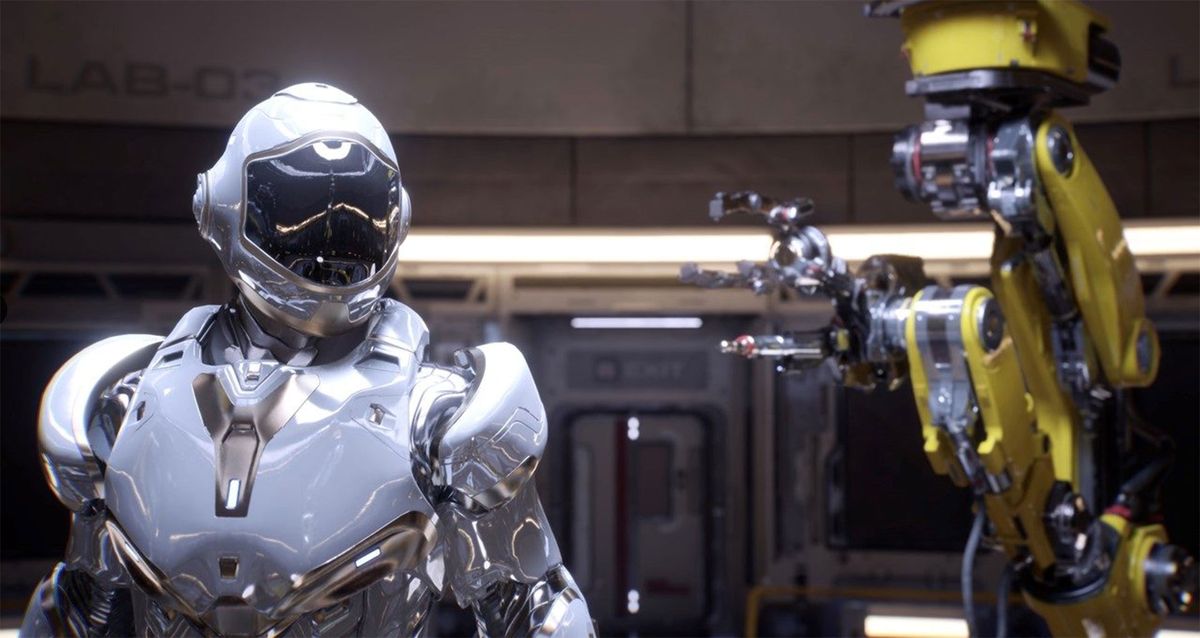 If I'd bought a GeForce RTX 2080 Ti, I would be so pissed off right now.
www.pcgamer.com
Last edited: