Nov 5, 2016
24,112
47,973
1,215
Thank you for your great content as always,
NXGamer
From the official description
This is it, ding! ding! the battle commences as the very first, of many, next gen consoles go head to head running the latest entry in Ubisoft's Assassin's Creed Series.

Targeting 60fps on consoles from launch for the very first time is a big deal. Here the 2 Heavyweights of the SX and PS5 duke it our for Pixel Pushing, Frame-Rate Flipping and Hard Drive spinning like you wouldn't believe. You may be surprised by the results.

I am completely independent and this is a side project, if you enjoy the content on the channel and site, then please consider sharing it where possible and appropriate and if you can please support my work on Patreon:-

https://www.patreon.com/user?u=2632056

Thanks For Watching.
"Watch in 1440/60 for the best experience."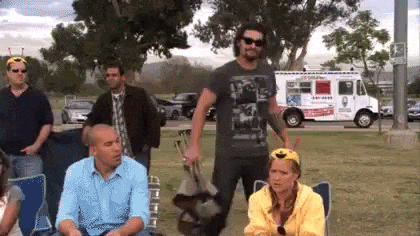 Summary incoming:
Performance basically identical
Dynamic resolution counted as low as 1440p on XsX and 1620p PS5 but he thinks it drops as low as 1440p too. Basically identical
Roughly 1-2 second difference in loading
- Both are quite good at keeping 60FPS (in the area he tested)

- PS5 is vsynced, XSX is not

- Denamic res on both with ~1440p as the lowest limit (seen on XSX)

- PS5 loads 12% faster LOL

Power of the SSD

So far differences between consoles are minimal, certainly not ~20%. WDL will be interesting.
(edit: By "first real test" I just meant that I think DMC5:SE to be a rushed sloppy unoptimized port and Valhalla seems like a more telling benchmark)
Last edited: