Dec 1, 2014
29,233
34,219
1,345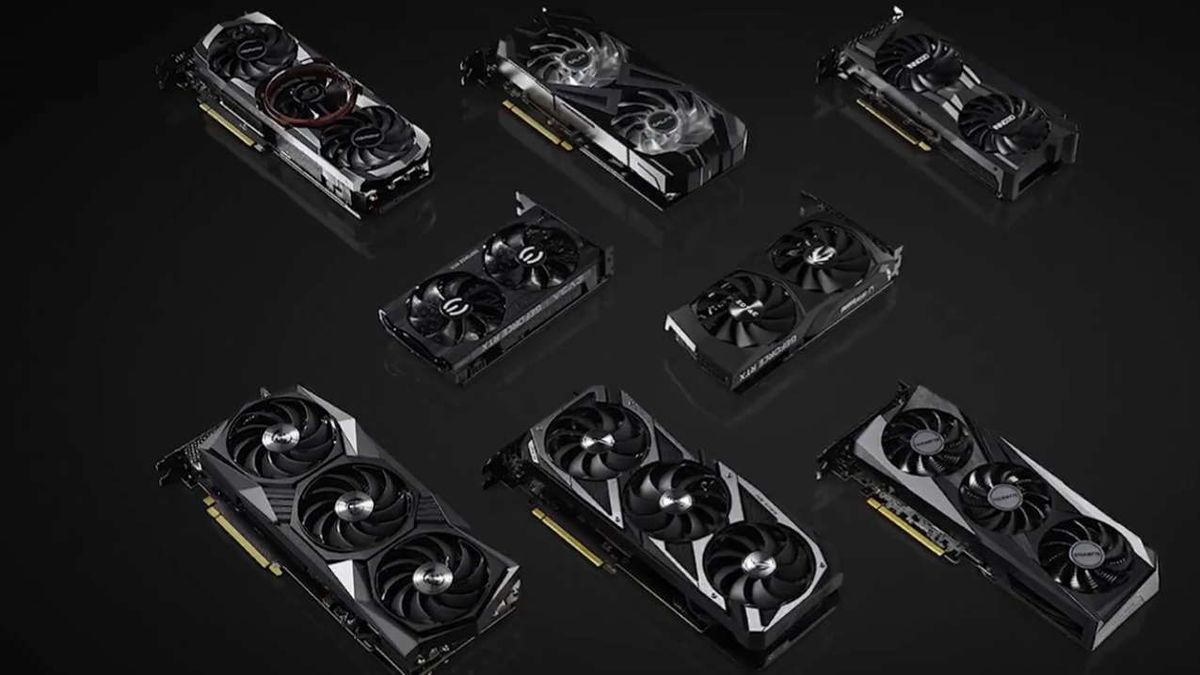 Nvidia says its Ethereum mining limiter requires a secure handshake between drivers, GPU, and BIOS.
www.pcgamer.com
Nvidia is laying down the gauntlet for code-savvy miners, as it claims that its cryptocurrency hash rate limiter on the upcoming
GeForce RTX 3060 12GB
graphics card—which is applied in software, not hardware—is unhackable. Sounds kind of like an invitation to try, right?
Specifically, Nvidia tells PC Gamer that it believes "the software cannot be hacked to remove the limiter."
This limiter being the one intended to prevent miners from zealously chasing down graphics cards for use in blindly chipping away at cryptocurrency for a heady profit. The main cryptocurrency of choice for today's enterprising GPU miner is Ethereum, so that's exactly what Nvidia's block will prevent RTX 3060 graphics cards from mining.
The
new limiter will halve the hash rate of the RTX 3060
when specific parts of the Ethereum mining algorithm are detected.
The hope for Nvidia, and mild-mannered gamers everywhere, is that the block will remain in place and see these cards make their way out to gamers. Miners will then perhaps look to the mining-specific CMP, or
Cryptocurrency Mining Processors
, for their needs. Or the non-blocked high-end RTX 30-series cards.
The RTX 3060 will be the only card to come with the limiter in place from its arrival on February 25, Nvidia tells us, as it is "not limiting the performance of GPUs already sold."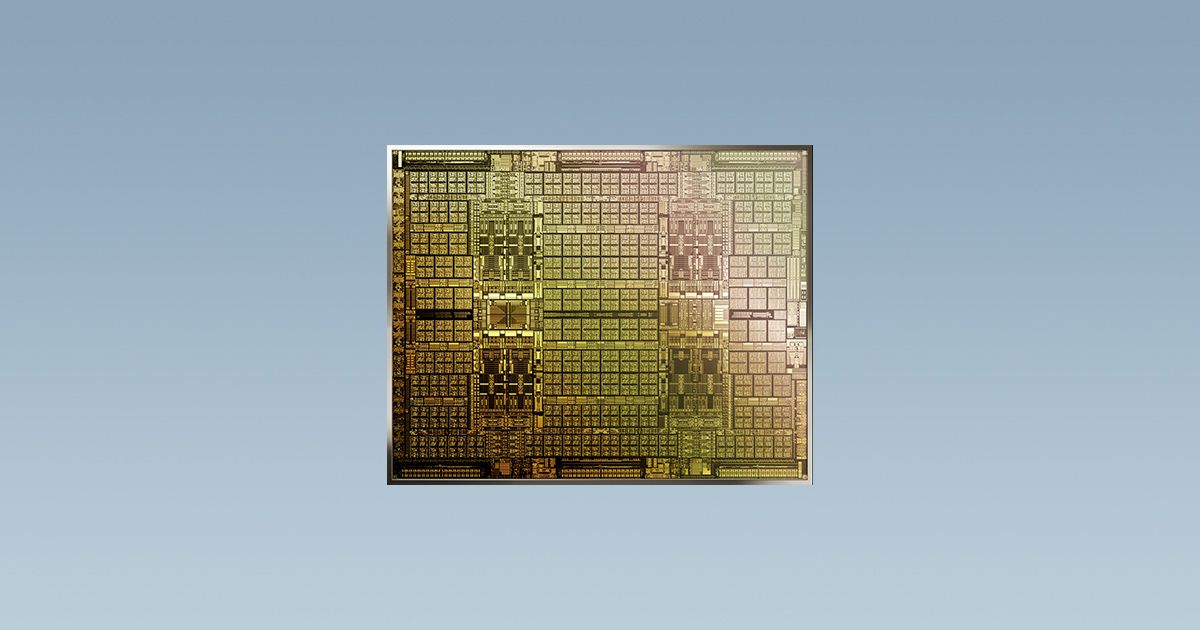 Nvidia says its CMP graphics cards were not suitable for its GeForce lineup and thus surplus to requirement.
www.pcgamer.com
Nvidia has promised that its new lineup of cryptocurrency mining GPUs, called CMP for short, won't impact the supply of GeForce graphics cards for PC gamers.
That's because these cards are reportedly using GPUs that don't fit the specifications for the company's GeForce graphics cards and thus were otherwise not going to find much use in the existing lineup,
the company says
.
There are four new cryptocurrency mining graphics cards for miners to choose from: the CMP 90HX, 50HX, 40HX, and 30HX. As you might imagine, the numerical digit in the name loosely represents the hash rate these cards will offer when mining Ethereum, the most popular cryptocurrency for GPU mining today.
How exactly these GPUs stack up versus the existing graphics cards in the GeForce lineup does hint at some similarities between the two, a nod to their possible destination in the gaming lineup.
For example, the CMP 90HX is an 86MH/s card with a 320W TDP and 10GB of memory. That's bang-on the
RTX 3080
specification, although may differ in the exact configuration and clock speed.
The CMP line also lacks the new 12-pin power connector introduced with the RTX 30-series, instead opting for either one or two 8-pin power connectors.