Dec 6, 2017
4,132
5,183
730
Didn't Mario + Rabbits that made by Ubisoft sold well? also.....
Wait. So my argument is that the only games that sell well are ones made by Nintendo and are known Nintendo IPs and your argument is...
Mario
+ Rabbits? Mario? This guy?: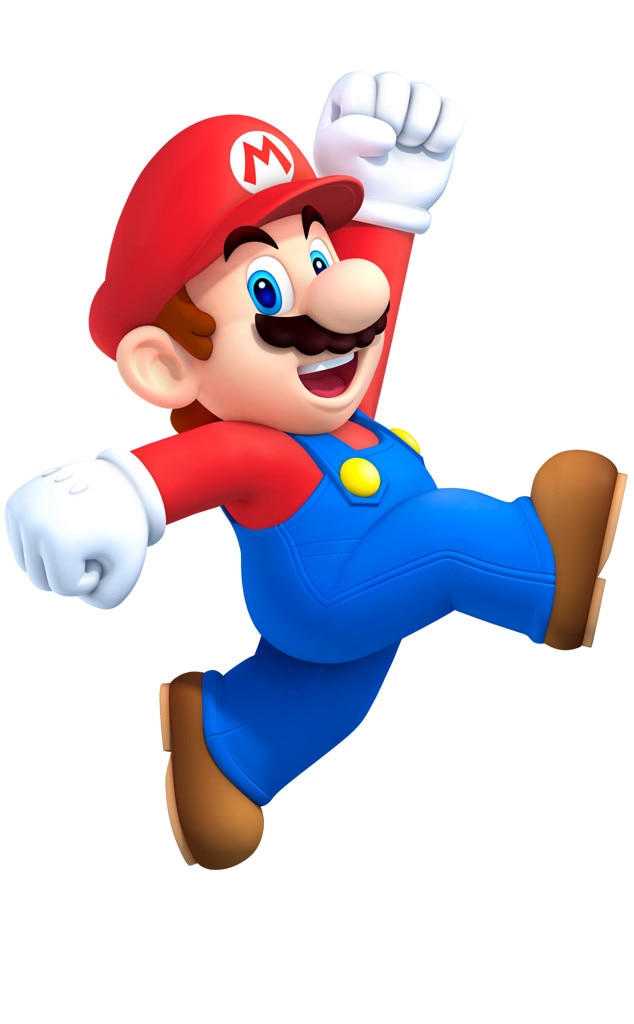 The most recognised Nintendo made character Mario? Really?
Astral Cain is published by Nintendo so is Marvel Ultimate Alliance 3. They took about a year to reach that million. It's pretty clear that the point I was originally responding to was brought up because of Animal Crossing that has sold 13.41 million in like 2 months. Let's not pretend that 1 million in about a year is the same as that.
As per your own link, best selling Switch games as of dec 2019:
Notice the trend?
Last edited: