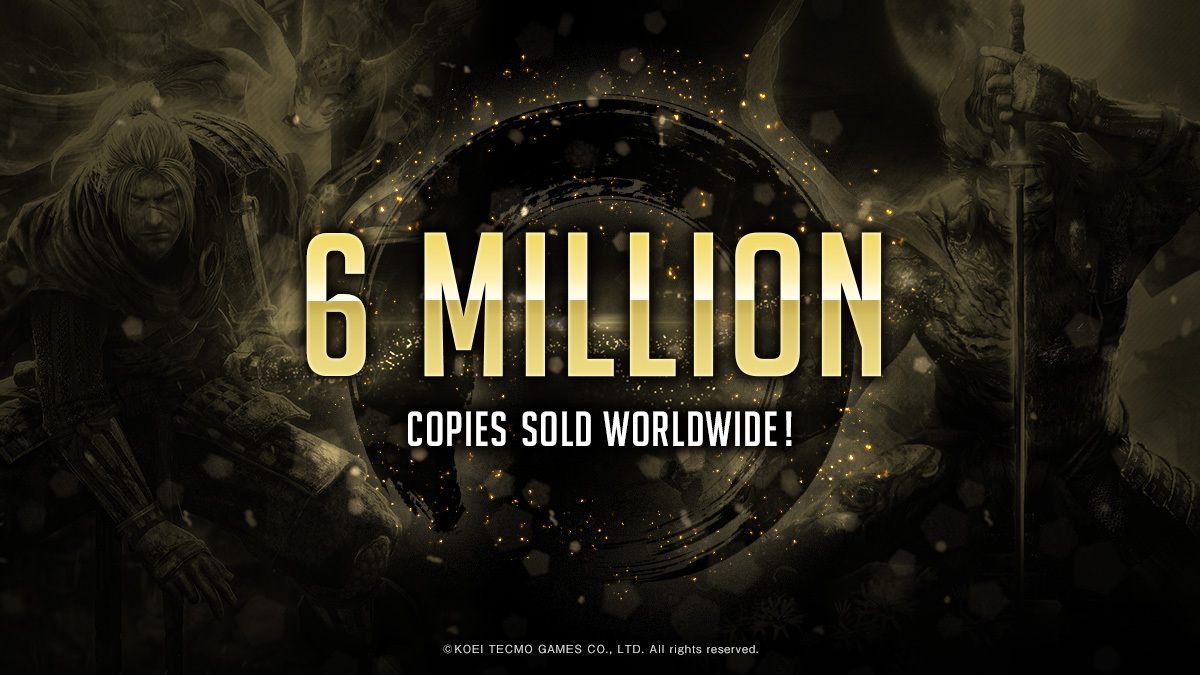 Total worldwide shipments and digital sales for the
Nioh
series have surpassed six million units, publisher Koei Tecmo and developer Team Ninja
announced
.
The new milestone comes less than five months after the series achieved
five million units shipped
.
Additionally, the publisher has released the PC versions of both
Nioh: Complete Edition
and
Nioh 2: The Complete Edition
via Epic Games Store today. The former will be free to download and keep until September 16.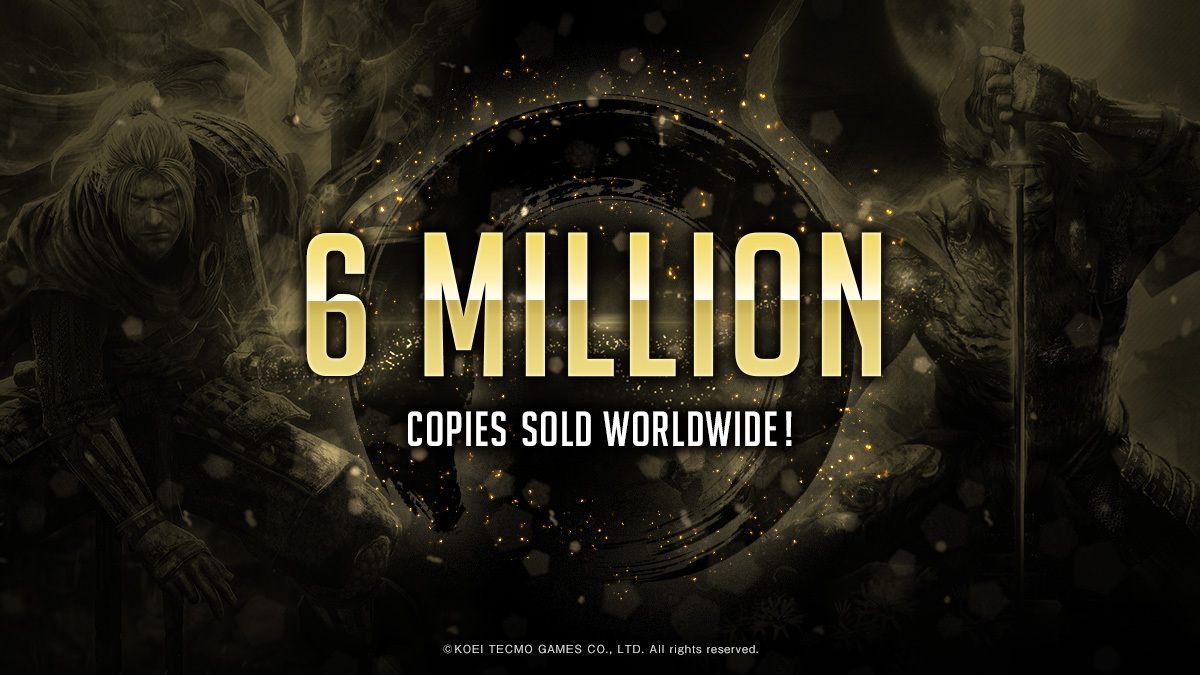 Total worldwide shipments and digital sales for the Nioh series have surpassed six million units, publisher Koei Tecmo and developer Team Ninja announced. The new milestone comes less than five months…

www.gematsu.com