May 9, 2019
4,582
10,348
1,070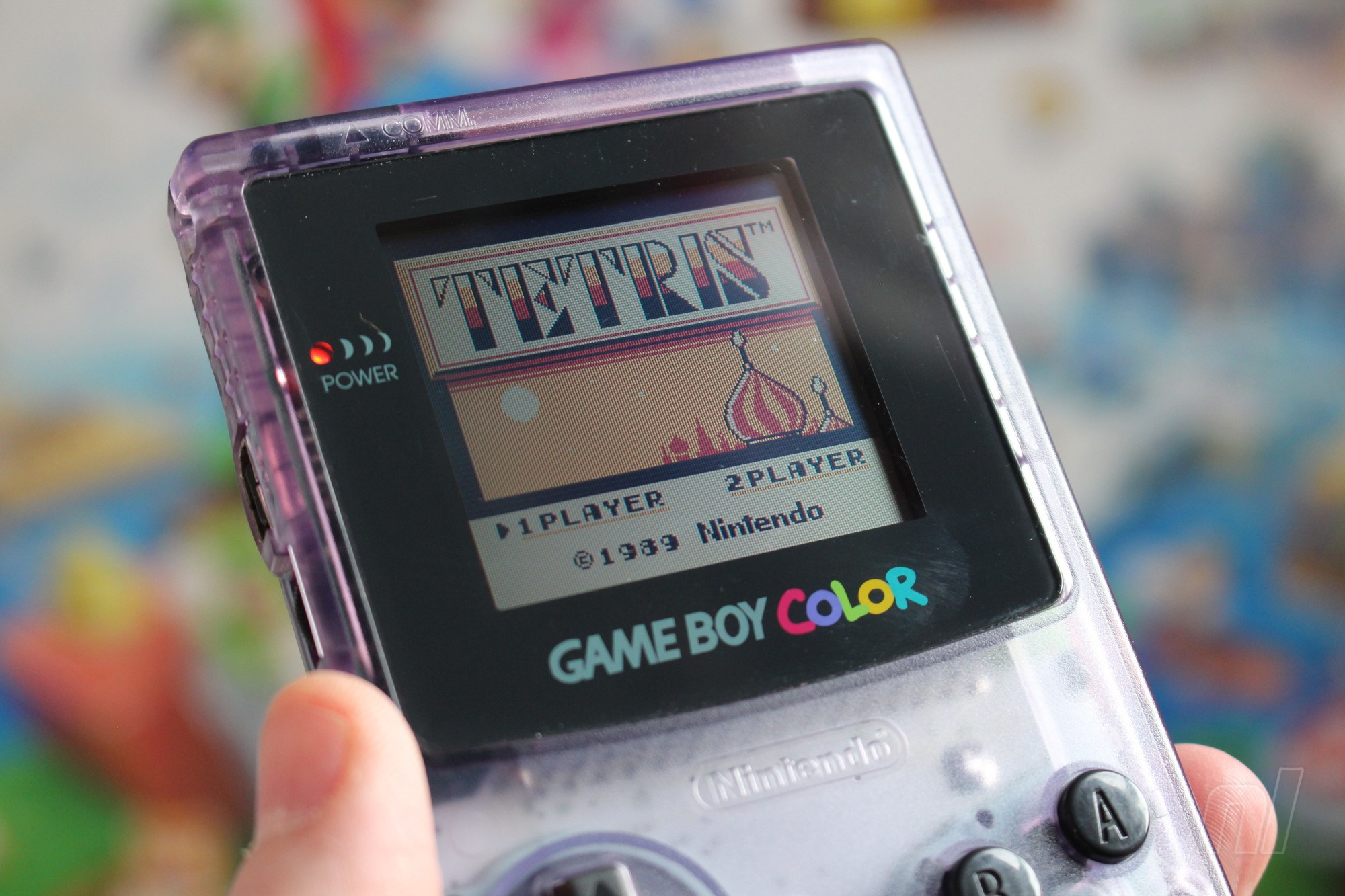 Next month marks the third year of the Switch Online service and it seems there's discussion once again about Nintendo potentially bolstering its paid service with additional retro content. In the latest "Nate the Hate" podcast, known insider 'NateDrake' talks about how Nintendo might be adding Game Boy and Game Boy Color titles in the coming weeks.

It all stems from a datamine dating back to 2019 - which revealed four emulators inside Nintendo's NES app. While the purpose of the remaining emulators still hasn't been revealed, both Nate and his co-host 'MVG' believe the third one 'Hiyoko' is likely for "Game Boy and Game Boy Color" titles.

Nintendo Life has also confirmed with its own sources that Game Boy and Game Boy Color titles are likely coming to the Switch Online service "really soon".

The same insider is far less optimistic about Game Boy Advance titles arriving on the paid online service in the near future - noting how several companies are currently working on re-releases, including Nintendo, who has the Advance Wars remaster coming out this December. We've also not heard anything about Game Boy Advance titles being included in this update.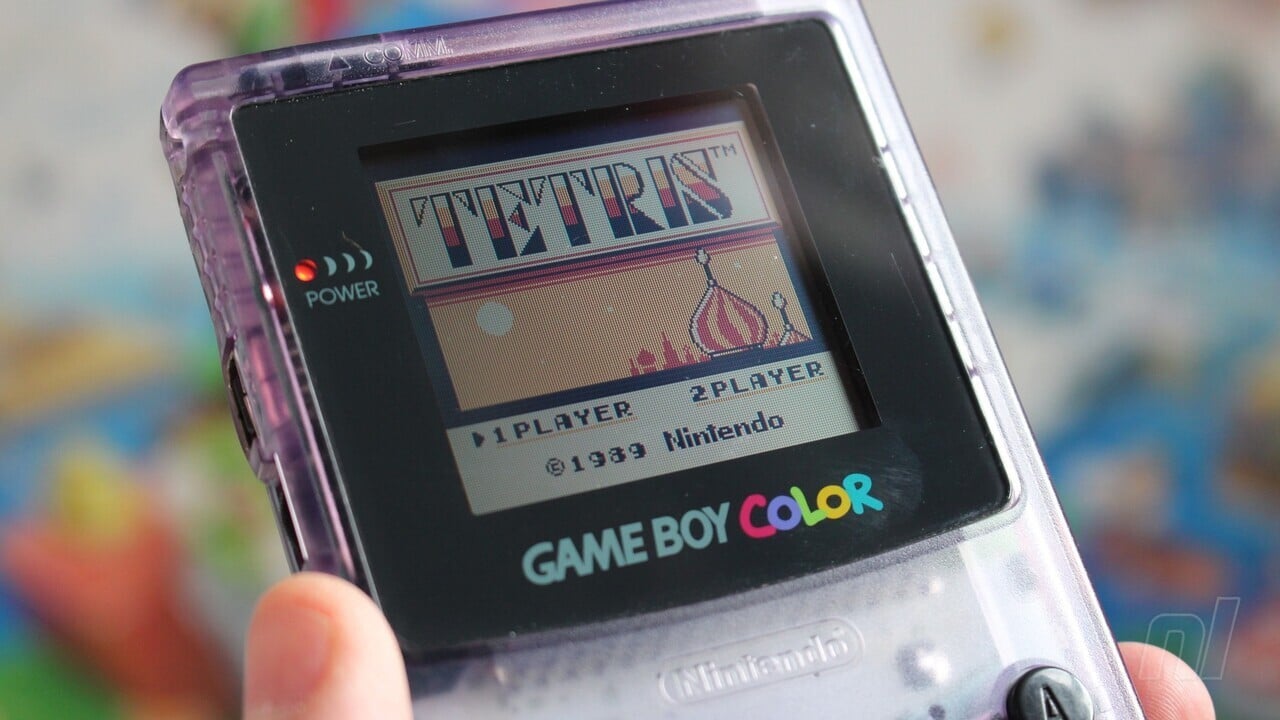 Update: Eurogamer corroborates report, claims "other retro platforms are also on the cards"

www.nintendolife.com
Last edited: