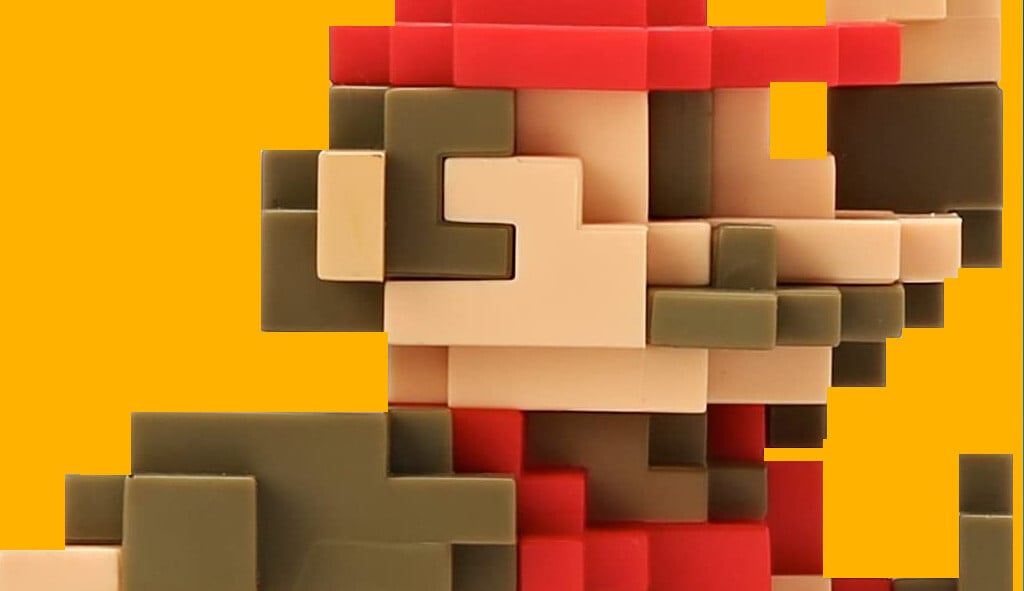 But the company doesn't know how to "provide joy"

www.videogameschronicle.com
During a Q&A session following the publication of
Nintendo's latest financial results
, the company's executives were asked what Nintendo's stance was on the metaverse and NFTs.
According to analyst
David Gibson
, the response was that Nintendo had an interest in this area and could feel its potential.
However, it was stressed that Nintendo wondered "what joy [it] could provide in this area" and was finding it difficult to define this.
"We do have interest in this area, we feel the potential in this area, but we wonder what joy we can provide in this area and this is difficult to define right now," the company reportedly said.
---
UPDATE 12.54pm GMT
: In a follow-up tweet Gibson
now claims
that Nintendo's answer "was mainly focused on metaverse".
---
ORIGINAL STORY CONTINUES:
NFTs are unique non-interchangeable units of data stored on a blockchain (a form of digital ledger), which effectively allow users to own, buy and sell digital goods such as in-game items or artwork.
The Metaverse is a term currently popular among tech companies, used to describe a hypothetical, online virtual world focused on social connection.