Dec 1, 2014
29,177
34,082
1,345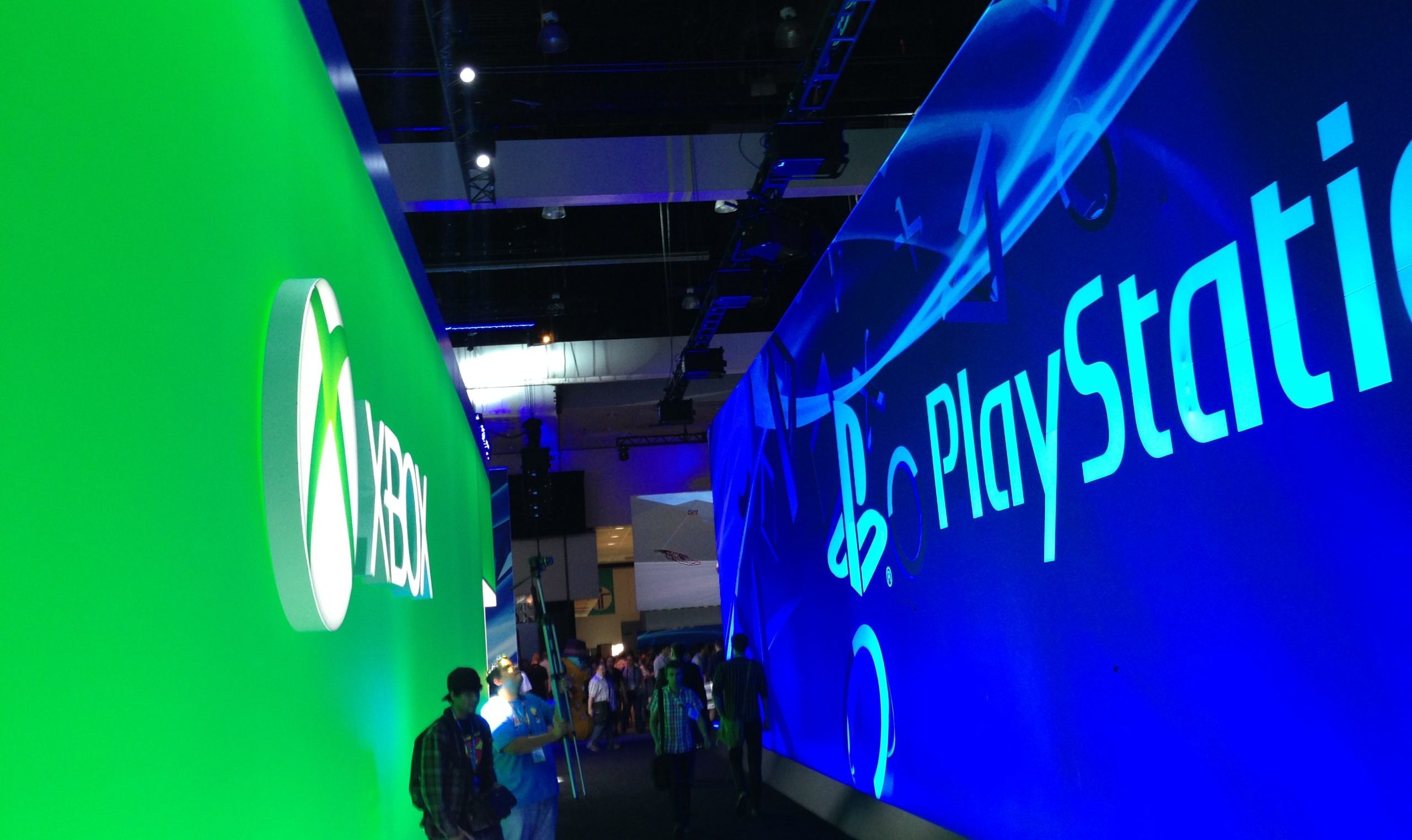 "Some are now much earlier, others much later…

www.videogameschronicle.com
Niko Partners' Daniel Ahmad claimed on Sunday that the
removal of E3 from this year's industry calendar
has led to platform holders moving many planned announcements outside of the show's June 9-11 dates.
"Some are now much earlier, others much later," he said. "The first proper next-gen console/games showcase is much earlier too."
One person with knowledge of
Sony
's plans told VGC that the company was recently planning to hold its significant
PlayStation 5
reveal in May.
However, the firm has recently seen the COVID-19 pandemic disrupt its plans, including
the release of The Last of Us 2
, and so it's unclear whether it will go ahead with its original marketing plans.
It's also been claimed
Microsoft
is planning reveals for May, in addition to a digital E3 showcase, which matches with what VGC has been told.