Dec 1, 2014
30,598
37,464
1,415

A new leak from Nintendo has revealed a plethora of Game Boy games that were never released, [...]
comicbook.com
A new leak from
Nintendo
has revealed a plethora of Game Boy games that were never released, including a
Pokemon Picross
title. The leaks were shared on 4chan, and have been circulating on social media since. What's most interesting about the leak is the fact that many of these games were fully complete, but weren't released for one reason or another. The leak includes games like
Gimmick Land
(from developer Alpha Dream), a Hello Kitty game compatible with the Game Boy Camera, and
Rockboard
, a Mega Man-themed board game. The leak also revealed fully-translated games that were never released in North America, including
Legend of the Sea King
and
Gargoyle's Quest II
.
Since these games were acquired and released without the consent of Nintendo, it seems unlikely that the publisher will reveal any specific details about why these games might have been cancelled or gone unreleased. It stands to reason that many of them might have been scheduled for release late in the system's lifespan, when it might have been more expensive to release them as opposed to scrapping them. Of course, in
Pokemon Picross
' case, it seems like the game would have sold well for the company!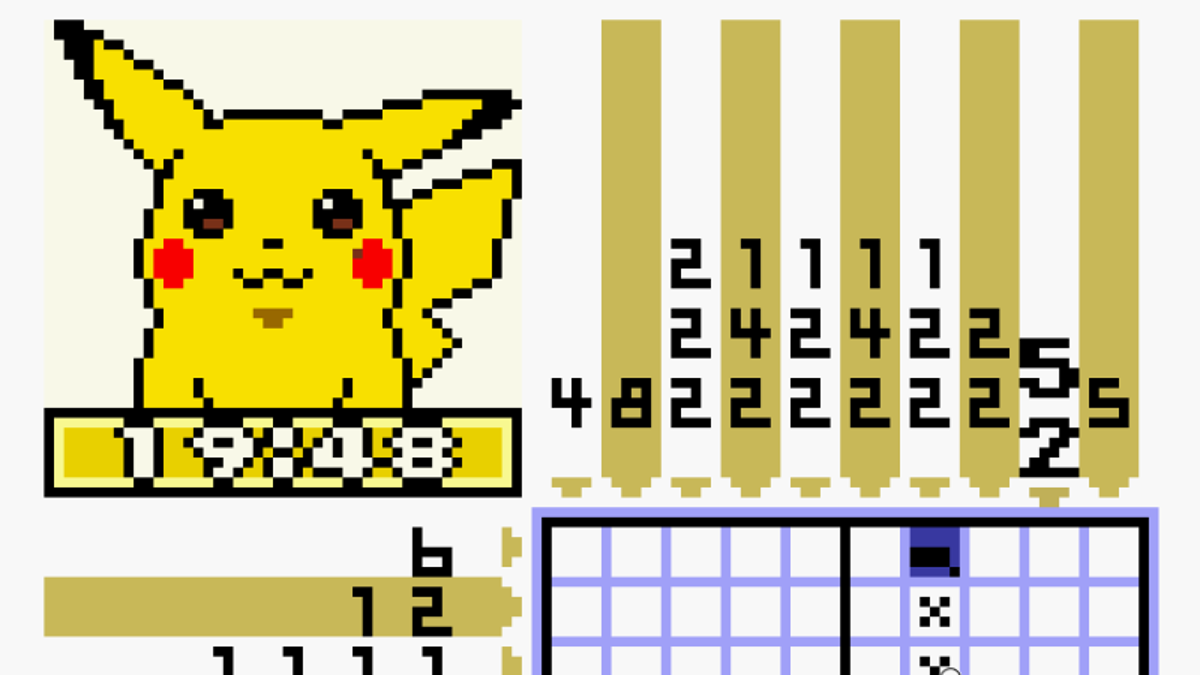 Nintendo's official release schedule may be a little thin, but the hits keep coming in the form of data leaks. The latest batch, which some have dubbed "Gigaleak III," involves a huge "lotcheck" dump of Game Boy and Game Boy Color games that were either finished or close to being finished and...

kotaku.com
Last edited: