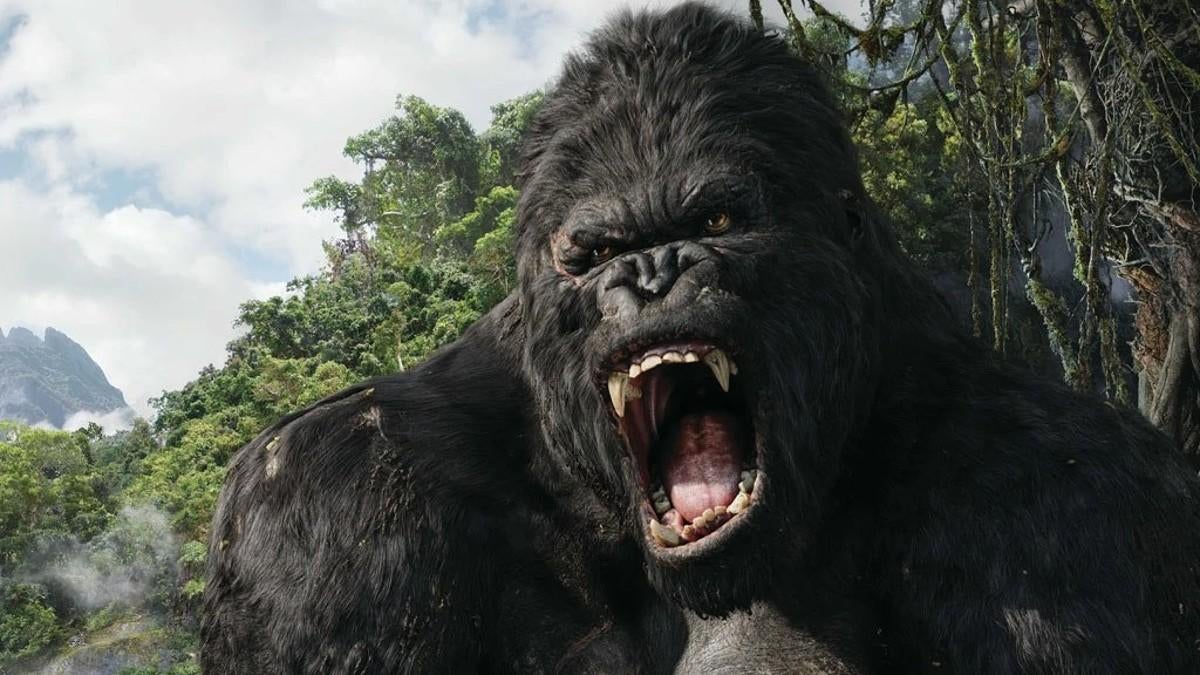 A new King Kong game is in the works. King Kong is one of the most iconic characters in fiction. [...]
comicbook.com
A new
King Kong
game is in the works. King Kong is one of the most iconic characters in fiction. The character made his debut on the big screen in 1933 and has been a pop culture staple ever since. He has been iterated upon countless times through books, games, and films, getting all kinds of big blockbusters from directors like Peter Jackson with all-star casts. King Kong is a pillar of cinema, but he has been missing from video games for some time. Outside of a somewhat strange
appearance in Call of Duty: Warzone in 2022
with his good pal Godzilla, King Kong hasn't been represented in a game for a while. The last AAA King Kong game was from Ubisoft in 2005 and was a tie-in with the Peter Jackson film.
However, he will return to our consoles soon. As
reported by Licensing Magazine
, DeVito Artworks has partnered up with GameMill Entertainment (
Nickelodeon All-Star Brawl
) to produce a new King Kong game for a variety of platforms. As of right now, we don't know much else about it. We don't know the genre, the exact platforms, or even when it might release, but rest assured, King Kong is coming.
"I could not be more excited to be working with GameMill Entertainment's talented team that will provide both King Kong fans and gamers the chance to experience King Kong's primordial world in a gamified way", says Joe DeVito, of DeVito Artworks. "We continue to expand our King Kong licensing program in various categories including VR arcade games, collectibles, comic books and board games".