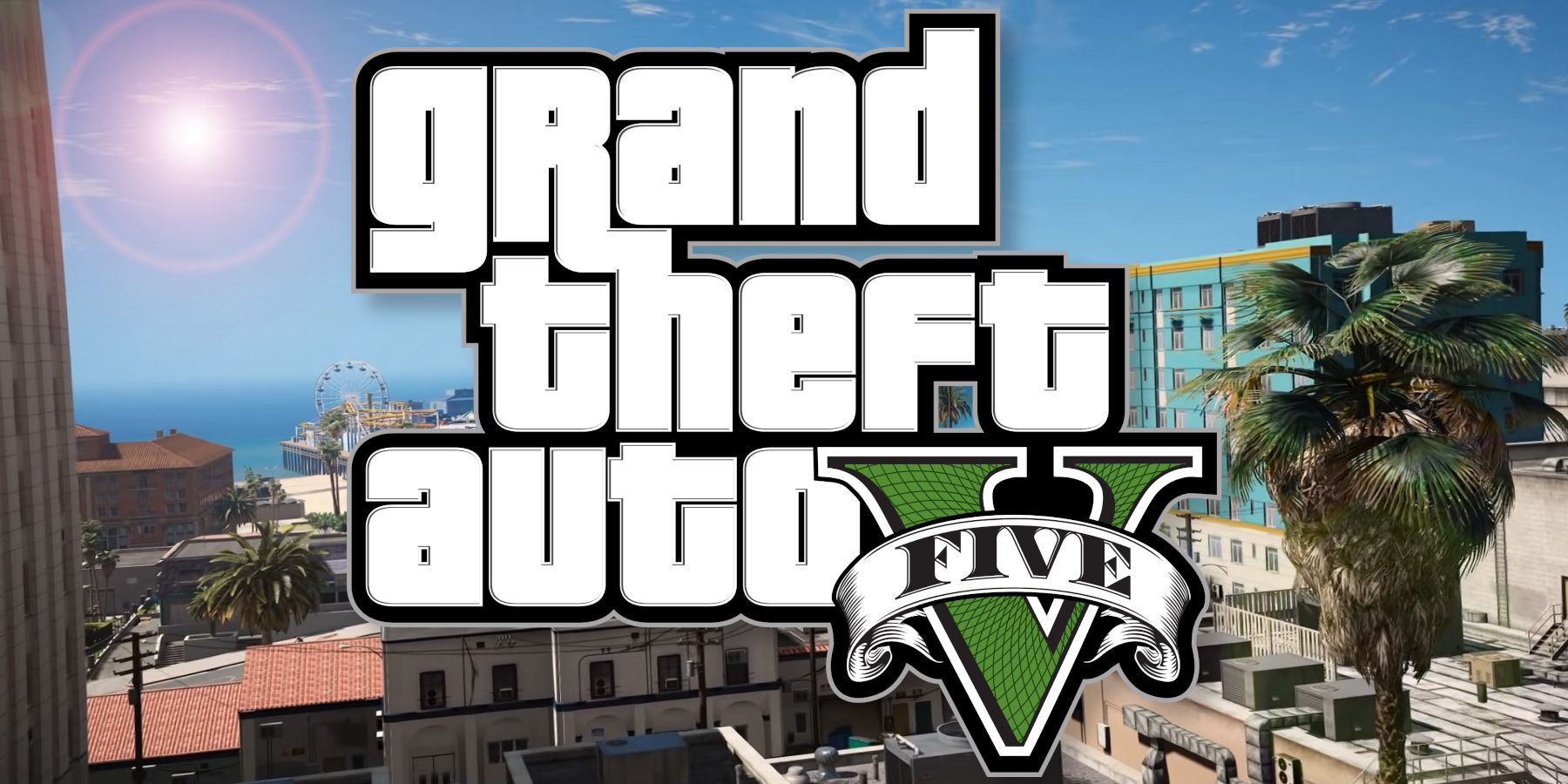 GTA 5 is one of the most impressive games in terms of its scope, narrative, gameplay, and visuals, but one mod looks to improve that last bit.
gamerant.com
According to a recent report from DSO Gaming, user BadassBaboon has been working on a texture pack for Grand Theft Auto 5 for some time now, which gives the overall graphics something of a boost. Named "GTA V: Definitive Edition," this mod implements 2K and 4K visuals to impressive effect. The modder even uploaded footage of the mod when compared to the vanilla version of the game to YouTube a couple of days ago.
The video runs for just under five minutes, and shows the work that's been put into the new visuals, with much more detailed beach and road textures. Not only does it fine-tune the main textures, but it also sharpens up some other aspects of the world, such as road signs and even things like gas pumps. GTA 5 is already a breathtaking game, with re-releases on current gen systems allowing for a tweak to the graphics, but this mod adds that extra layer of visual acuity and realism.
It should be pointed out that, according to the report, BadassBaboon's texture add-on was in development before Grove Street Games got to work on the disastrous Grand Theft Auto: Trilogy - Definitive Edition, and the naming is simply a coincidence. Unfortunately, "GTA 5: Definitive Edition" is not yet available to the public. It's currently in beta stage and only downloadable for those who support the modder's Patreon page. A full release date does not seem to have been announced, but hopefully it won't be long before more players get to experience the 2K and 4K add-on.
The actual Expanded and Enhanced version of GTA V (Totally bug-free and looks nice) - GTA V: Definitive Edition is a total texture overhaul that aims to replace the textures of the game world with 2K and 4K PRB textures, parallax textures included as well. Also, this project is bundled with the addition of L.A Roads Remastered, every single texture is manually upscaled and improved, specular and normalmaps are also re-created and the result speaks for itself.