Dec 1, 2014
30,424
37,071
1,345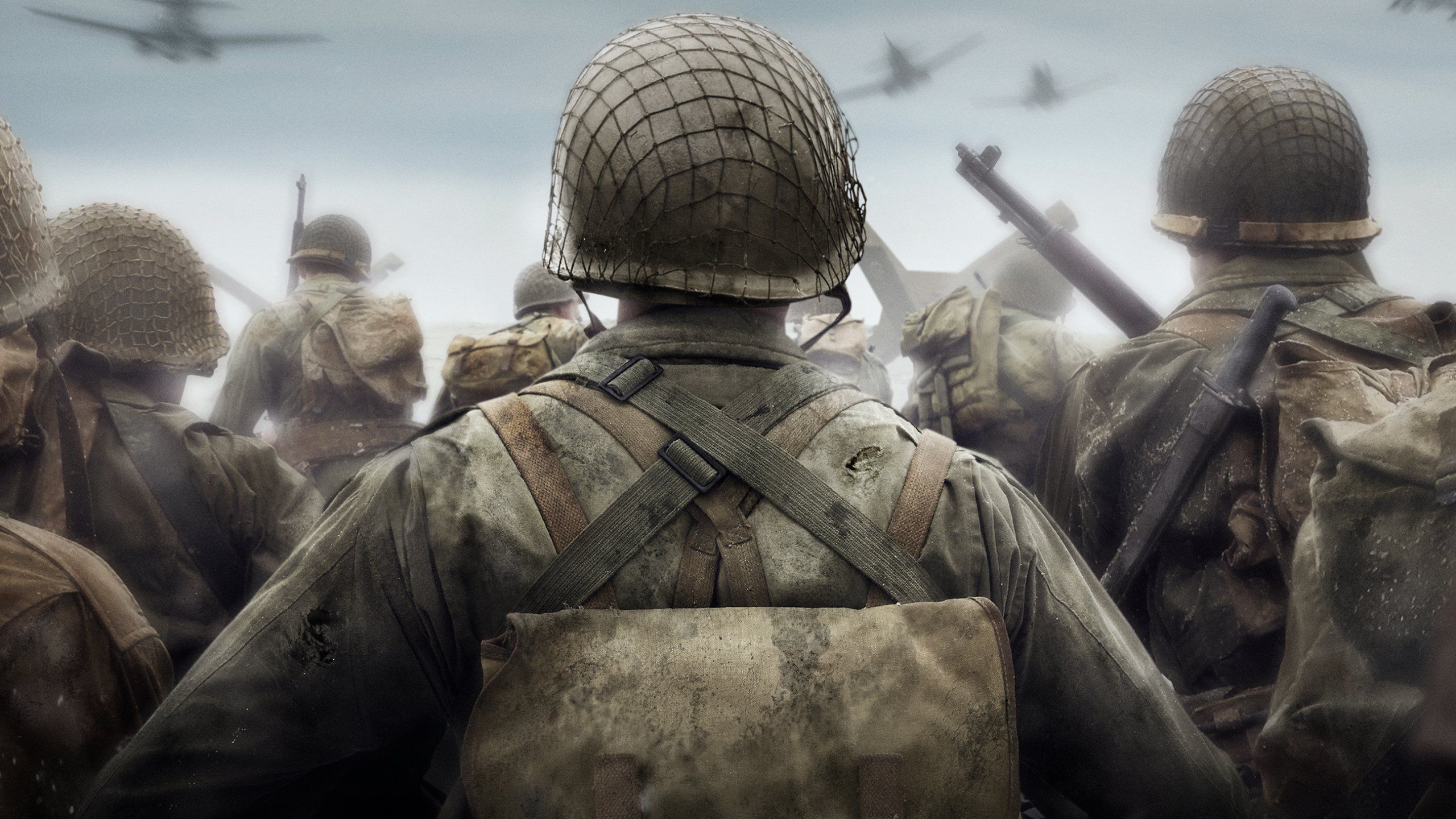 "The game is looking great and on track for its fall release"…

www.videogameschronicle.com
"In particular, we are very excited for this year's premium Call of Duty release," president and chief operating officer Daniel Alegre said during the company's first quarter earnings call on Tuesday.
"Development is being led by Sledgehammer Games and the game is looking great and on track for its fall release.
"This is a built for next generation experience with stunning visuals across campaign, multiplayer and co-operative modes of play, designed to both integrate with and enhance the existing COD ecosystem," Alegre added.
"We look forward to sharing more details with the community soon."
The game will likely share weapons and progression with Warzone, but it's unclear how deep the integration with the battle royale title will go, due to both scheduling issues and the significant change in time setting.
"If we look ahead for Warzone later this year, there'll be some other really fun integration with the great work that Sledgehammer Games is leading for this year's new premium release,"
Activision
president Rob Kostich said on Tuesday's earnings call.
"It's worth noting that Sledgehammer is a studio now that is also stronger than ever. The studio has expanded its very talented team across its Foster City and Melbourne locations and now it's even expanding further to Sledgehammer Toronto.
"Most importantly, at the end of the day, we believe fans are going to be really, really excited and are going to love what the studio is building."