Dec 1, 2014
29,791
35,449
1,345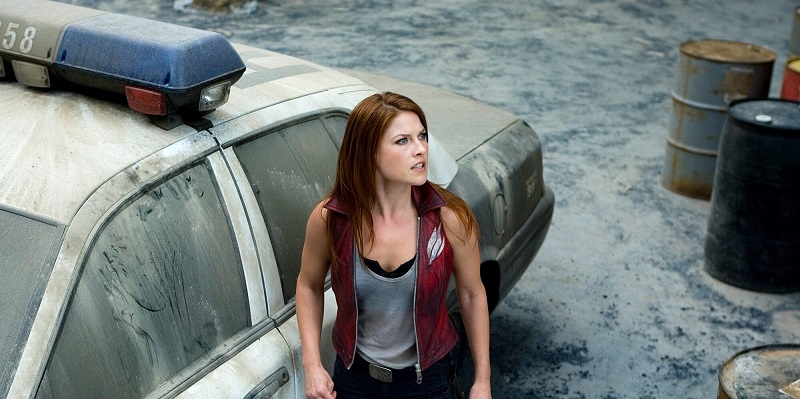 The script for episode one of the upcoming live action Resident Evil show produced by Netflix looks to have just leaked online.
Looks like the script for episode one has leaked out online.
The script is technically a draft, indicated by the description of the script through online archives and the placeholder title name, but it is allegedly the fifth and potentially final draft before a proper version was made with the correct title.
If you want to check out the script for yourself,
you can do so here
.