After the original creators left the Netflix adaptation, because of creative differences, a lot of people asked why. Well, this might be the answer.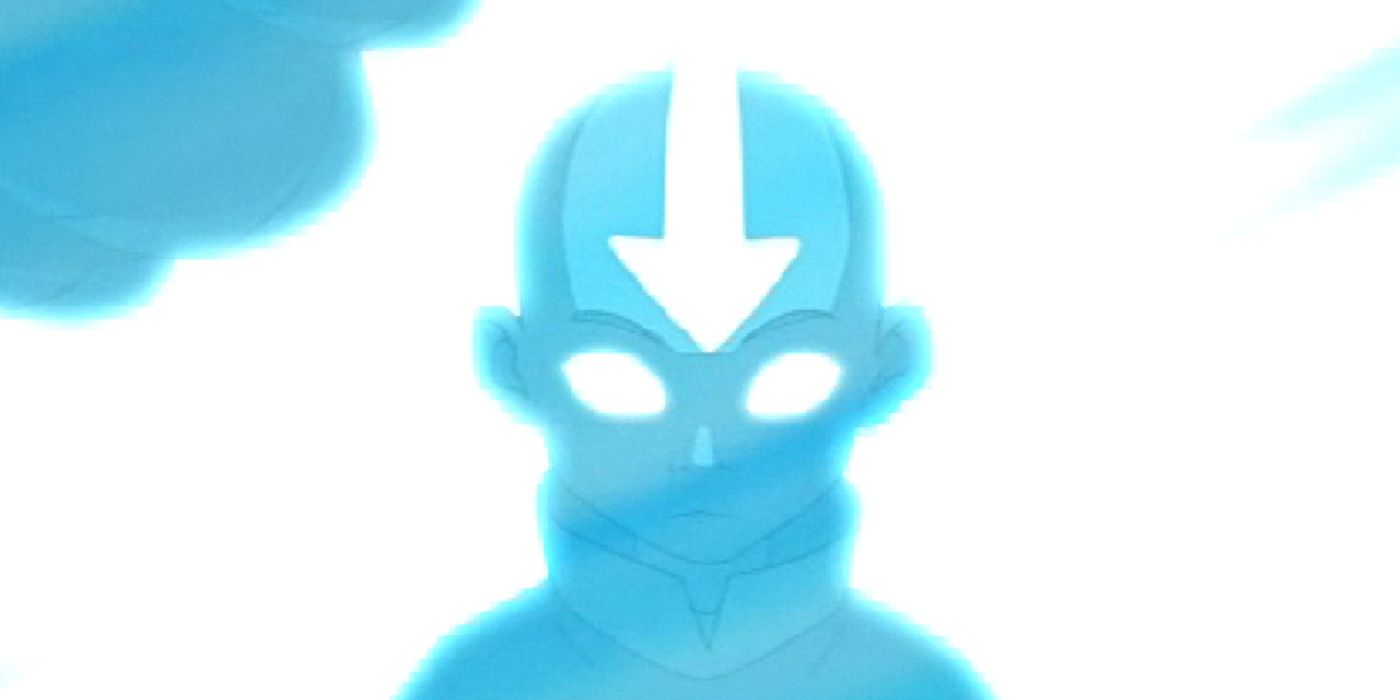 Details for Netflix's live-action adaptation of Avatar: The Last Airbender surface, revealing some major changes to Aang's backstory.
www.cbr.com
Live action Avatar coming to Netflix? Maybe your skeptical, but creators Michael Dante Dimartino & Bryan Konietzko are back as showrunners.
thegww.com
Aang
Male, Asian. Lead Character is 12, male, of East Asian or South Asian heritage. Aang is a typical twelve-year-old boy. A bit goofy, a bit nerdy, restless in school, always eager to join his friends for fun and games. He's nimble, energetic, and quick in the schoolyard. Adopted at birth, Aang has struggled with questions as to how he fits in. But his loving parents have worked hard to make him feel accepted. Aang has grown up to become generous, kind-hearted and cheerful. Aang had also been gifted with incredible mystical power. He doesn't really understand it, but it could be the key to saving the world from a global conflict. It's a responsibility he's reluctant to accept because it'll take him away from his family, friends, and everything he knows. All he wants is to just be a regular kid.
Katara
Female, Native American. The character is 14, female, of heritage indigenous to North America.
Katara is smart, athletic, determined, and hopeful. She's had to keep her family together ever since her mother was killed in a mysterious supernatural event several years ago, a trauma that haunts Katara every day. Recently, she has started to develop strange new powers that both intrigue and scare her. She's looking for someone to help her understand these changes. But she has also started to find hope in the thought her new skills could lead to a brighter future for her and her family.
Zuko
Male, Asian. The character is 17, of East Asian or South Asian heritage. In excellent shape, focused, and driven. Zuko has been driven to be an overachiever by his overbearing father; a career military man. Failure is never an option, and it doesn't matter who you hurt to get to the top. Zuko has struggled to reconcile that philosophy with his kind-hearted nature. That conflict has made him intense and guarded; which is why he comes off as brusque and arrogant. When Zuko discovers he has developed mysterious powers and is competing with Aang for a key role in their project, Zuko's father tells him to stop at nothing to win. And if he doesn't, he shouldn't bother coming home.
If this is true, this might become even a bigger shitshow than the movie. Holy crap.