Oh uc definitely has better shooting, but i prefer Lara's floatier movement in the new games to the somewhat heavy realism of uncharted.
Man, I find this legit shocking to read.
To me controlling Nate at 30fps always felt a billion times more fluid and responsive than TR games at 60+, for every single action the characters could perform.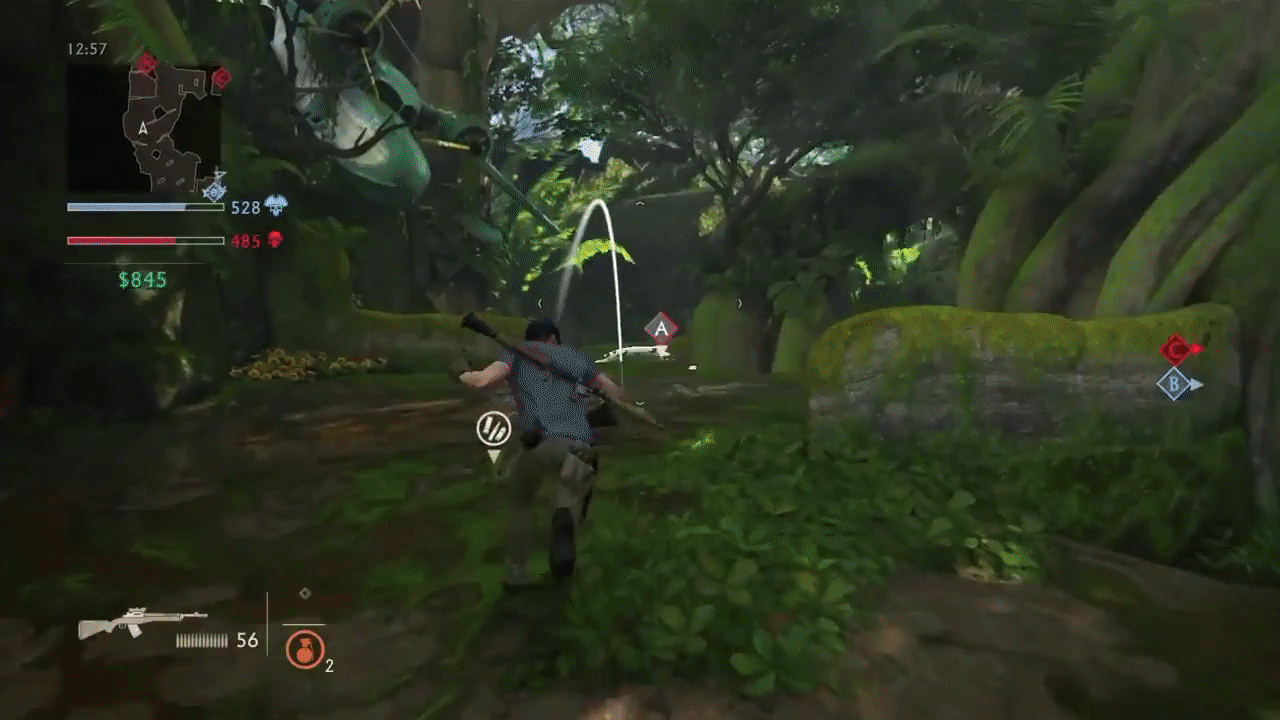 Last edited: