As we know Naughty Dogs are great at making block buster games that please everyone in the family, especially the kids! Since MS bought Actionvision we have figured that Sony absolutely needs to do something to combat the dire situation that the lack of cod in a gaming diet does, especially when there is no way you can pay a monthly fee to access a library of games on the PlayStation platform.
So my solution is that Sony's best studio make the next Zelda and they finally put the game on PlayStation. This is long overdue, a top gaming franchise on a top platform, with the SSD this game would fly and Zelda would be able to save the world of Hyrule, with realistic graphics!
Actual Zelda doing the actual work of saving her realm: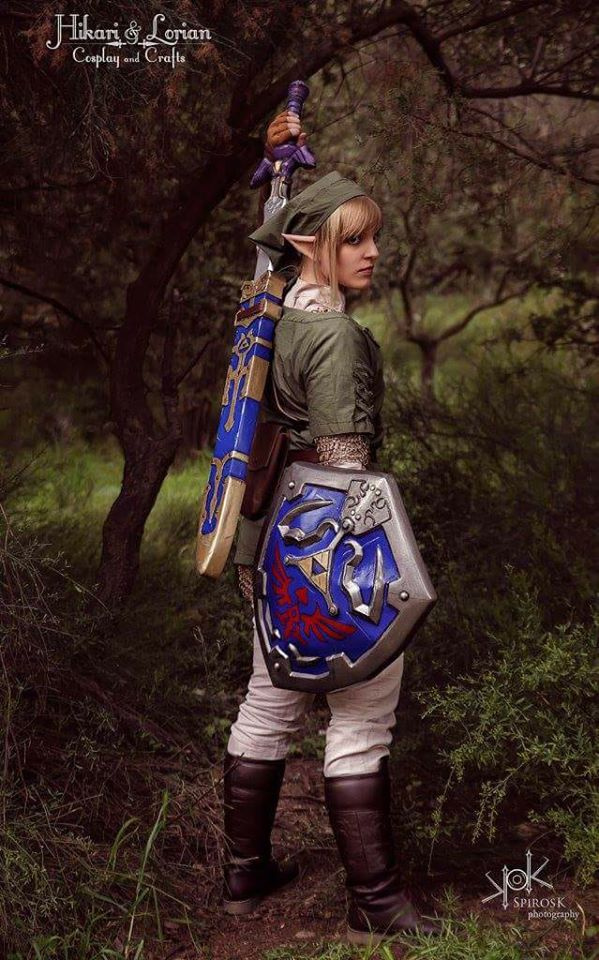 I can't wait for Naughty Dogs to take my idea and make the game with it, I have been wanting this ever since the PS2 days.
Then they could make a cross over of Uncharted and Tomb Raider for the Nintendo Switch because they need saving too.