To recap, we got Mario 64 decompiled in 2019, which spawned many great projects like Render96 and Mario 64 online Co-op
Then we got the Sonic mobile port Decompilations in 2021, which decompiled the mobile versions of Sonic 1, 2, and CD. This lead to a couple of great projects including Sonic 1 Forever and Sonic 2 Absolute
We also got the GTA3/GTAVC decompilations in 2021 which lead to ports to the PSvita and New 3ds
And now we're in 2022, where we've got Jak and Daxter decompiled with OpenGOAL, Ocarina of Time with Ship of Harkinian, and a soon incoming decompilation of Banjo Kazooie, Paper Mario and a bunch of other N64 games eventually having their source code decompiled.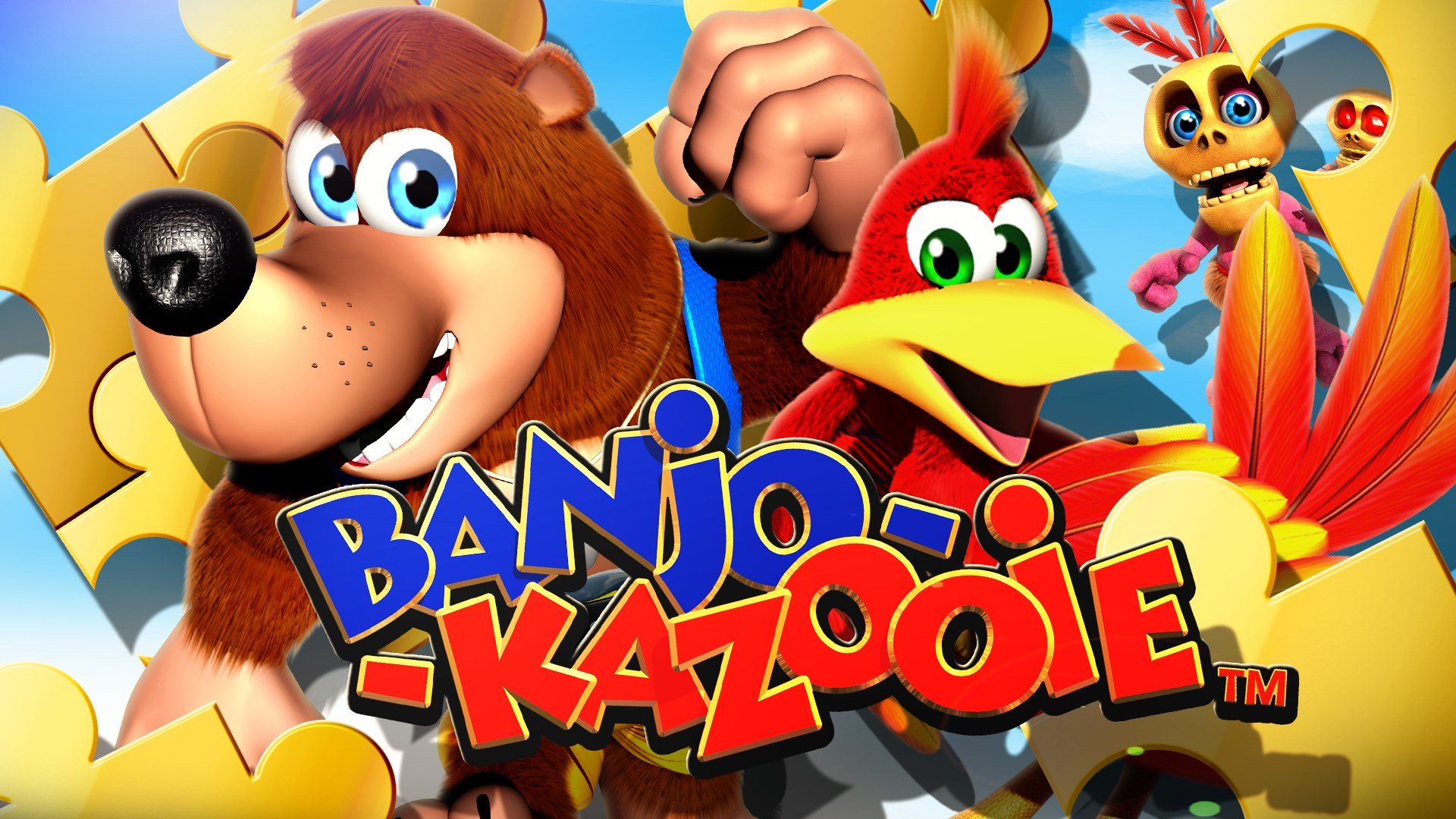 A fan project aimed at decompiling Banjo-Kazooie's game code is now 80% complete, people behind the efforts have claimed.

www.videogameschronicle.com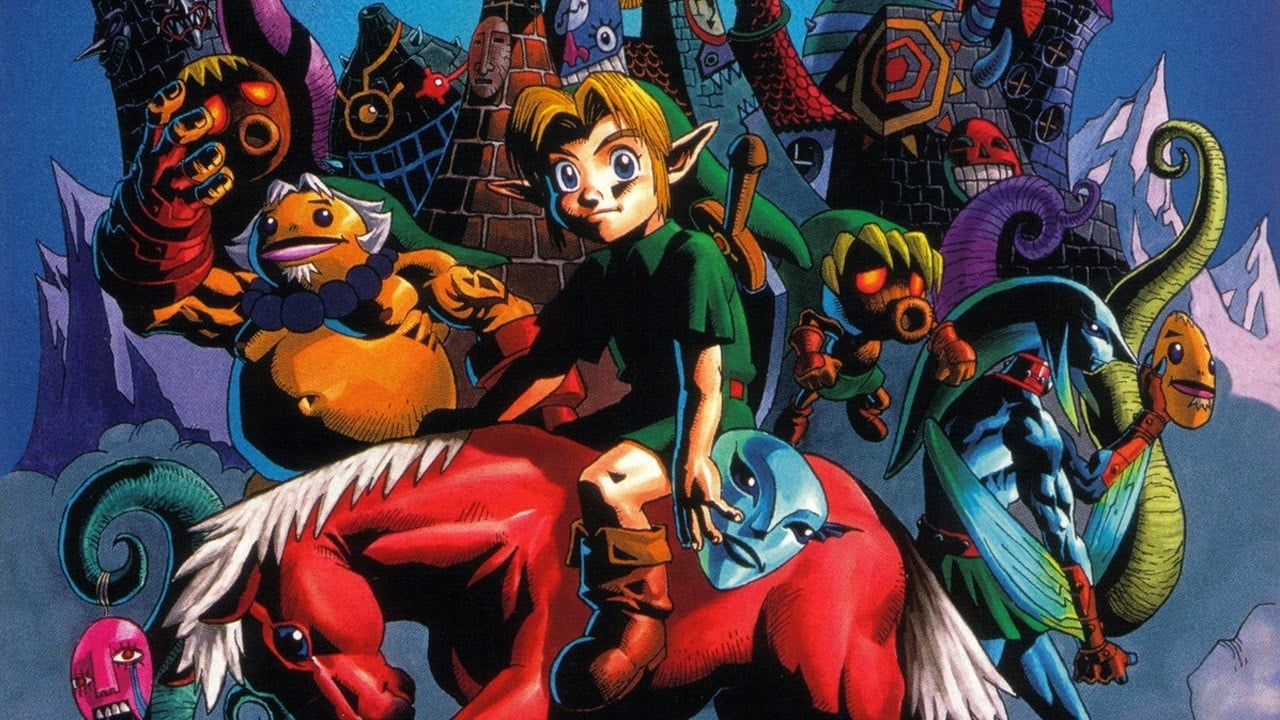 More than 25 fan-made decompilation projects are currently in development…

www.videogameschronicle.com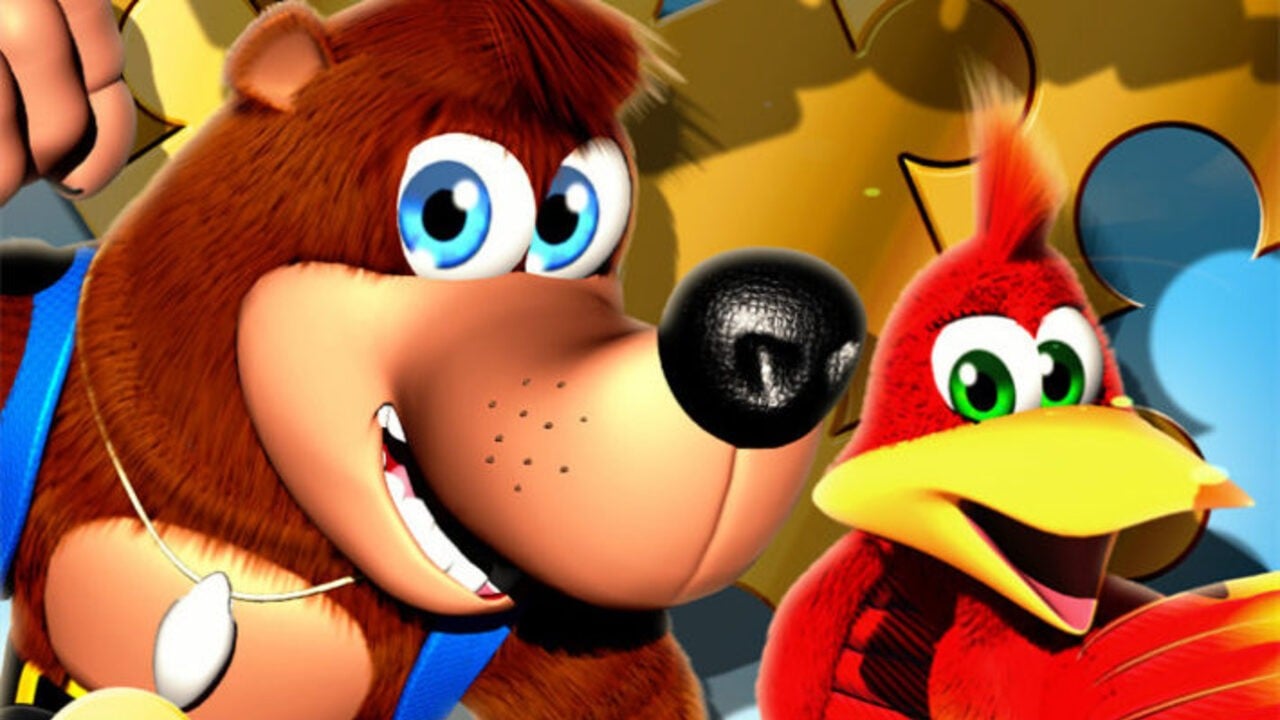 That's a "Guh-Huh!" from us

www.nintendolife.com
This is an absolute win for me and i'd love to see more games eventually get the decompilation/opensource treatment myself. No better way to preserve these classics than to have their source code out in the open for everyone to freely use, and people can use these engines as basis for entirely new games they may want to make in the future. This feels like nothing but a good thing to me, and i'm excited to see what the future holds for all of these games.