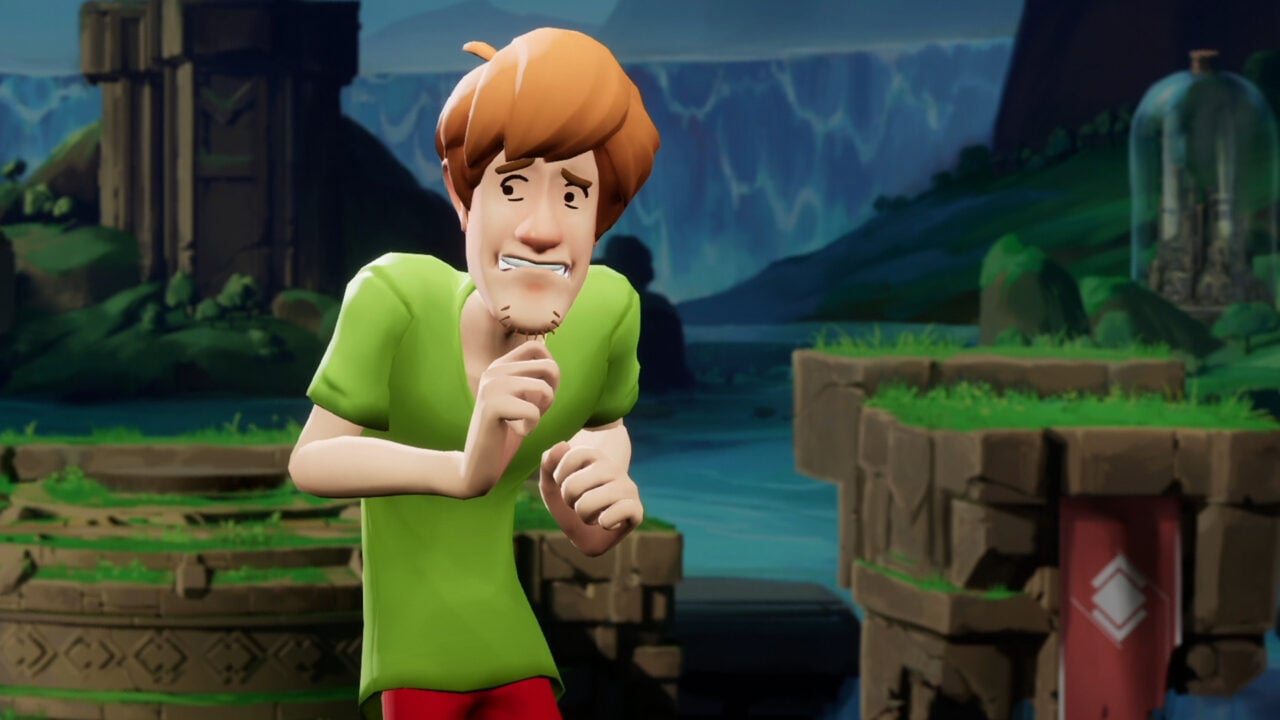 MultiVersus has seen a drastic decrease in the number of daily players that has seen its peak player count on Steam drop more than 99% since launch.

The game enjoyed an extremely successful launch, with a peak of more than 143,000 players on Steam on day one, rising up to 153,433 the following day.

A month after its launch, Warner Bros stated that over 20 million players had already downloaded and played the game, suggesting a strong player base on which to build.

Since then, however, the daily peak player count has been steadily dropping, to the extent that this week it dipped below 1000 for the first time, according to

SteamDB

, hitting a peak of 986 on Monday.

This marks a drop in daily peak player count of 99.3574% in less than seven months.