Cyberpunk 2077 gets FSR 2.0 (sort of) Modders already found a way to incorporate AMD FSR 2.0 into NVIDIA DLSS games. Cyberpunk 2077 has been relatively easy to mod. This game requires very powerful hardware, so a technology like FSR 2.0 would be very useful, even to owners of NVIDIA GPUs that...
videocardz.com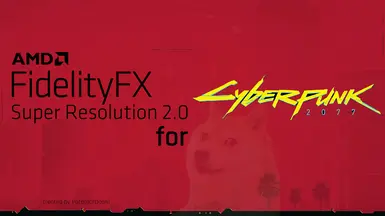 Boost your FPS in Cyberpunk by replacing DLSS with FSR 2.1 which works on all GPUs.

www.nexusmods.com
FSR 1.0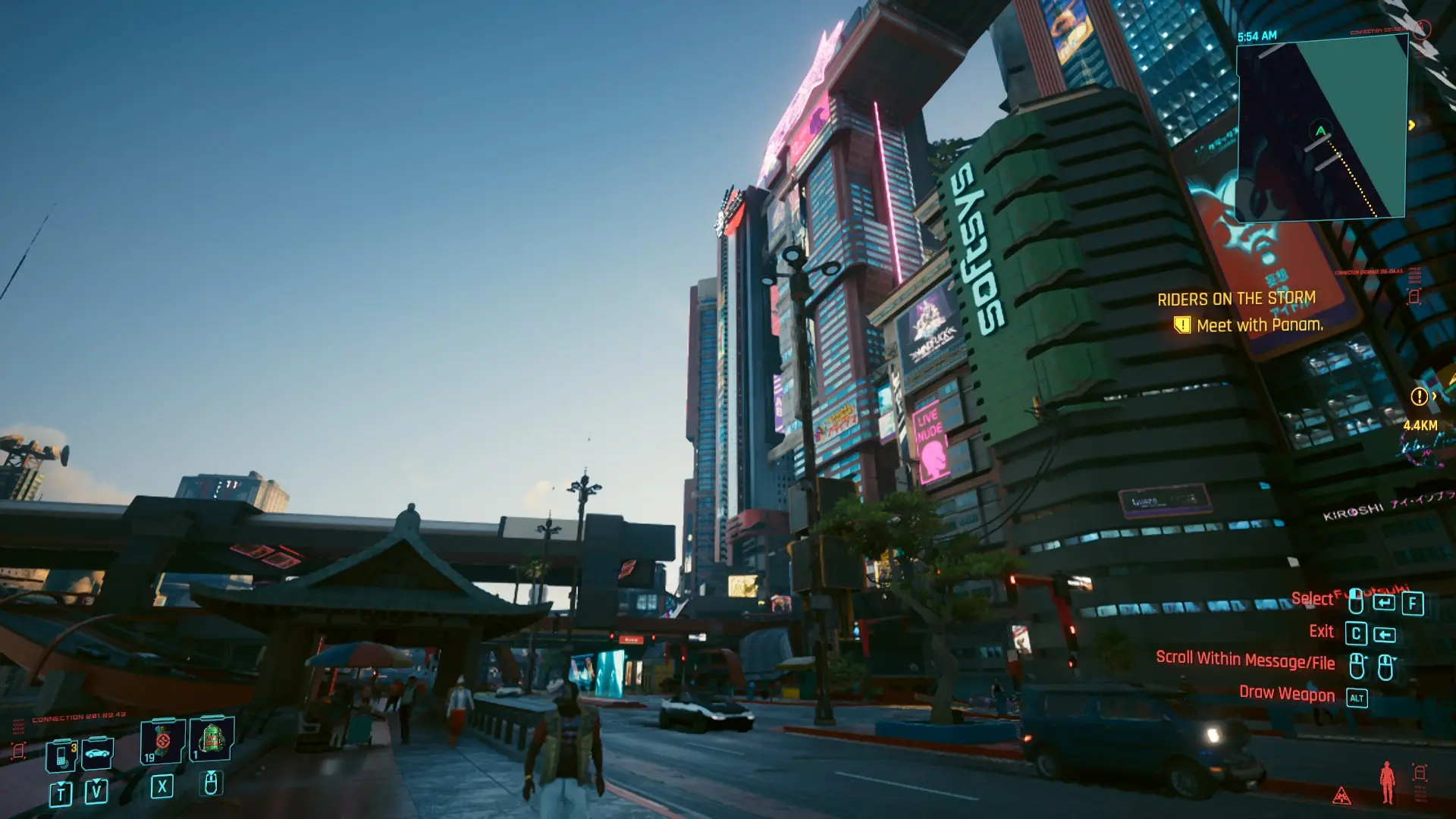 FSR 2.0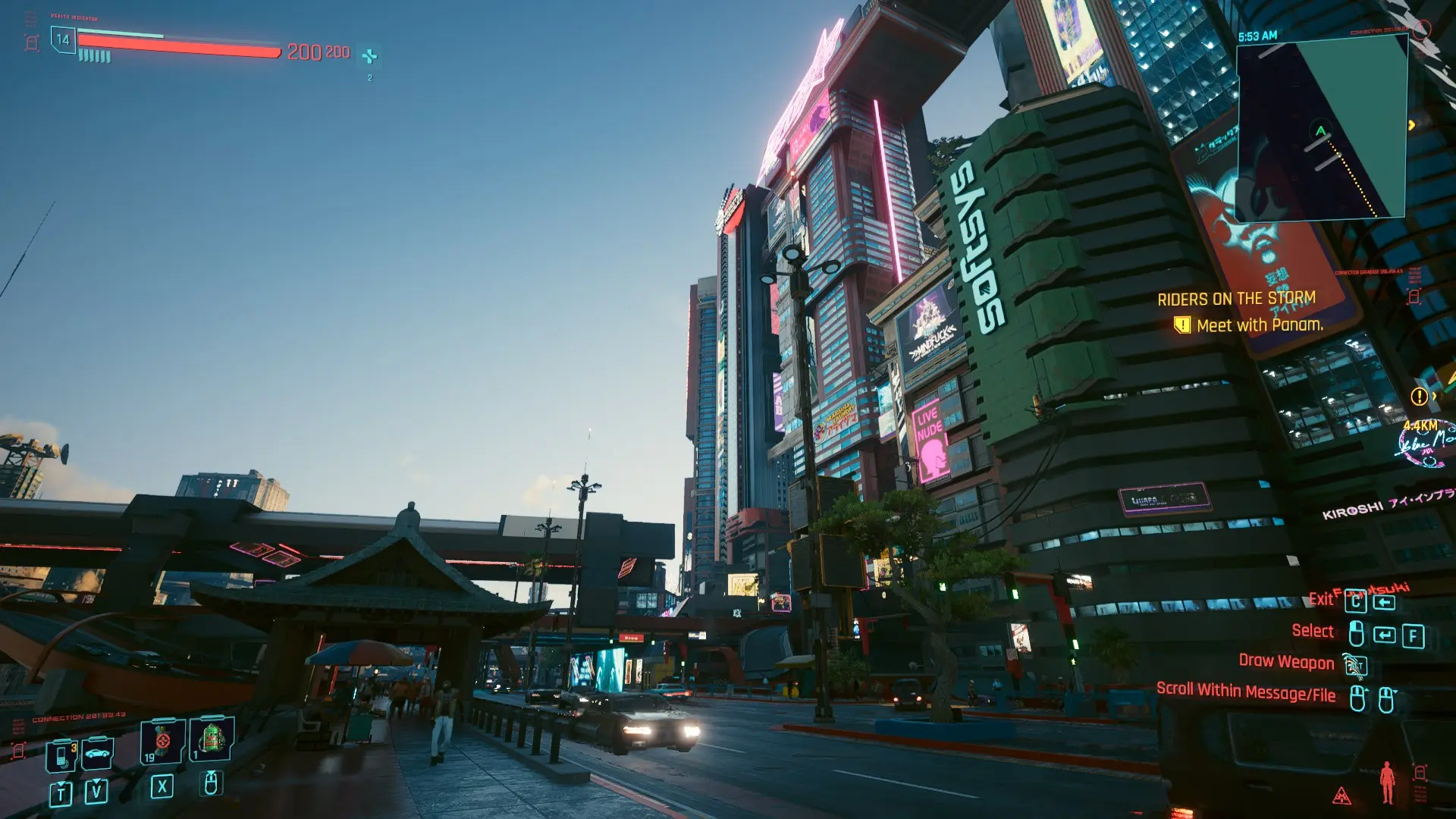 If it becomes possible to just mod FSR 2.0 into games that support DLSS, it could become a game changer.