Deleted member 774430
Unconfirmed Member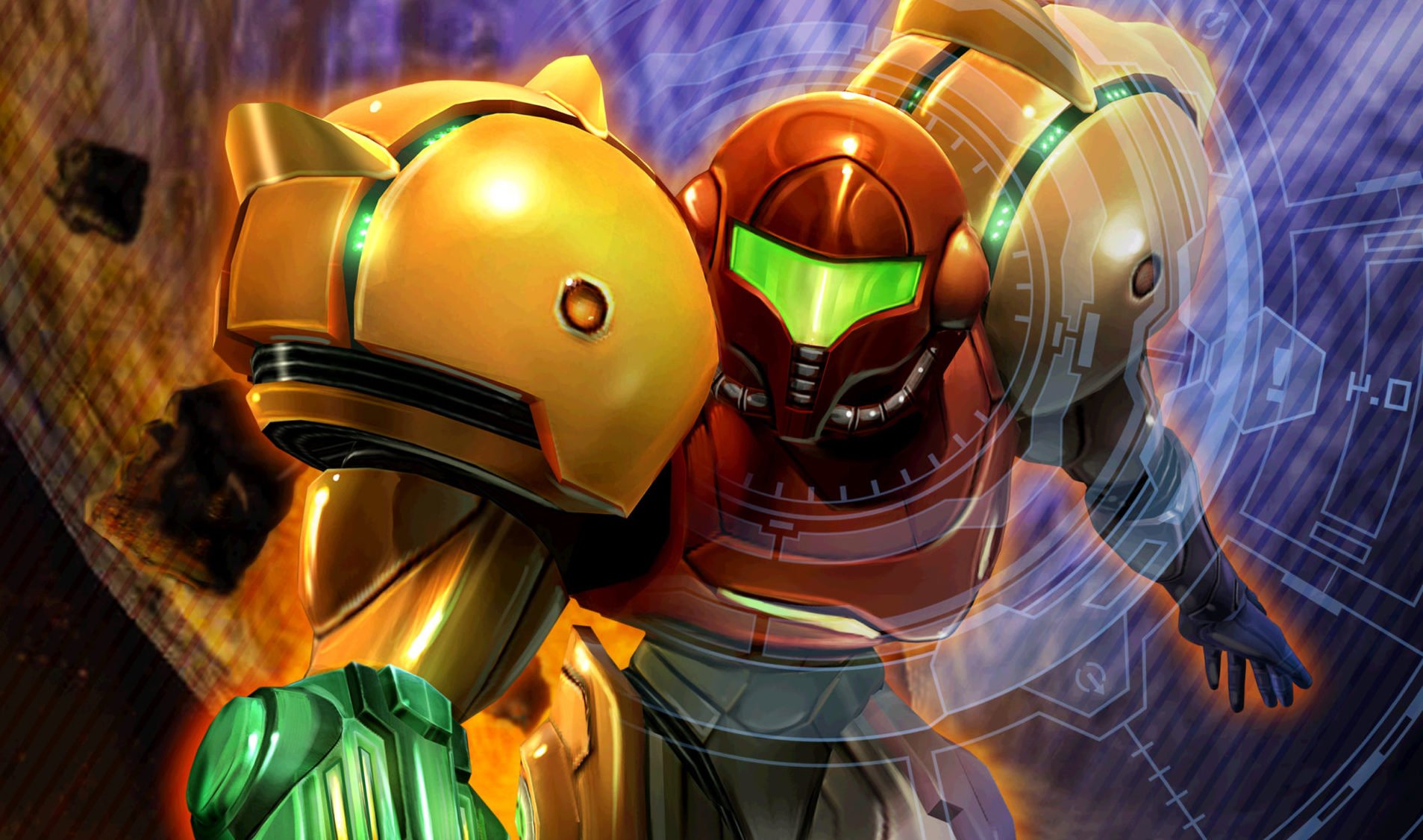 Jhony Ljungstedt also led art direction for many Battlefield titles…

www.videogameschronicle.com
Mirror's Edge: Catalyst and
Battlefield V
art director Jhony Ljungstedt
is the latest senior recruit
at
Retro Studios
.
At
EA
's
Dice
studio Ljungstedt has led art direction for several titles, including Battlefield 3: Close Quarters and Back to Karland, and Medal of Honor (2010).
Retro had been advertising for an art director role for more than a year, possibly for the upcoming
Metroid Prime 4
.
Jhony's most recent post on
Linkedin
says
"Today was my last day at DICE and it's with mixed feelings I'm leaving something that's been part of my life for such a long time. It's been great journey and I feel privileged to have got the chance to work with all the talented people at DICE, you will all be missed... Now I'm ready for a new chapter in my life, and looking forward to my new journey at Retro Studios. "
This follows other recent notable hirings from Retro Studios including:
- Halo creative
Kyle Hefley
(who worked on more than 20 titles including Call of Duty Black Ops and Sleeping Dogs), joined as character artist last August
-
Stephen Dupree
from Playful Corp, lead designer of Donkey Kong Country: Tropical Freeze: he returned to Retro after a two-year absence
Retro is building quite the team for the big return of Metroid Prime.
Last edited by a moderator: