Mar 8, 2018
7,409
15,467
950
Huh? I said third-party games, so the usual crap from EA, Activision, Ubisoft etc.
Activision always appears in Sony conference, EA and Ubisoft have their own. They sometimes do appear in Microsoft conference but its usually minor. I dont think anyone considers last years Microsoft conference as being dominated by EA and Ubisoft.
Actually, lots of stuff this year will be from Microsoft and less from 3rd party.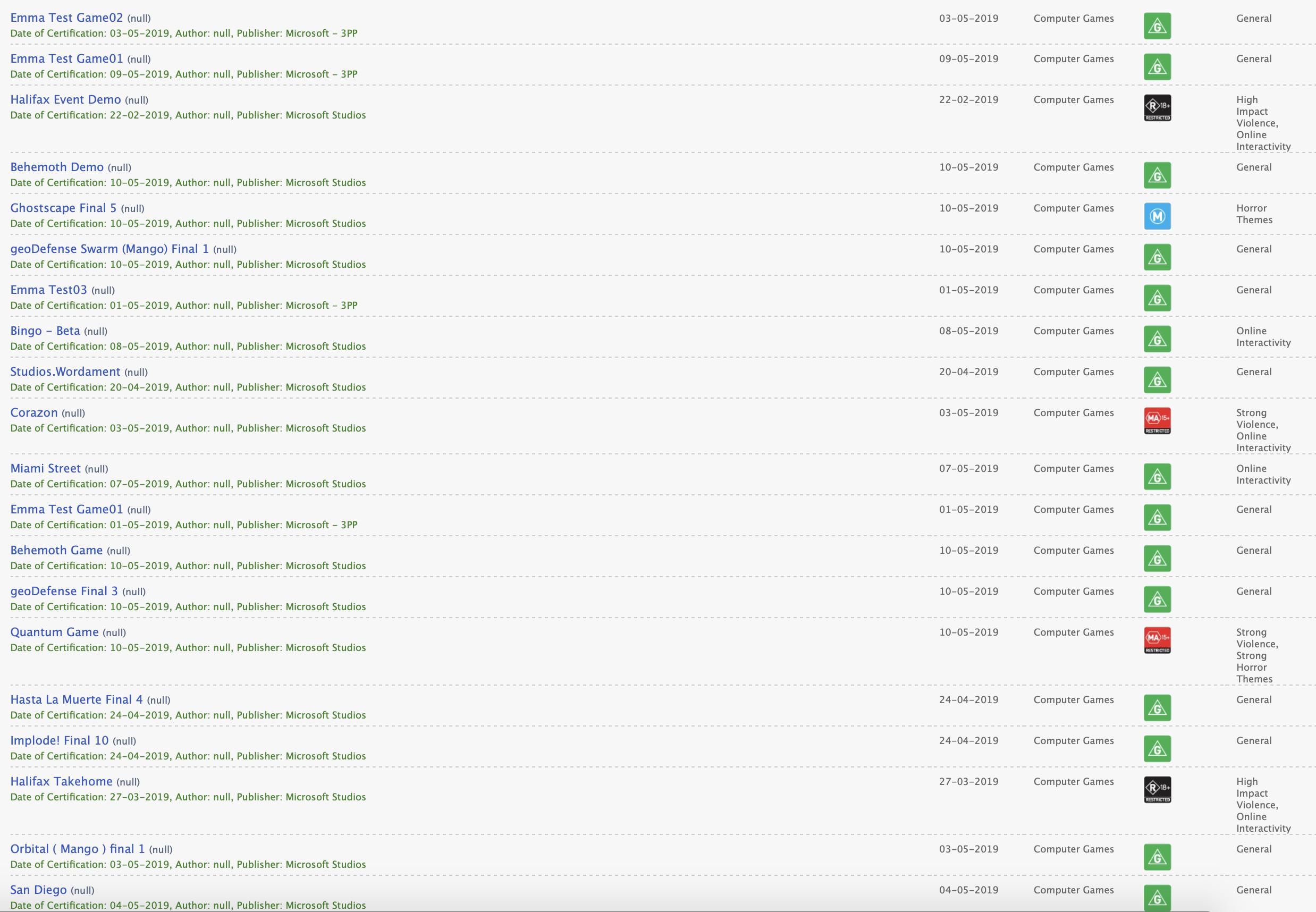 Last edited: