Dec 1, 2014
31,277
39,191
1,415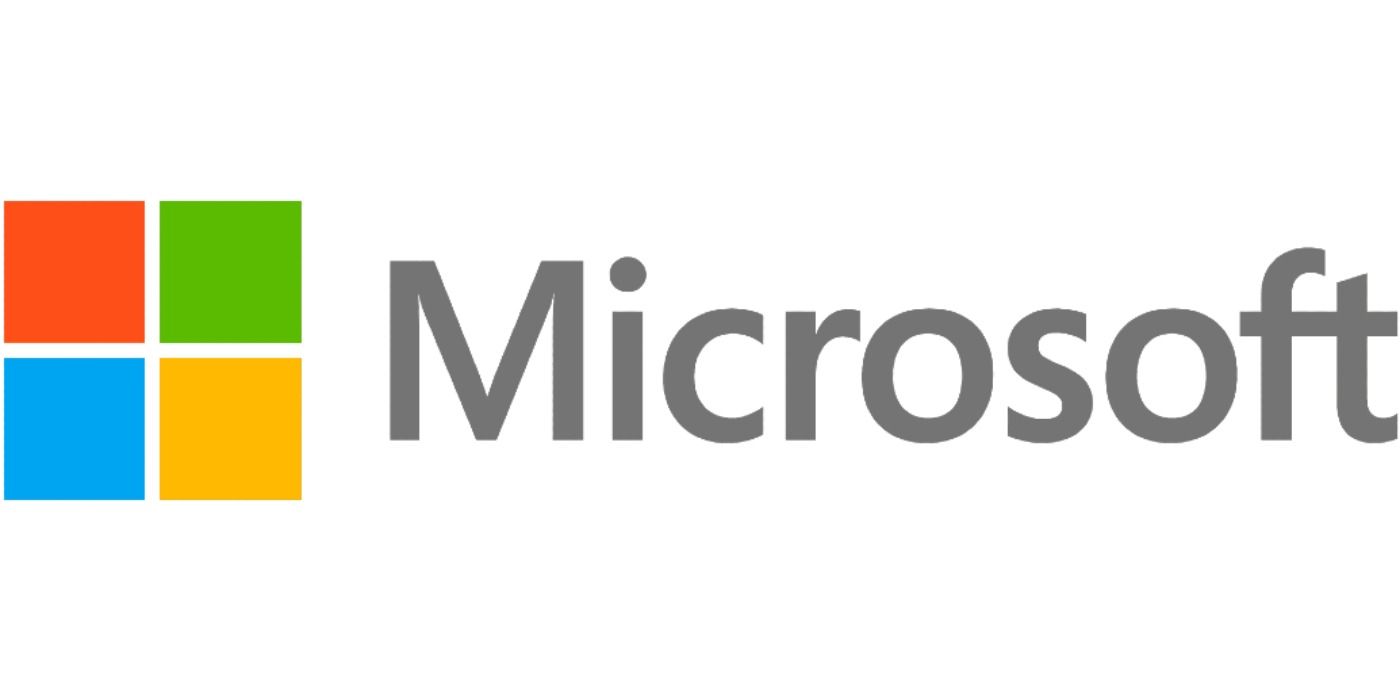 Microsoft is securing a patent in order to create realistic 3D face models from a 2D image source, which could have gaming benefits.
gamerant.com
Microsoft is securing a new patent to further enhance its 3D face shape reconstruction technology, which could lead to more realistic faces in videogames.
Microsoft is looking to revolutionise the way faces are modelled with its new patent, which utilises 2D images or other source data to create a 3D model of a face. In the summary description for its new patent, Microsoft highlights that although great steps have been made in reconstructing faces, as Activision proved earlier this year with its own patent, there are still plenty of strides to be made.
This new technique of modelling faces holds some secrets to creating a more realistic 3D model of a face. Using the source data, which can be anything from a 2D image of a face to depth information, the technology will then produce a coarse 3D model of the intended subject. This coarse model will then be refined using free form deformation to create the refined 3D model. In sum, this new way of rendering faces will provide a way to render realistic 3D faces without requiring more than just image data.
While Microsoft's patent document does not specifically state that this 3D rendering technology will be used solely to create realistic faces in video games, it would be a massively missed opportunity not to utilize this technology in Microsoft and Xbox's upcoming releases.