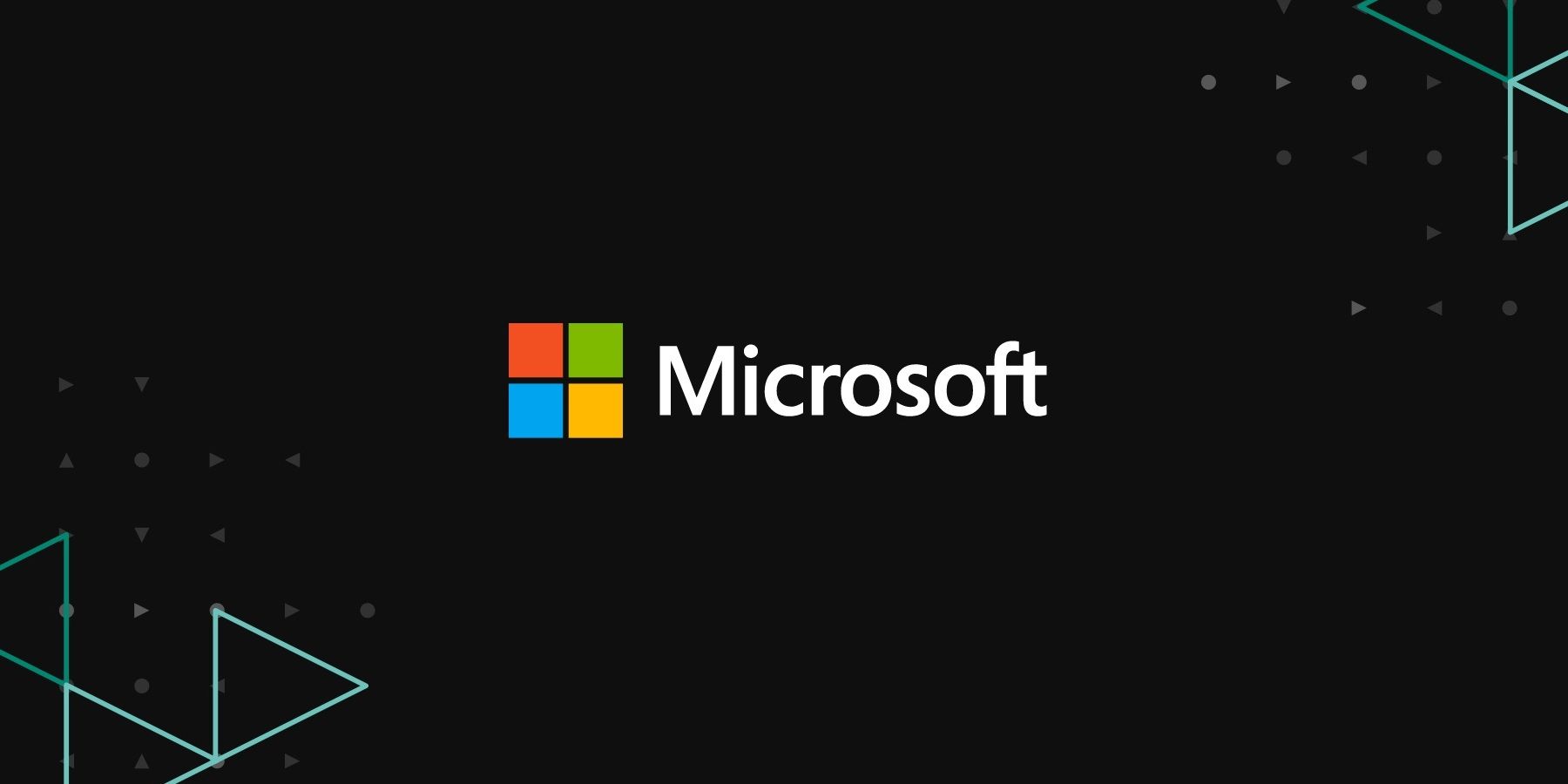 Microsoft files a patent for a highly ambitious AI system that can compose audio scores for movies, games, and more.
gamerant.com
Microsoft
has filed a patent on WIPO IP Portal titled "ARTIFICIAL INTELLIGENCE MODELS FOR COMPOSING AUDIO SCORES."
Microsoft
is inventing an intelligent audio composing technology for creating sounds, music and other audio elements for all sorts of media like movies, TV shows, games, and even live recordings. The patent mentions dynamic moments in games, suggesting that it could create scores that change to fit in with the player's actions. The abstract for the patent states that parameters can be set using visual, audio, and textual features and prompts (collectively termed as 'Dataset') to instruct the multitude of AI models construct audio scores.
The recent advent of AI has been revolutionary and has crossed with multiple disciplines of art and media. Although more than a few AI tools for audio generation have been released already, Microsoft's latest patent seems to suggest that their proprietary AI model ecosystem will be the most comprehensive and advanced system of machine assisted audio creation till date.
The patent description goes into detail about the multitudes of AI engines which are tasked to perform the audio scores in accordance to the provided datasets. They can analyze human expressions and sentiments, collect location data, analyze the tone of the situation and much more. The AI can learn about pictures, videos, films, live events and produce a set of audio files that can layer the visuals with appropriate sound effects and music. This hi-tech AI can open up many exciting avenues for media creation. One can produce films, games, etc. with a huge library of every growing audio scores. Designing an
epic orchestral piece for the hero's entrance
, composing a melancholic tune for the passing of a pet, developing sound effects for gunfire and explosions; all of these can be entrusted to the AI's algorithm. As a side effect, the composers and sound designers might face some competition.