The suit alleges that the drifting issues are caused by a design flaw in Xbox controllers, which it claims Microsoft is aware of and failed to disclose to customers.
In October,
an amended complaint was filed
, adding an additional seven plaintiffs and demanding a jury trial to address the allegations against Microsoft.
Now a new motion by Microsoft has called on the Washington Court to compel arbitration, which the corporation argues is in accordance with the Services Agreement the plaintiffs agreed to when they purchased their Xbox controllers.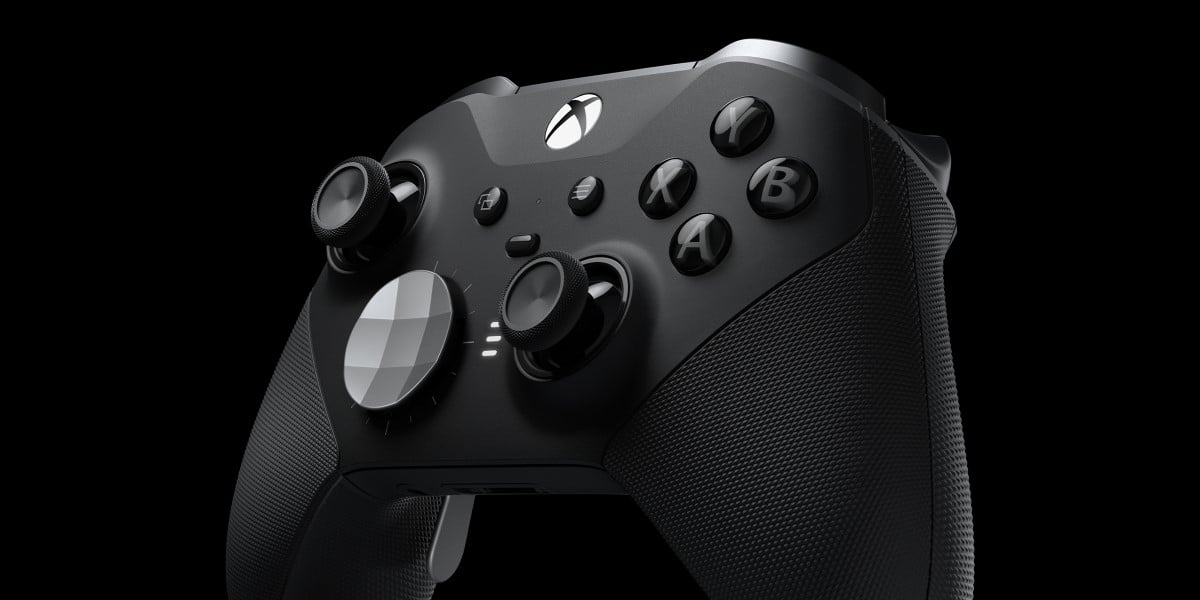 Corporation argues plaintiffs "agreed not to bring a lawsuit like this"

www.videogameschronicle.com
The case really highlights the dangers of moving gaming from products to services and the related agreements, allowing corporations to circumvent consumer rights.