sega and microsoft agree to consider strategic alliance to create sega's next-generation strategic titles and build a next-generation development environment |, sega co., ltd.
SEGA Co., Ltd. (SEGA) and Microsoft Corporation ("Microsoft") will promote title development using various Microsoft technologies on the cloud platform Microsoft Azure in order to create a large global title that is listed as Super Game in SEGA's medium- to long-term priority strategy. We agreed to consider strategic alliances centered on the construction of SEGA's next-generation development environment by utilizing microsoft's solutions.
IN RECENT YEARS, FULL-SCALE DEPLOYMENT OF 5G AND CLOUD SERVICES HAS BEGUN, AND THE SOIL IS BEING PREPARED SO THAT ALL PEOPLE IN THE WORLD CONNECTED TO THE INTERNET CAN EASILY ENJOY HIGH-QUALITY ENTERTAINMENT CONTENT AT ANY TIME. UNDER SUCH CIRCUMSTANCES, THE ECOSYSTEM SURROUNDING THE GAME INDUSTRY IS RAPIDLY EVOLVING AND EXPANDING ON A GLOBAL LEVEL, AND AS THE WAY PEOPLE ENGAGE IN THE VAST COMMUNITY DIVERSIFYS, THE GAME ITSELF HAS RISEN GREATLY AS A MAJOR MEDIA OF THE NEXT GENERATION. LOOKING AHEAD TO A SCALED WORLD WHERE SUCH DEVELOPMENTS ARE EXPECTED TO ACCELERATE FURTHER IN THE FUTURE, SEGA IS DEVELOPING INNOVATIVE TITLES WITH THE KEYWORDS "GLOBAL", "ONLINE", "COMMUNITY", AND "IP UTILIZATION" AS MEDIUM- TO LONG-TERM GROWTH STRATEGIES.
In order to develop Sega's Super Game, in particular in the area of building the network infrastructure and communication tools necessary to provide global online services, we will leverage Microsoft's technologies on the cloud platform Microsoft Azure and cooperate with each other to further evolve technologies, Furthermore, in order to shift sega's development environment, which changes every day, such as the diversification of work styles, to the next generation type, we agreed to consider a technical tie-up between the two companies.
COMMENT FROM YUKIO SUGINO, PRESIDENT AND COO OF SEGA CO., LTD.​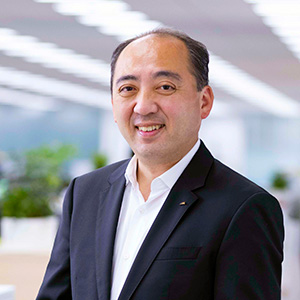 We are pleased to announce today that we are considering a strategic alliance with Microsoft to develop Sega's Super Game and create an advanced game development environment. By building mutual cooperation in areas such as SEGA's game development capabilities and the construction of microsoft's cutting-edge technologies and development environments, we will further advance game development that can be enjoyed by game fans around the world.
Comment from Sarah Bond, Corporate Vice President, Microsoft Corporation​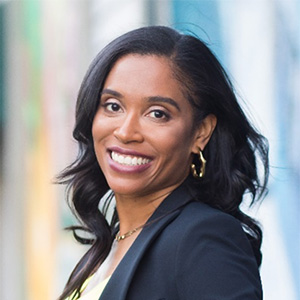 sega is an iconic company in the gaming industry and our irreplaceable partner for many years. we're excited to be working with sega on new challenges with microsoft cloud technology. we will share our goals with sega and strive to provide more new value together to game fans.