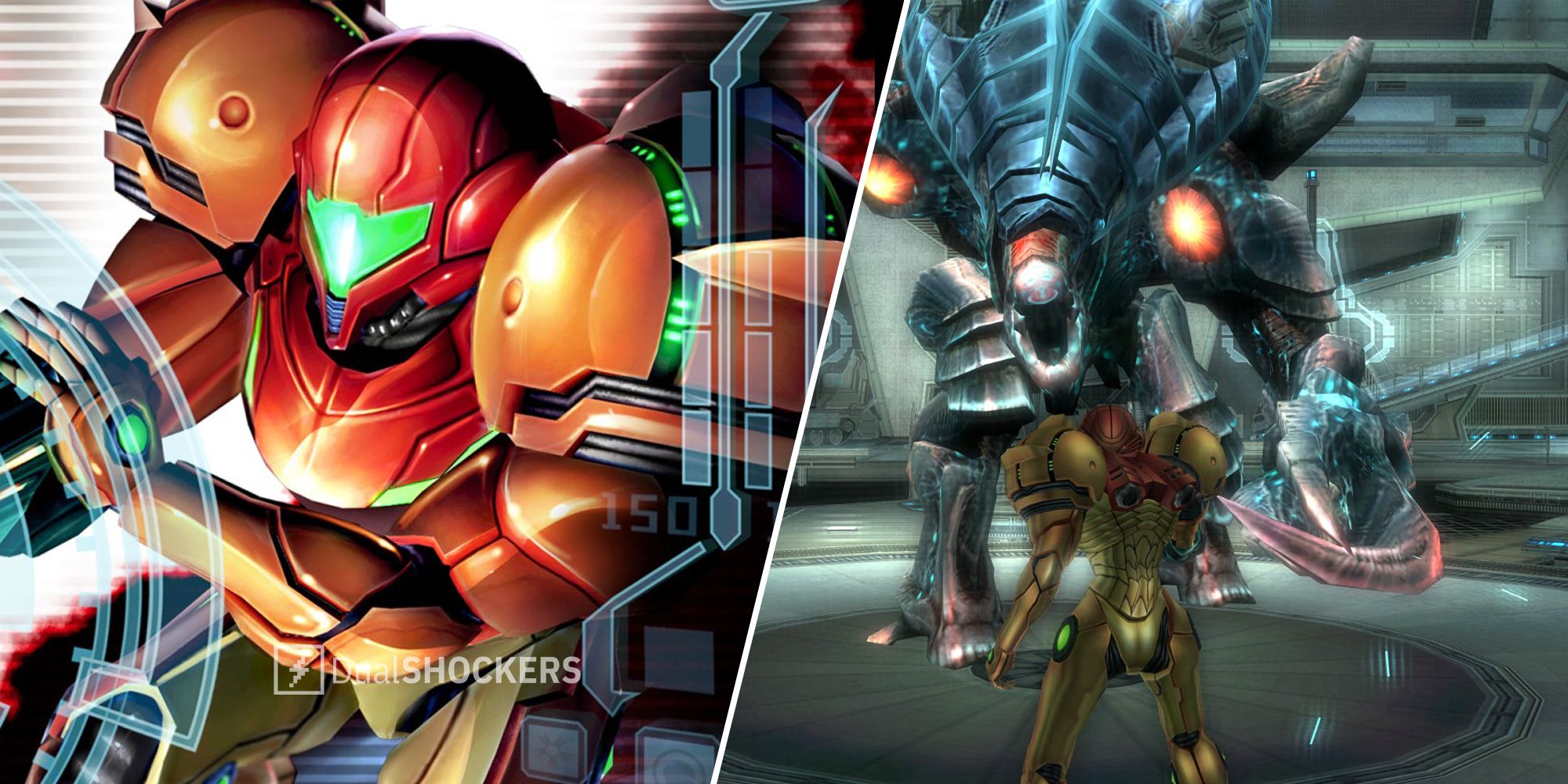 Though the timeframe is still unclear.
www.dualshockers.com
On one of his Game Mess Mornings show, Grubb had stated that all Metroid Prime games were coming to the Switch, but that they would do so separately, unlike the Metroid Prime: Trilogy collection for the Wii. He'd also affirmed that only the first game would be getting the higher-scale remaster treatment, while the rest would be simpler ports, likely only with controls adjustments. That was about eight months ago, but after the Metroid Prime Remastered reveal, Grubb reaffirmed his prior claim, as seen below.
He was undoubtedly correct about the first game, so it's likely he's right about the other two as well. Furthermore, him taking the time to reaffirm this means, at the least, that he's still confident about the information after all this time. The question is,
when
will these titles release?