Jan 15, 2018
976
8,381
620
PS5 Ray Tracing Has Metro Exodus Very Excited
Bloch revealed that the team is fully embracing the technology moving forward, and the fact PS5 is supporting the feature is a huge thing for the team.
We are fully committed to ray tracing moving forward, and to see that available on the PS5 is probably the biggest feature we're excited about. The faster SSD will help a lot with player experience, but adding support for ray tracing is the sort of thing that to us shows a true generational leap in the hardware.
Elsewhere, he also touched base on the PS5 DualSense controller and what it may bring to the Metro franchise.
Probably the first that comes to mind for Metro would be getting that tactile feedback of pressure as you pump up a pneumatic rifle.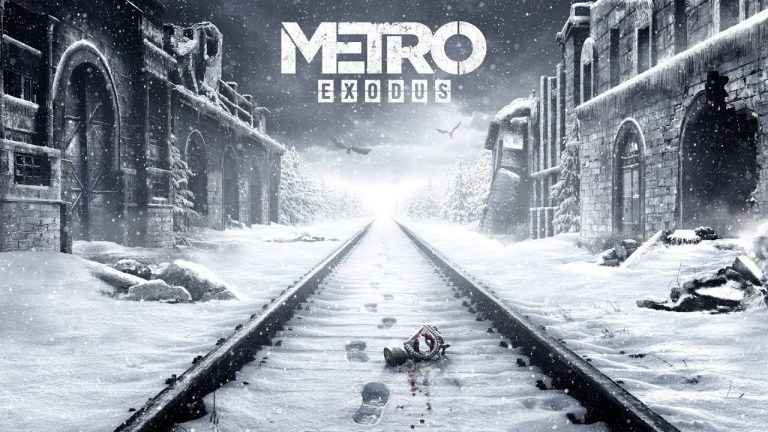 The studio behind Metro Exodus has revealed that PS5 ray tracing support has got the studio more than a little excited for Sony's console.