Nov 5, 2017
5,642
9,439
800
While steam has an 30 percent cut on sales to devs epic has for a while tried to get devs over by having a cut of only 12 percent and now Microsoft follows as well.
From the article here.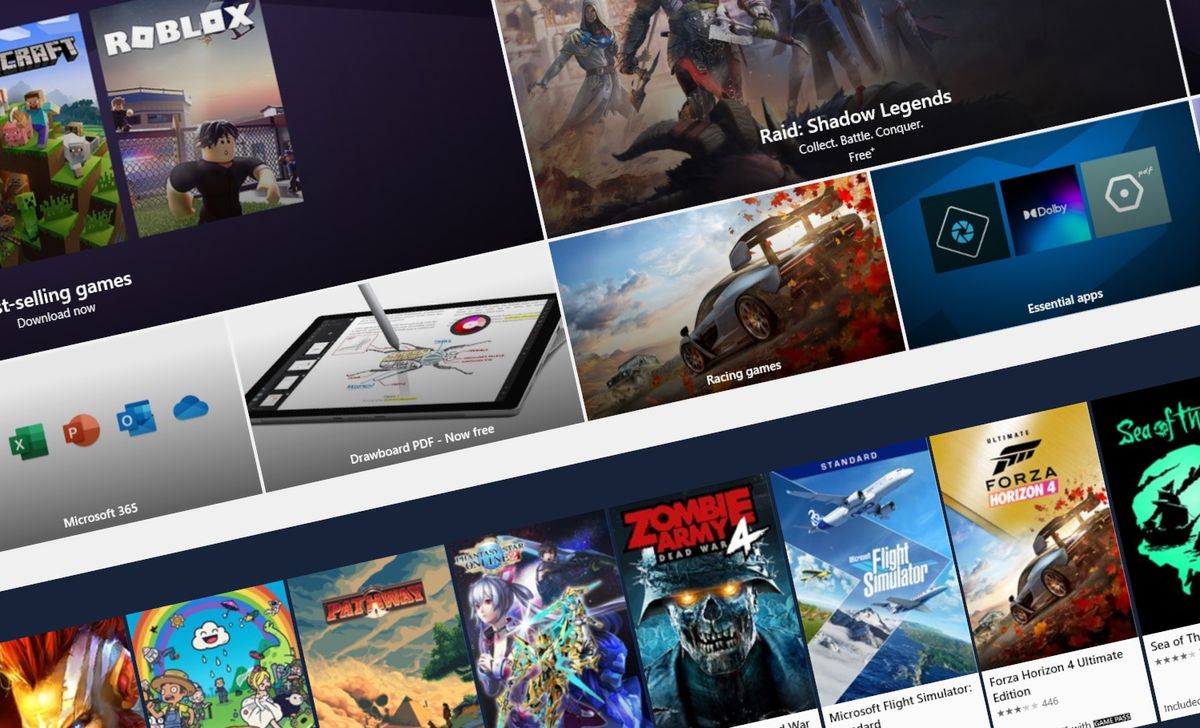 The reduction will match Epic's current revenue split.
www.pcgamer.com
Now that they are friendly against developers they only need to be friendly towards the consumers and make some proper stores.
Seems like steam is getting a lot of pressure, but will their dominance on the market be enough to ignore it?
Edit: It is only for the PC store at the moment.
Last edited: