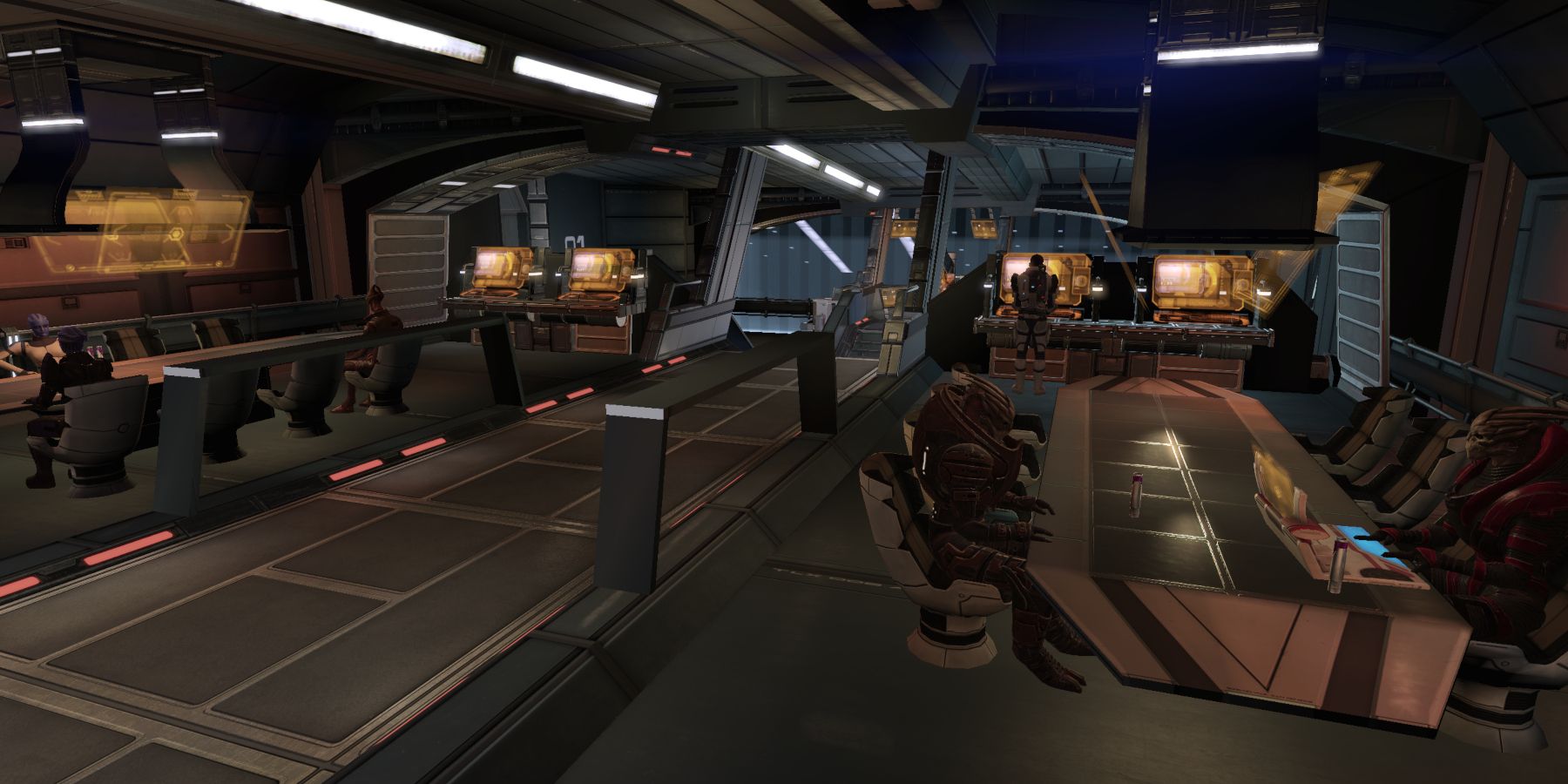 Modders deliver the Pinnacle Station DLC for Mass Effect Legendary Edition that BioWare had to remove due to loss of its source code.
gamerant.com
When the
Mass Effect Legendary Edition
launched earlier this year, it provided fans an opportunity to revisit the hugely popular sci-fi RPG trilogy again for the first time in years. It packaged all three initial
Mass Effect
games together with each game's DLC and extra content. However, there was one surprising omission. The Pinnacle Station DLC for the original
Mass Effect
wasn't included, with BioWare saying the source had been corrupted. Where BioWare faltered, fans have come together, however. The Pinnacle Station is now available as a mode for the
Mass Effect Legendary Edition
.
The mod is named the Pinnacle Station DLC and is available to download on PC now. Developed by ME3Tweaks, the
Pinnacle Station DLC
mod delivers not just the content of the DLC originally released for
Mass Effect
, but an updated version bringing it in parallel to the visuals of
Mass Effect Legendary Edition
. It includes all of the content found in the original
Mass Effect
DLC.
While the Pinnacle Station DLC mod does bring over all of the
original content from Mass Effect
, it also makes several key changes improving on the DLC. For example, all of the levels within the Pinnacle Station DLC now how an additional music track raising the intensity of the experience as the level progresses. Several fixes have also been made, including issues with collision, texture pop-in, bugged enemy spawn locations, and other problems that BioWare was never able to solve in 2009.