Insomniac Games is yet to announce a firm release date for Marvel's Spider-Man 2, but if you are itching for more web-centric content in your life, you can at least now have a read of the game's prequel comic.
This comic was announced last week, along with the standalone PlayStation 5 version of Marvel's Spider-Man Remastered. After a brief time of being available in US comic book stores, the entire thing is now online for free.
I have had a read of the comic myself, and it is a nice, pretty condensed, standalone story that should help fill some of the void between now and Marvel's Spider-Man 2's eventual debut. If you are interested in having a read of what Peter Parker and co. have been getting up to ahead of Marvel's Spider-Man 2's release, you can check out the
online version of the comic here
.
As for that upcoming release, all we currently know for definite is it will arrive sometime this autumn, although Venom actor Tony Todd recently let slip that autumn could actually mean this September.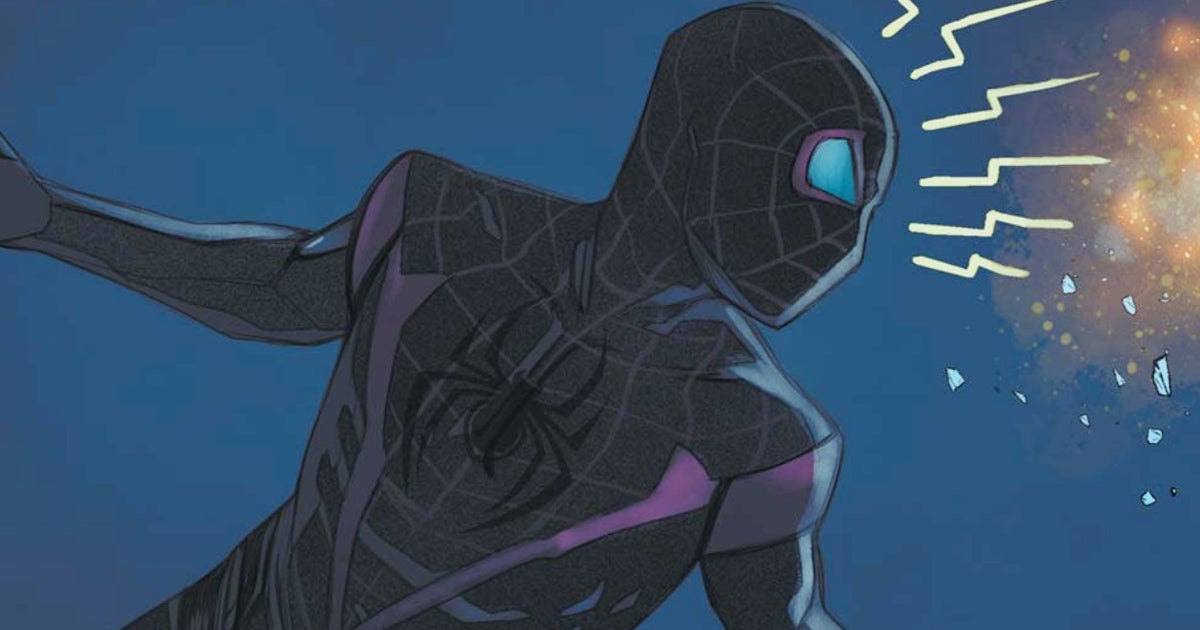 You can now read Marvel's Spider-Man 2 free prequel comic online.
www.eurogamer.net