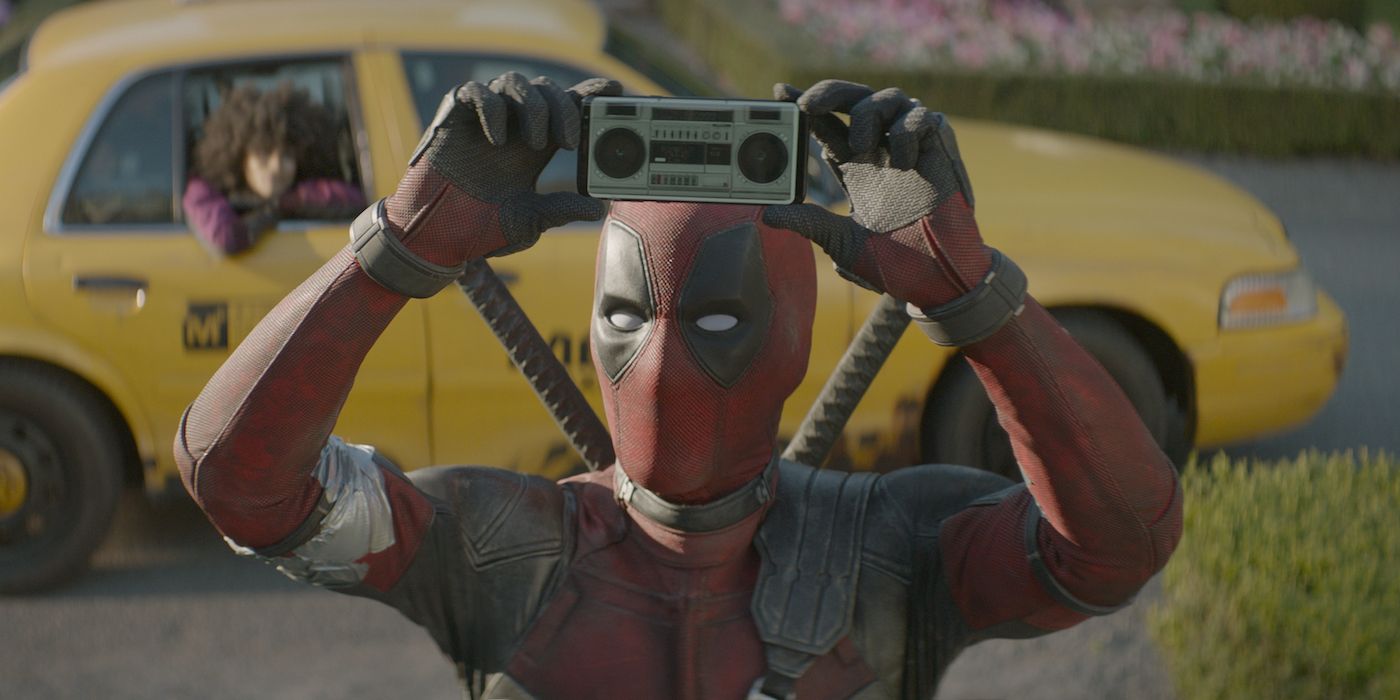 Marvel Studios president Kevin Feige confirms Deadpool 3 will be in the MCU and will be Rated R, but fans are going to have to wait a bit to see it.
collider.com
"It will be rated R and we are working on a script right now, and Ryan's overseeing a script right now… It will not be [filming] this year. Ryan is a very busy, very successful actor. We've got a number of things we've already announced that we now have to make, but it's exciting for it to have begun. Again, a very different type of character in the MCU, and Ryan is a force of nature, which is just awesome to see him bring that character to life."
All the clickbait websites who have spent the last three years claiming Disney would be forcing Deadpool to be PG-13 (despite Iger repeatedly saying it'll remain R) are now memory-holing their BS.
Since it's not filming in 2021, that means it's likely a 2023 release.