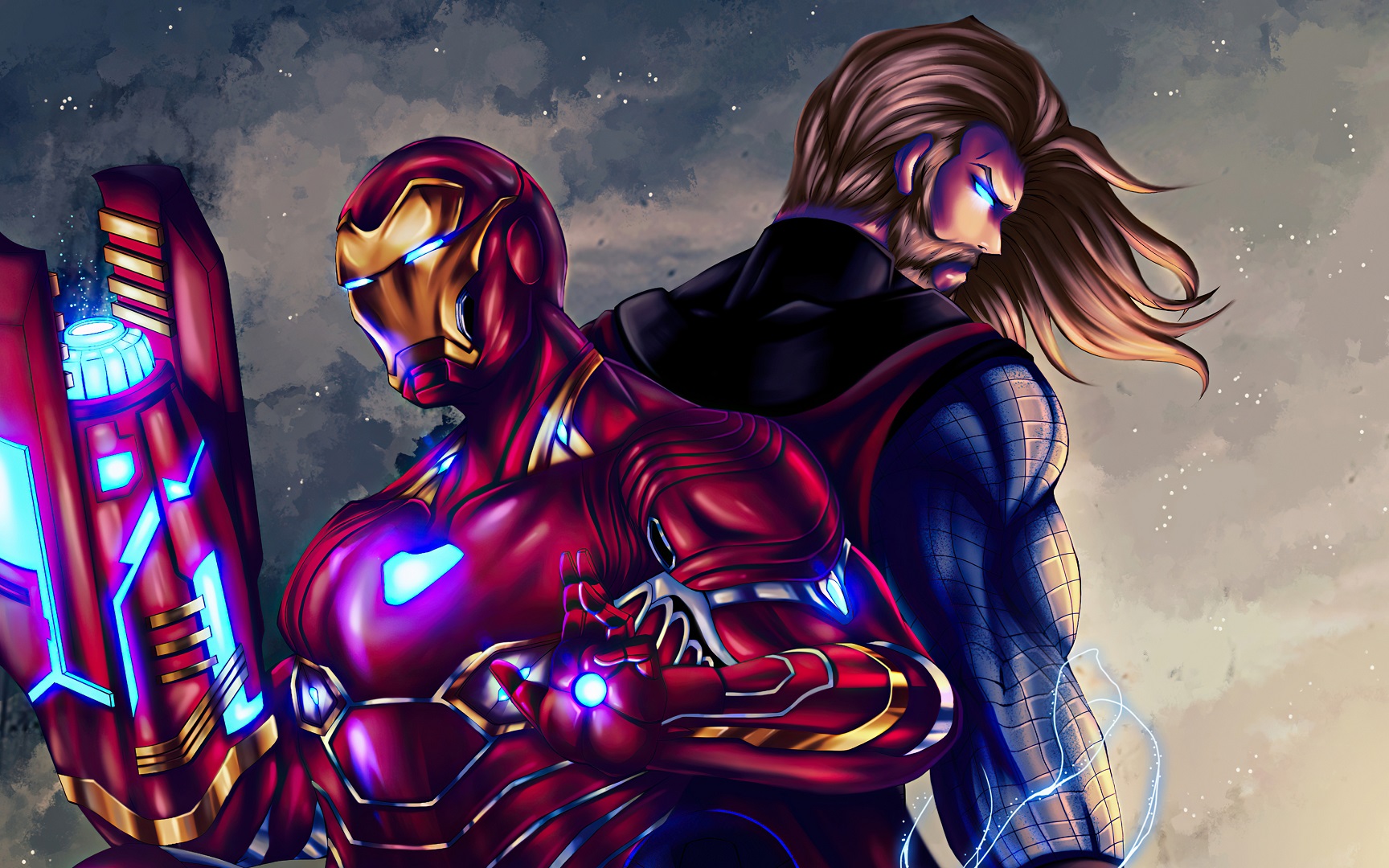 According to Nick, a well-known industry insider, recently shared some exciting news on the most recent episode of Xbox Era podcast. He revealed that a source informed him of a Marvel game in development by EA.
Marvel has already committed to making video games with their recent releases. This collaboration could begin something very big for one of Marvel's IPs. However, Nick did not reveal which studio would be working on the game.
Nick has also refrained from stating the name of the Marvel IP in question. According to him, this information came from a brand new source, and he did not think it was suitable to reveal the name of the Marvel property.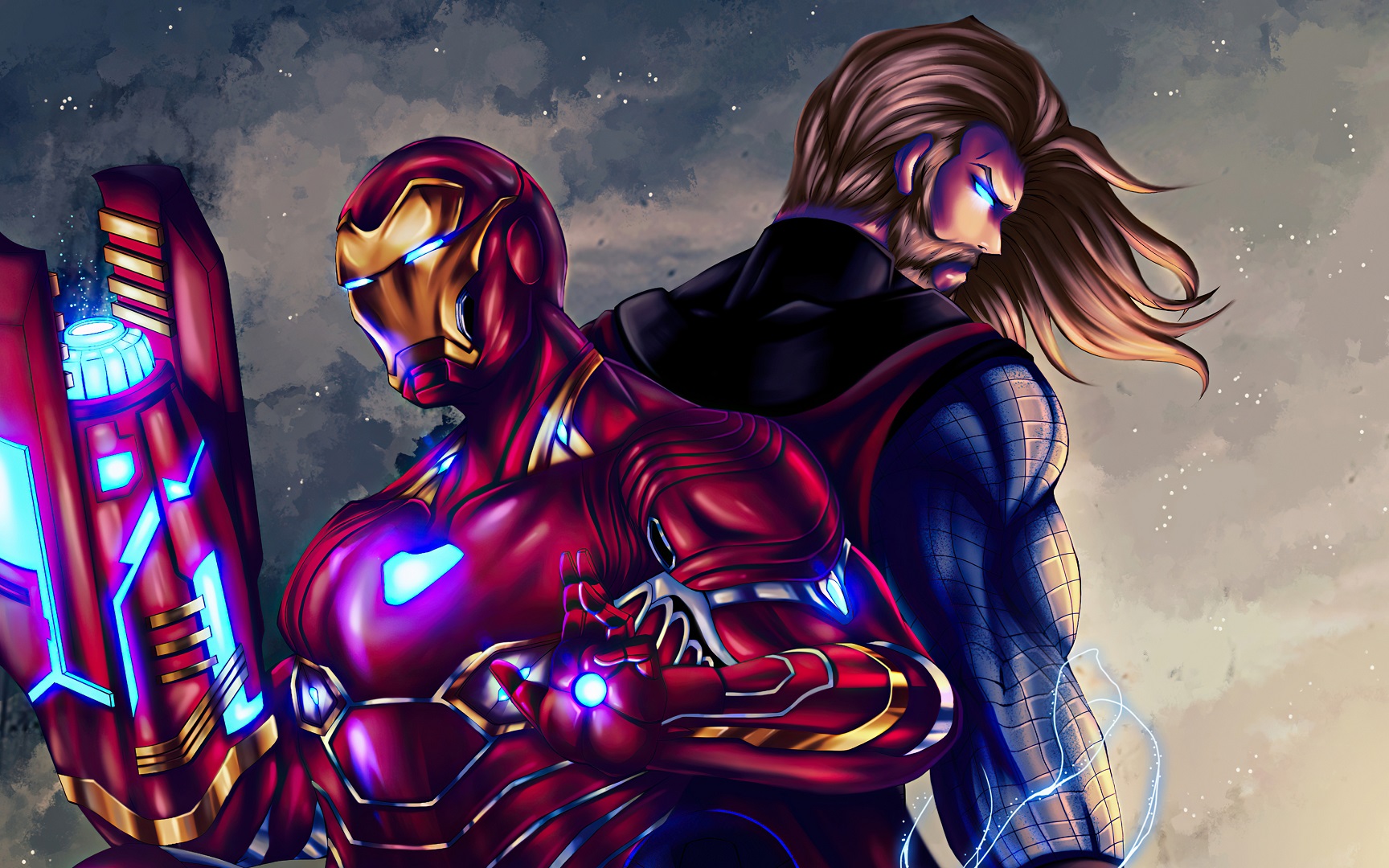 Industry insider Nick has recently talked about a new Marvel game being developed by EA in the recent Xbox Era episode.
tech4gamers.com