Jan 15, 2018
1,039
9,035
745
The
CEDEC Awards
are hosted every year since 2008 to celebrate remarkable achievements within game development and computer entertainment technology in Japan, and for the first time, their Special Award given every year to a distinguished developer is going to someone not from Japan, Mark Cerny.
Profile:

Lead system architect for the recent PlayStation platform, including the latest PlayStation®5, which launched in 2020 on the largest scale in Sony Interactive Entertainment's history.
With a career of nearly 40 years in the video game industry, he has been a game designer, programmer, producer and director for 37 console and arcade game productions. His works include "Crash Bandicoot", "Jak and Daxter", "Ratchet & Clank", "RESISTANCE - Fall of Man ", "KNACK". Includes exclusive titles that have been highly acclaimed on successive PlayStations, including Marvel's Spider-Man, DEATH STRANDING, Marvel's Spider-Man: Miles Morales, and Ratchet & Clank Parallel Trouble.
In 1998, he established his own consulting company, Cerny Games.
In 2004, he received the International Game Developers Association's Lifetime Achievement Award and is known as a "master of collaboration" and "everything shop."
In 2010, he was inducted into the Academy of Interactive Arts & Sciences' 13th Hall of Fame.
Mark Cerny now joins an exclusive club of members of the game industry who have had an absolute groundbreaking effect on it. His name will now be listed among other industry legends like Hideo Kojima, Shigeru Miyamoto, Masahiro Sakurai and Hironobu Sakaguchi to name a few.
As far as to why the CEDEC has chosen to celebrate Cerny and his career, they had some very nice things to say about his 40 years in the industry.
"He has been deeply involved in the design and development of PlayStation, providing a platform that enables a wonderful game experience, and has participated in the production of many hit works that represent PlayStation such as Crash Bandicoot and Ratchet & Crank. By always leading the "play" regardless of hardware or software, we support the development of the game industry and continue to lead the industry."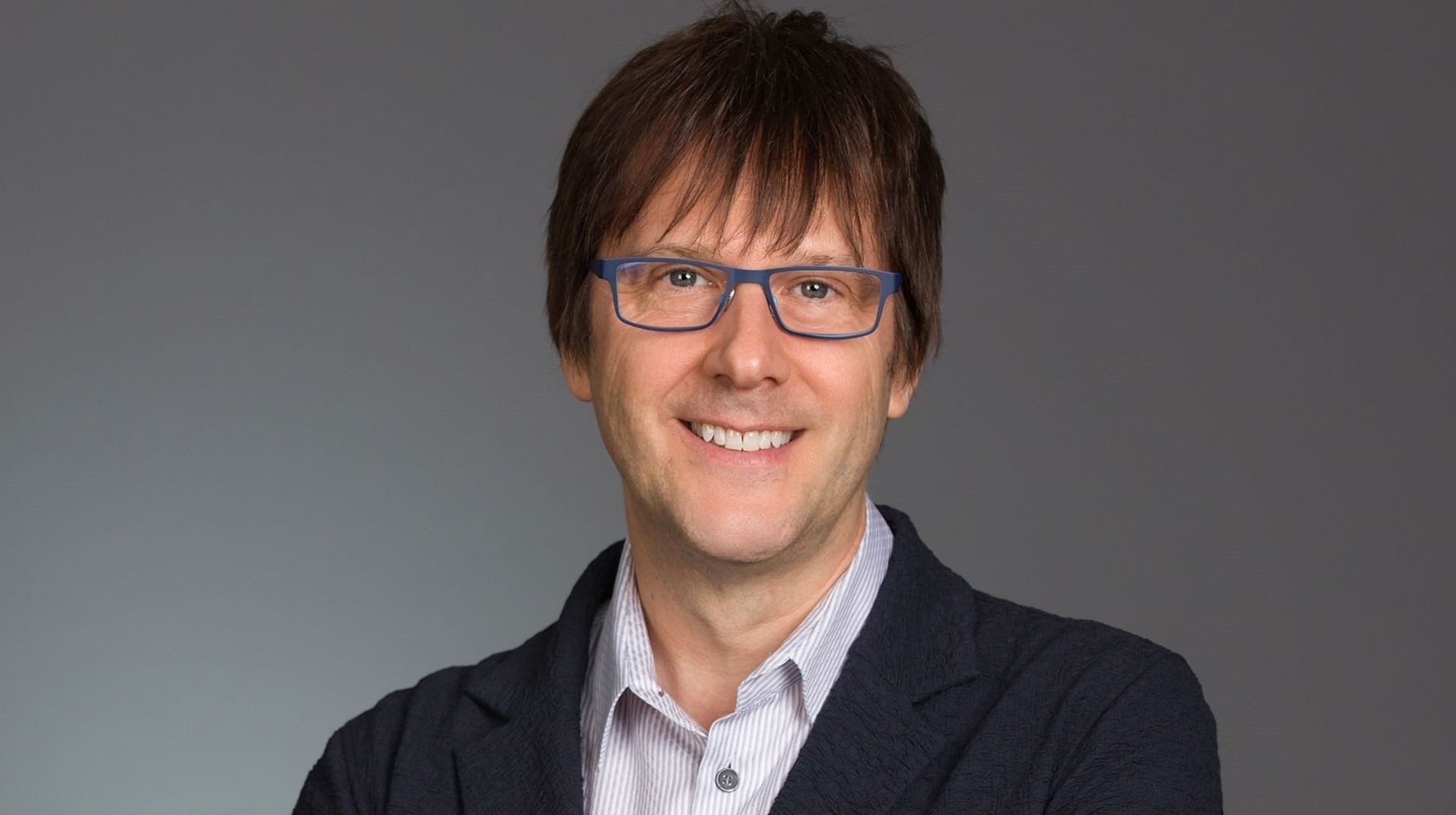 Mark Cerny will become the first person not from Japan to win a CEDEC special award this year, for this 40 years of groundbreaking work in the industry.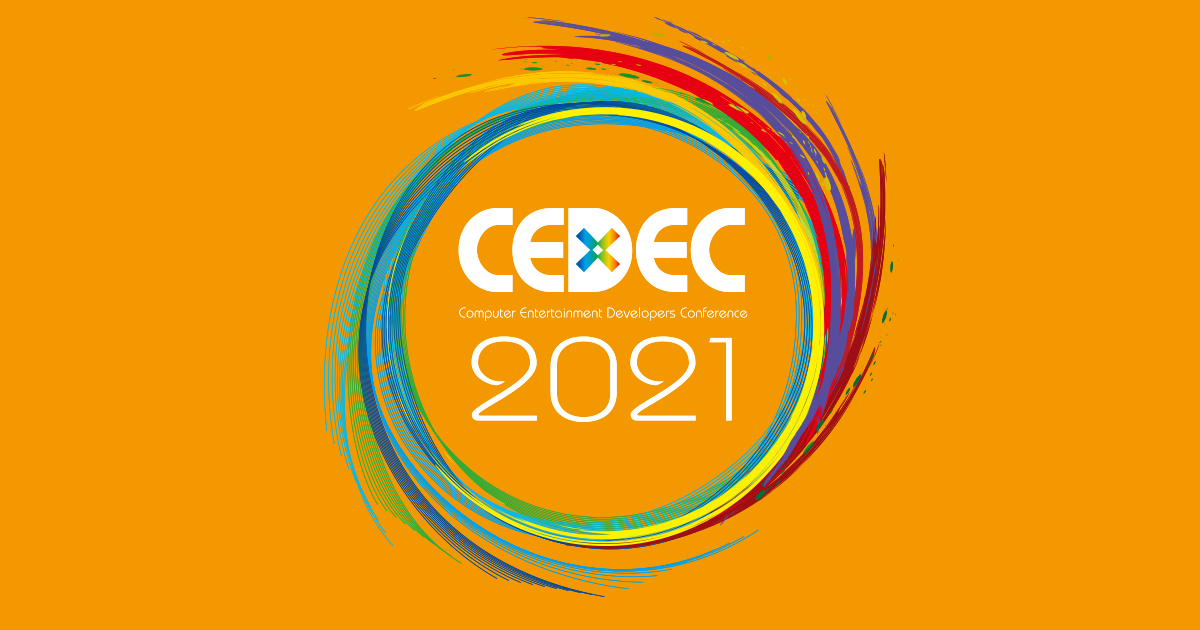 CEDEC(Computer Entertainment Developers Conference)はゲームを中心とするコンピュータエンターテインメントの開発、ビジネス、関連する技術、機器の研究開発などに携わる人々の技術力向上と知識や情報の交流を促進するためのカンファレンスです。
cedec.cesa.or.jp
Last edited: