Dec 1, 2014
31,321
39,317
1,415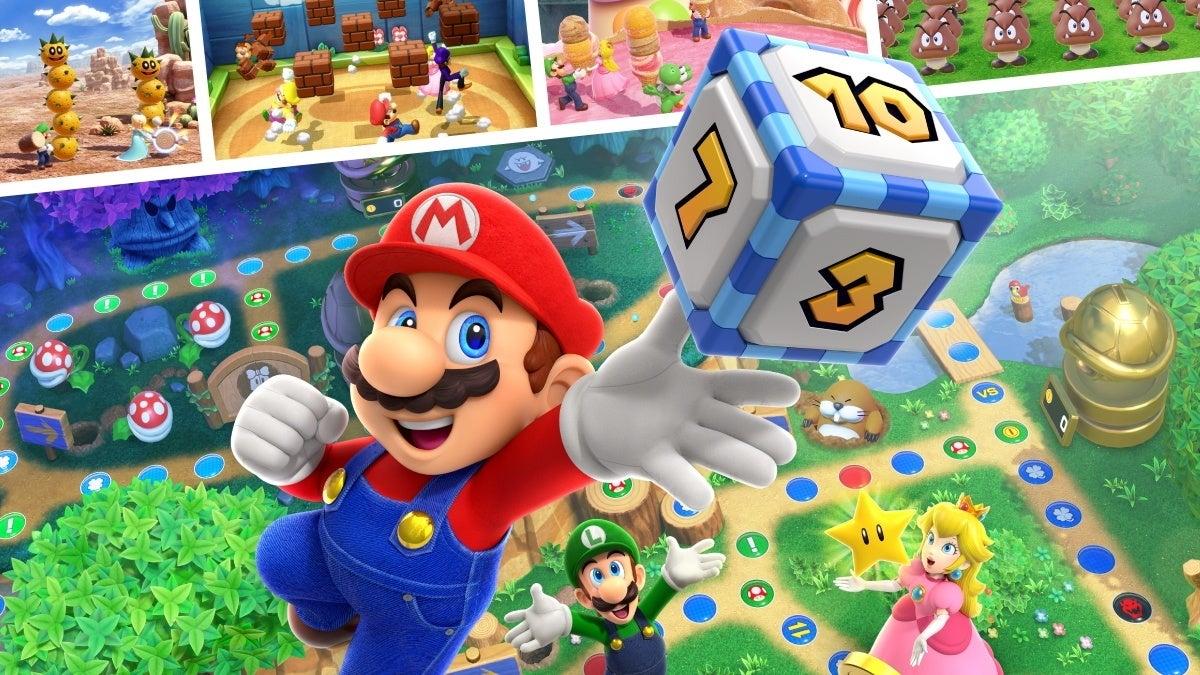 Mario Party Superstars fans are feeling a bit puckered after noticing that one of the updated [...]
comicbook.com
One of the minigames in
Mario Party Superstars
is the Bobsled Run based on the
Mario 64
minigame in which players race a penguin down an ice slide. In
Mario Party 2,
players jumped inside an actual penguin-shaped sled to race, which had some interesting anatomical accuracies. Many players likely noticed that the rear end of the penguin sled contained a distinctive "X" on its rear end, which of course represents the end of the digestive system. It's a weird little detail that surprisingly made it past prudish US censors when
Mario Party
2 was first released in 2000 in the US, but sadly did not make the cut in
Mario Party Superstars.
As you can see below, the bobsleds in
Mario Party Superstars
are bland, non-penguin-shaped bobsleds that entirely lack any sort of anatomical surprises. It appears that NDCube decided not to make players stare at the rear end of a penguin for several minutes, opting instead for something a bit more tame.