thinks Halo Infinite is a new graphical benchmark
Aug 18, 2017
11,426
8,482
945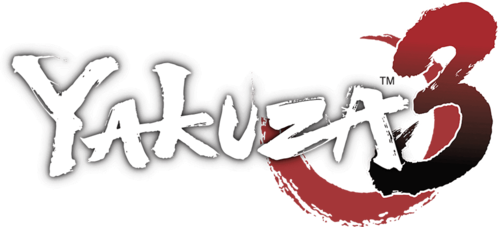 This is a really good action brawler game.
The controls are easy to pick up quickly and it's always a pleasure when someone picks a fight with you.
It's imperative to use weapons in fights, even salt.
You'll see Yakuza, triads, gangsters etc. throughout the game, and like I said, it's a pleasure beating the shit out of these guys, everything is amplified and over the top and clearly meant to be enjoyment.
I love the small world, how it gives you many save points, managing collectibles is great also. You can skip side missions something I'm sure a lot of gamers will like.
The game has a chance to be better than GTA but in seriousness no jaw dropping highlights, forgettable villains and side puzzles/missions the game is only worth one play.
I'm not trying to diminish the Yakuza series but its a series that could have benefited from trimming fat, and a clearer story (Yakuza Zero was my game of the year in 2015). Kiryu can whoop-ass and has a huge impact on the game, not being scared of high rollers like Kazuto, Mine, etc. and plays into the diversity threads. It's different than playing as a white or black character in GTA, I'm all for Kiryu, morning glory, and having honor in every step of the journey.
Brace yourself for a 8/10 game.