thinks Halo Infinite is a new graphical benchmark
The division 2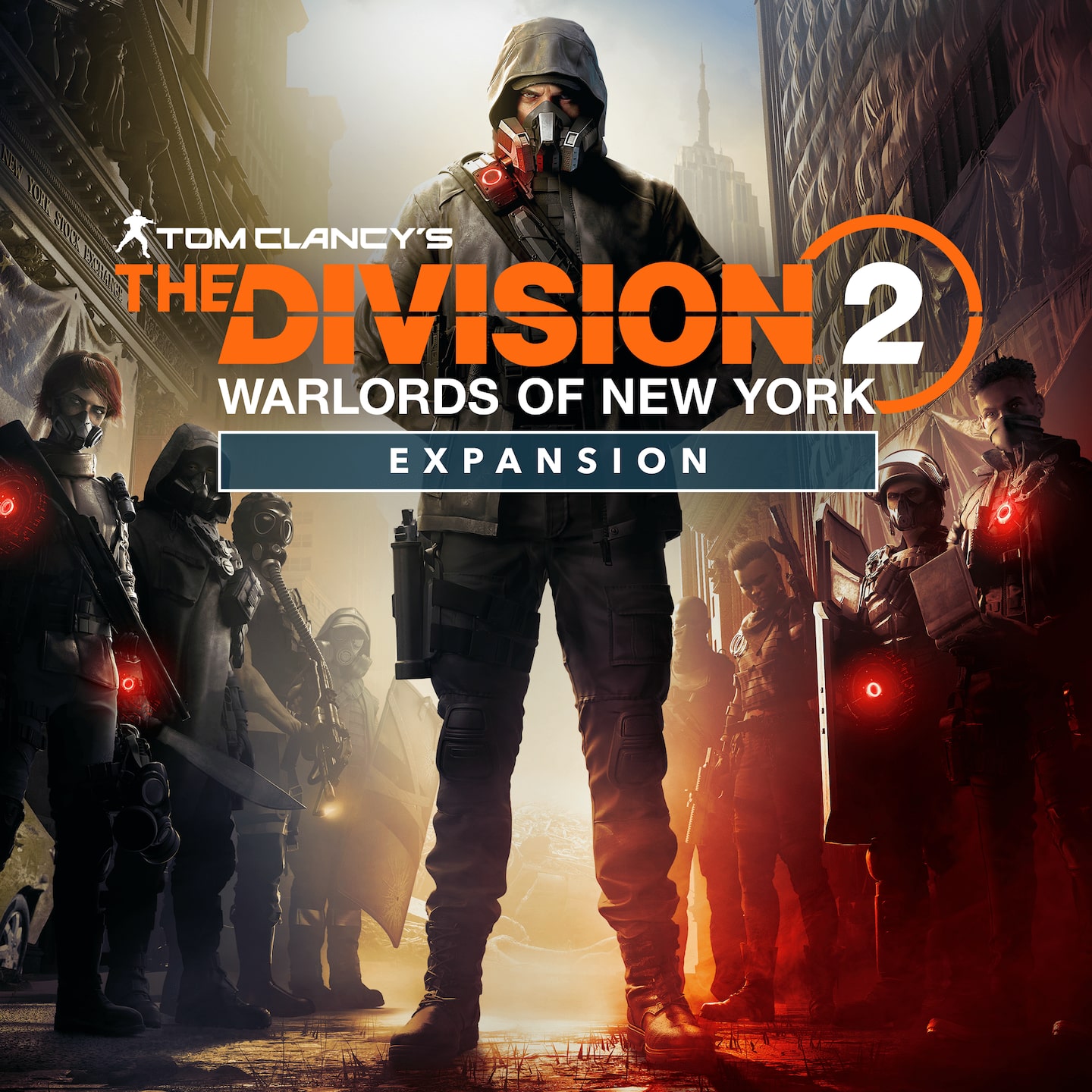 For anyone interested in a solid third person shooter this might be the one for you.
Warlords of New York is it's expansion that is currently on sale for $5.99 (regularly $29.99).
At rank 1 you're not quite as equipped to take on larger, main missions so this is a game where you will want to beat side missions and even the final boss is locked until you reach level 40.
This is a bold game and I would take it over Ghost Recon and Rainbow six at this point, yes it's legit (metacritic 82).
Bottom line, it was cool to check out the Statue of Liberty, the mammoth street towers, Manhattan look stunning, breaking down bad guys with a series of new weapons, and gadgets.