thinks Halo Infinite is a new graphical benchmark
This is a special game and I encourage people to play it it changes your perspective on driving and cars.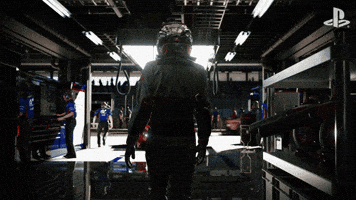 The story is very convenient to access in GT7 through the cafe it keeps people concentrated on the amazing car history, experiencing different modes and all the incredible features different cars and manufacturers offer.
Two things I'm great full for playing on the ps5 is the actual controller it's very important where certain parts on a track has rumble. It's impossible to explain without showing you in person the dualsense is everything for this game.
Definitely a nice looking game.
GT7 has an identity, it's about training, getting your first pro race and it never stops collecting parts, xp and once you get a routine down it's addicting.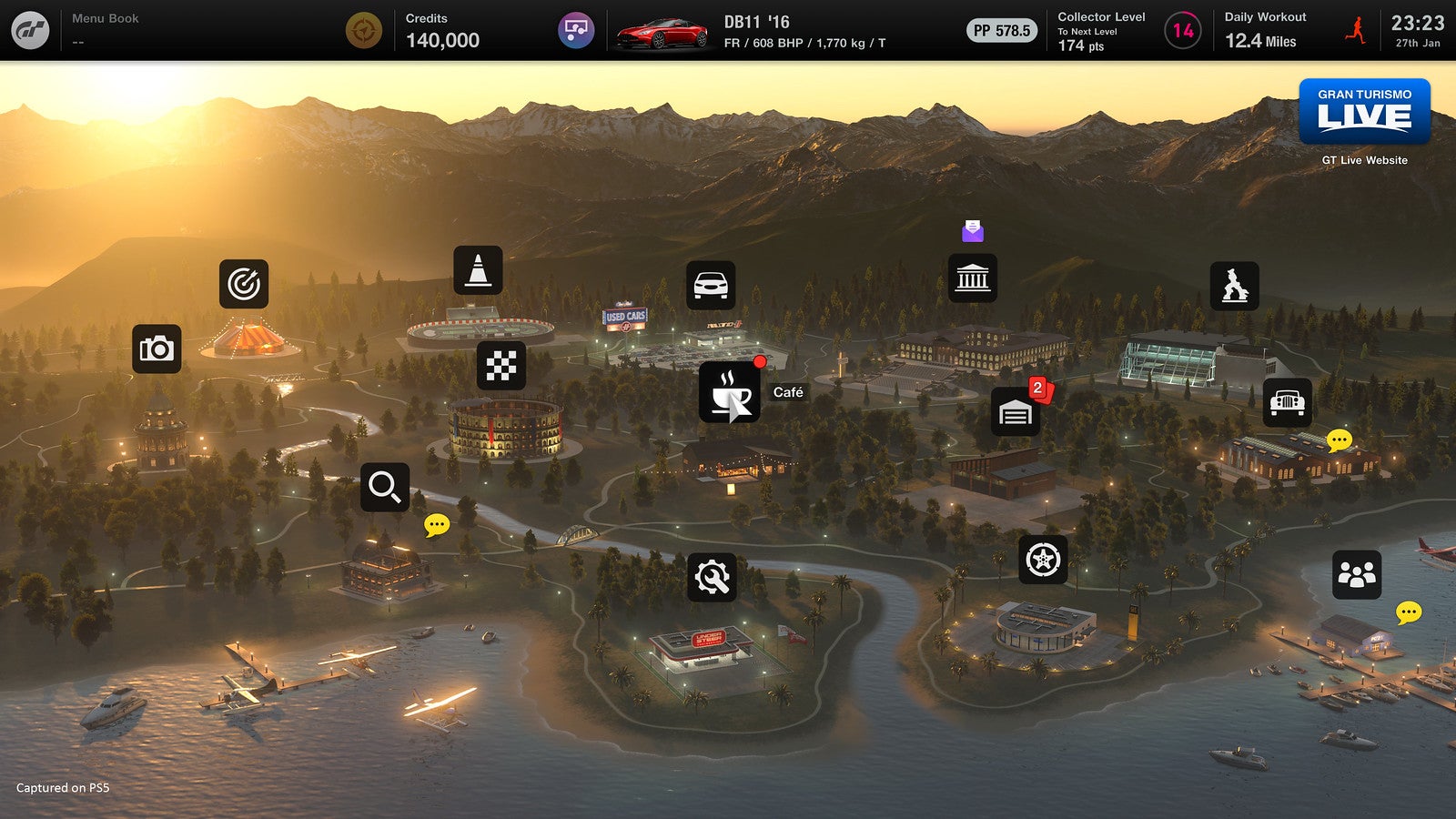 The menu is memorable for being laggy in previous games this game has all the fast loading times thanks to the ps5.
I'm good with the cafe, GT7 is made for all types of racers, it's not beating Forza in graphics, the "online always" is wrong—GT7 win game of the year? Ok, I tried to tell people it could win. PS5 is only on its first GT game, think about the PS1, 2, 3 and 4 which had multiple in the end GT7 was a step forward for the franchise.