thinks Halo Infinite is a new graphical benchmark
DEATHLOOP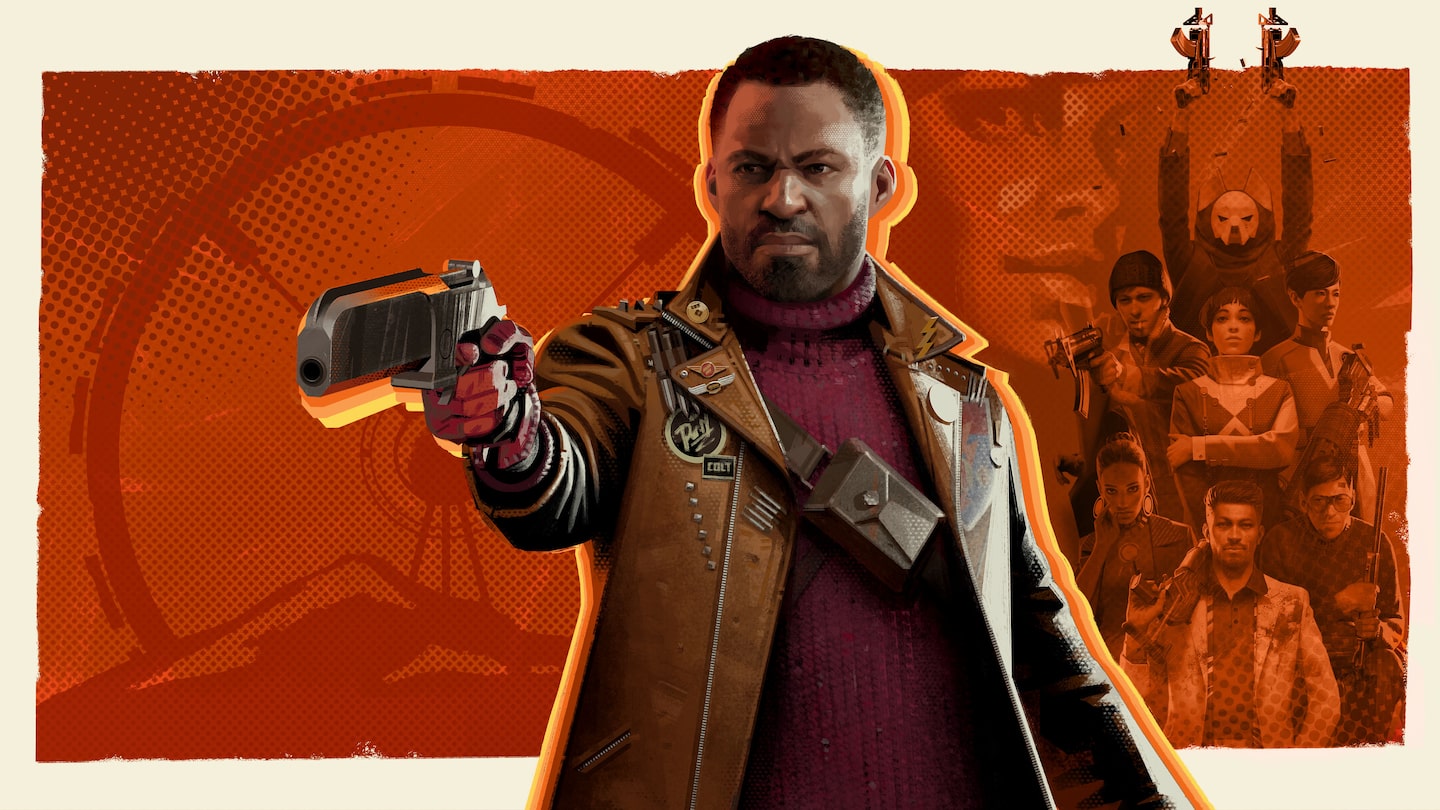 First off, Deathloop is ok for casual gamers and a lot of hard work was put into this game.
The whole point of the game is breaking a "loop" you're stuck in since the 50s, discovering different trinkets that possess powers for Colt, you spend a lot of time farming abilities and every visionary you take down during the game's main missions feel like important episodes of a TV show. Completing the game takes around 20 hours.
The Complex, Updaam, Karl's Bay, Fristad Rock are legit locations and an interesting experience (finding the pictograms, visiting 2-bit, diverting the power etc.) I liked that a lot and it's all designed to complete in one sitting.
Where I give Arkane Studios, SONY and Bethesda Softworks credit is the time schedule, it tries to keep you in a "loop" that you must break.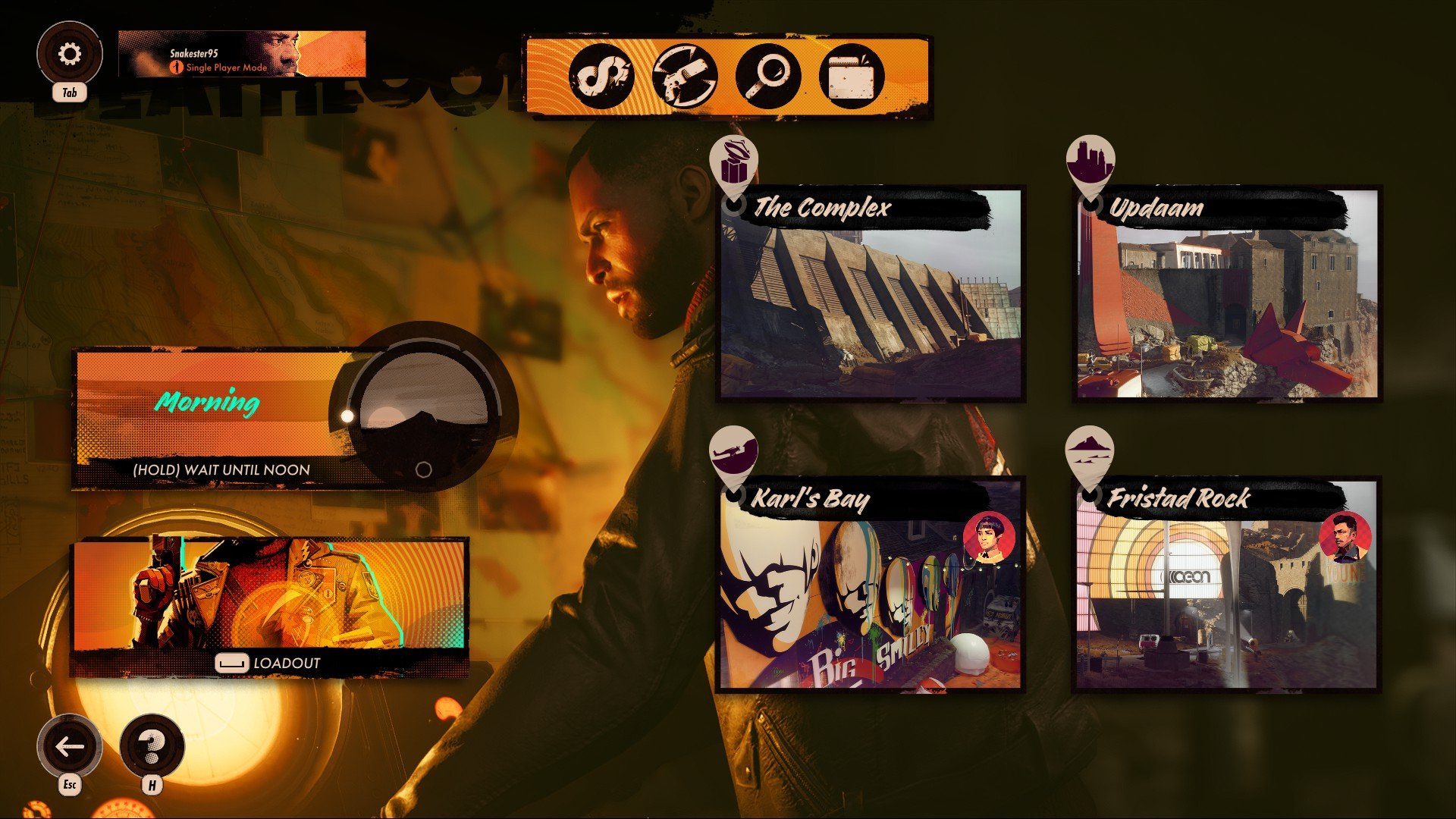 The enemies that are thrown at Colt (eternalists) aren't very difficult to solve.
The game's design is remarkable in that it offers sense of adult humor (Wenjie and Aleksis science vs party relationship, two birds one shot mission that has you kill Charlie and Fia two of the game's main "visionaries") but also show-boat moments from the main character.
The island has an atmosphere with its "Fiz-pop" stations, hidden doors and just beautiful views there's a lot of detail.
The game feels very original, has its own style and reminds me of smart game design. The added gimmick, time loop is a little bit of a risk but overall its a release Xbox gamers should look out for.