thinks Halo Infinite is a new graphical benchmark
Assassins Creed Valhalla
2020
Assassins Creed Valhalla continues the historical theme from Assassins Creed Origins (2017, and my game of the year) and this is again taking the franchise away from the original concept of the AC franchise and in my opinion this makes it fresh and actually takes the franchise further.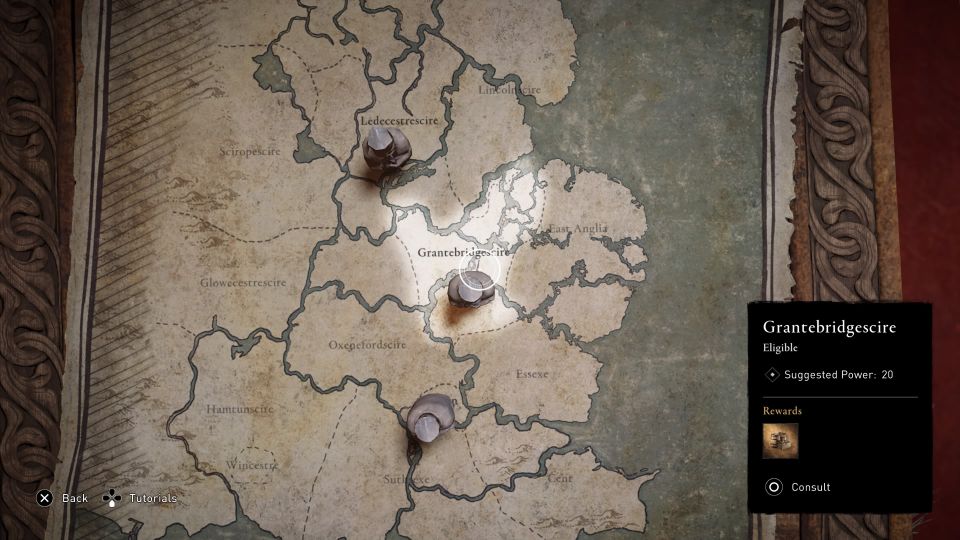 The first 15 hours of Valhalla are seriously terrible, really leans on exploring and again the game comes down to powering up your character, making it possible to beat bosses and sort of emerge as a champion, by 20-30 hours in you can lean on your abilities.
Anywhere between 79-100 is considered successful.
The raiding design is an all time achievement. It's about traveling to distant lands, collecting loot, finding keys to open doors and basically going through environments where you get to use traditional combat to advance.
I like how they get other characters involve (Sigurd in the Raven clan, and early on, and also Ragnar's children in England.) and it can draw comparisons to cooperative gameplay in another game especially during raids.
You're going to get wiped out of playtime with this game just like Assassins Creed Odyssey (2018), I don't know people's schedules enough but I'm not sure 1 hour to 2 hour game times fit this game, you're gonna want to put some heat on this game, and that takes 4 to 8 hours out of you. The game tries to take the focus out of you, overwhelm you and that can happen to you, it's a HUGE bombshell, distraction of a game, you're trying to get minerals for your clan, every location is a distraction riddled with supplies, loot etc. and by mounting side quests that you love and feel for and this is ok because the more you invest in the game, the more the game becomes ok and at worst you're overwhelmed, which isn't an insult.
Ubisoft is in position to continue these historical games but unfortunately need to shave off the fat if they hope to retain some fans, at 60-70 hours in the game I ask if Ubisoft is willing to cut back the game to 20-35 hours. You're still gonna get side quests just on a different timeline not spread out into the main story. You have options in 2022, 2023 if you're Ubisoft.