The list of IPs that could potentially be owned by Xbox following Microsoft's acquisition of Activision Blizzard includes:
Blur
Caesar
Call of Duty
Candy Crush
Crash Bandicoot
Diablo
DJ Hero
Empire Earth
Gabriel Knight
Geometry Wars
Guitar Hero
Gun
Hearthstone
Heroes of the Storm
Hexen
Interstate '76
King's Quest
Laura Bow Mysteries
The Lost Vikings
Overwatch
Phantasmagoria
Pitfall
Police Quest
Prototype
Quest for Glory
Singularity
Skylanders
Solider of Fortune
Space Quest
Spyro the Dragon
StarCraft
Tenchu (legacy games)
TimeShift
Tony Hawk's Pro Skater
True Crime
World of Warcraft
Zork
Xbox parent Microsoft confirmed on Tuesday that it's acquired Activision Blizzard in the games industry's biggest-ever deal.
The deal is expected to close in Microsoft's fiscal year 2023, subject to closing conditions and completion of regulatory review. The transaction has been approved by the boards of directors of both Microsoft and Activision Blizzard.
The acquisition will also add studios such as Infinity Ward, Raven Software, Sledgehammer Games, Toys for Bob and Treyarch to Xbox, bringing its first-party roster to 30 studios, along with additional publishing and esports production capabilities, and a major presence in mobile with the addition of Candy Crush maker King.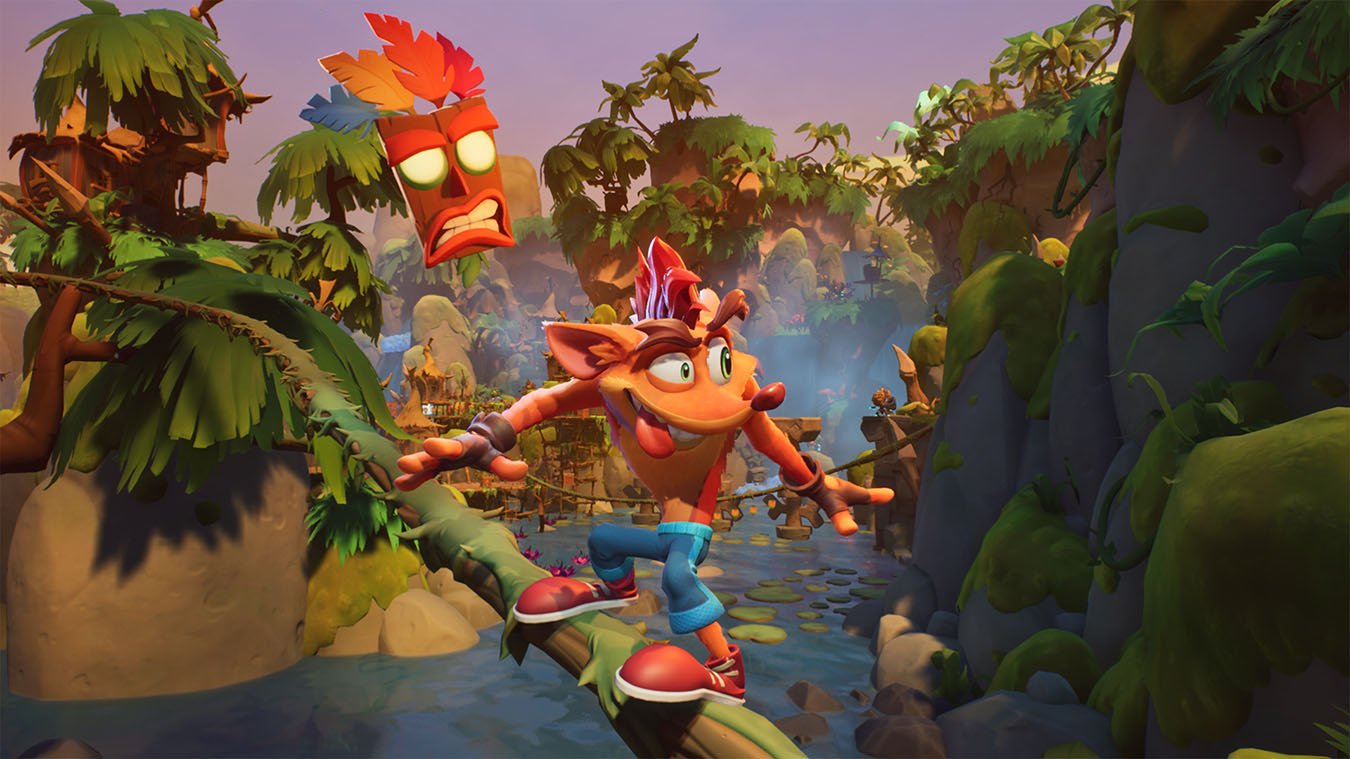 Microsoft is set to acquire some of gaming'

www.videogameschronicle.com